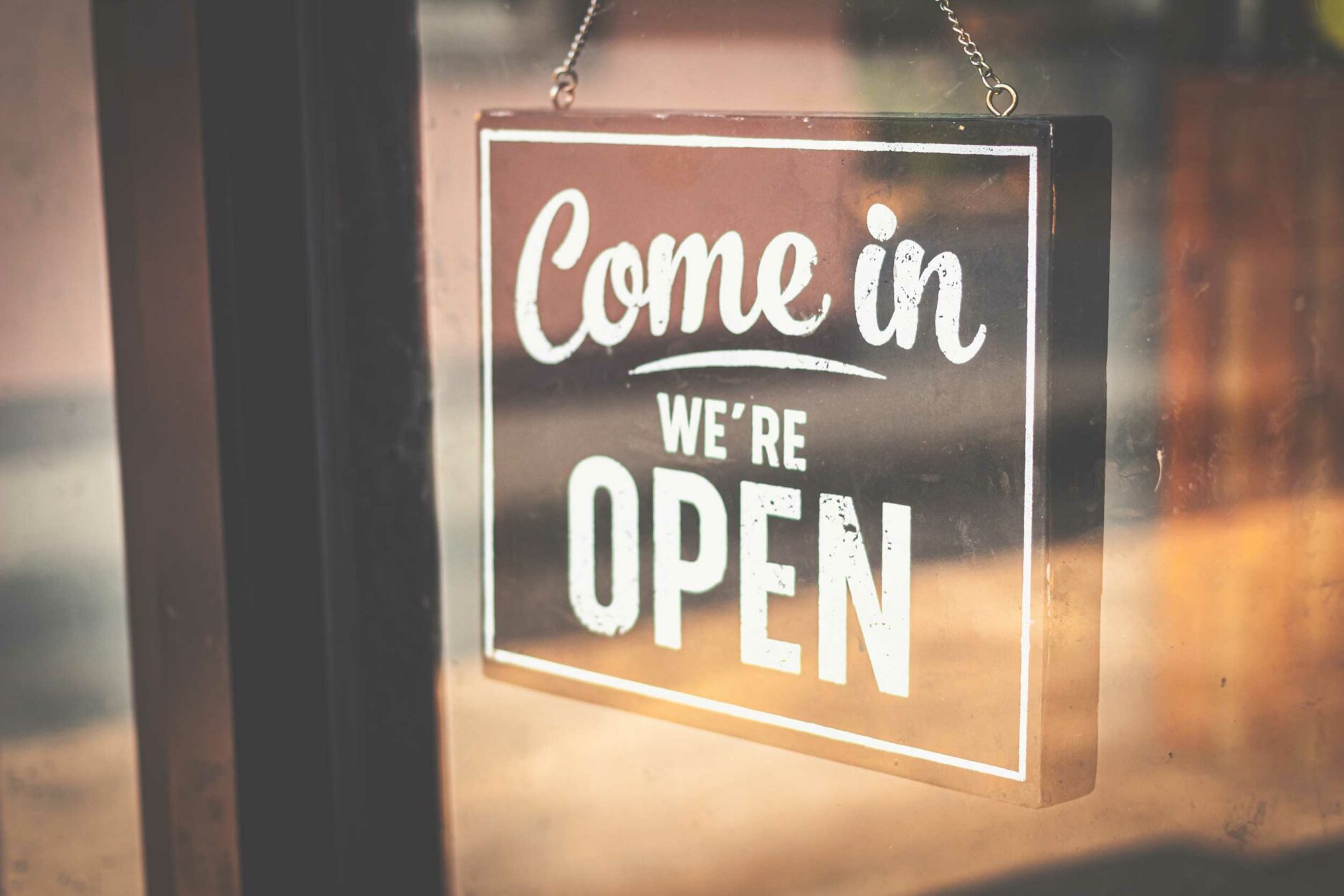 Over the past year, a few new businesses have emerged through the pandemic… Whereas some are still in deep hibernation awaiting the health of our city to restore. Here are a handful of new places to check out now, or keep your eyes peeled for an opening date.
Cream Puff Emporium
For years, Chef Cam Dobranski has been known for his fresh, unique concepts which have been offering crowd pleasing savoury dishes to Calgarians. Now the owner of EATCROW Snack Bar and Winebar Kensington will be tickling your sugary pallet with his newest venture – Cream Puff Emporium. Here you'll find designer cream puffs made from scratch in 6 outrageously tempting flavours, like: P.B & Chocolate made with chocolate pastry cream, creamy peanut butter, caviar pearls, chocolate crisps, peanuts and finished off with a chocolate ganache brownie on top.
Halal Guys
Every New Yorker knows about the Halal Guys. This seemingly simple food cart, serving up plates of chicken, gyro meat, rice, and pita, became a famed notable NYC staple thanks to the city's cabbies who continually mentioned the cart as their top place to eat whenever tourists would ask for suggestions only locals new about.
Now the cart's simplistic and flavourful Halal offering has made its way to Calgary's 17th Avenue and set up shop in a brick-and-mortar location.
Halal Guys must-order item is their Combo Platter served with a pairing of Beef gyro & Chicken as well as rice, lettuce, and tomatoes topped with their famous white sauce – a secret creamy, tangy sauce with a garlicky, black pepper punch that will shock your tastebuds with it's delicious and flavourful tastes.
Meatball Project
Once the executive chef for Bill Clinton during his administration, Chef Keith Luce now calls Calgary home and has been impressing locals with his hearty and classic Italian recipes for a number of years. Currently serving up pizza pies at Little Tavern Pizza Project in the community of Strathcona, Chef Luce will soon be opening a new concept: Meatball Project in Kensington. The restaurant's menu will see the classic meatball flipped upside down as they use unique and intriguing spices, some with an international twist. You'll want to make sure you save room for dessert as Meatball Project will be concocting Italian inspired desserts with a surprising twist unlike anything you've ever seen or tasted before.
Major Tom
A new concept from Calgary's Concorde Group will soon be opening high above the bustling Stephen Avenue on the 40th floor of the Scotia Bank tower downtown. Major Tom has been fully realized and waiting to open post-pandemic since May 2020 and will soon be serving up elevated modern Canadian fare designed by Chef Garrett Martin.
Although a lot of what will be offered on the menu is still a closely guarded secret, rumor-has-it that their cocktail program will see interesting twists on the classics as well as an 'on-tap' martini system.