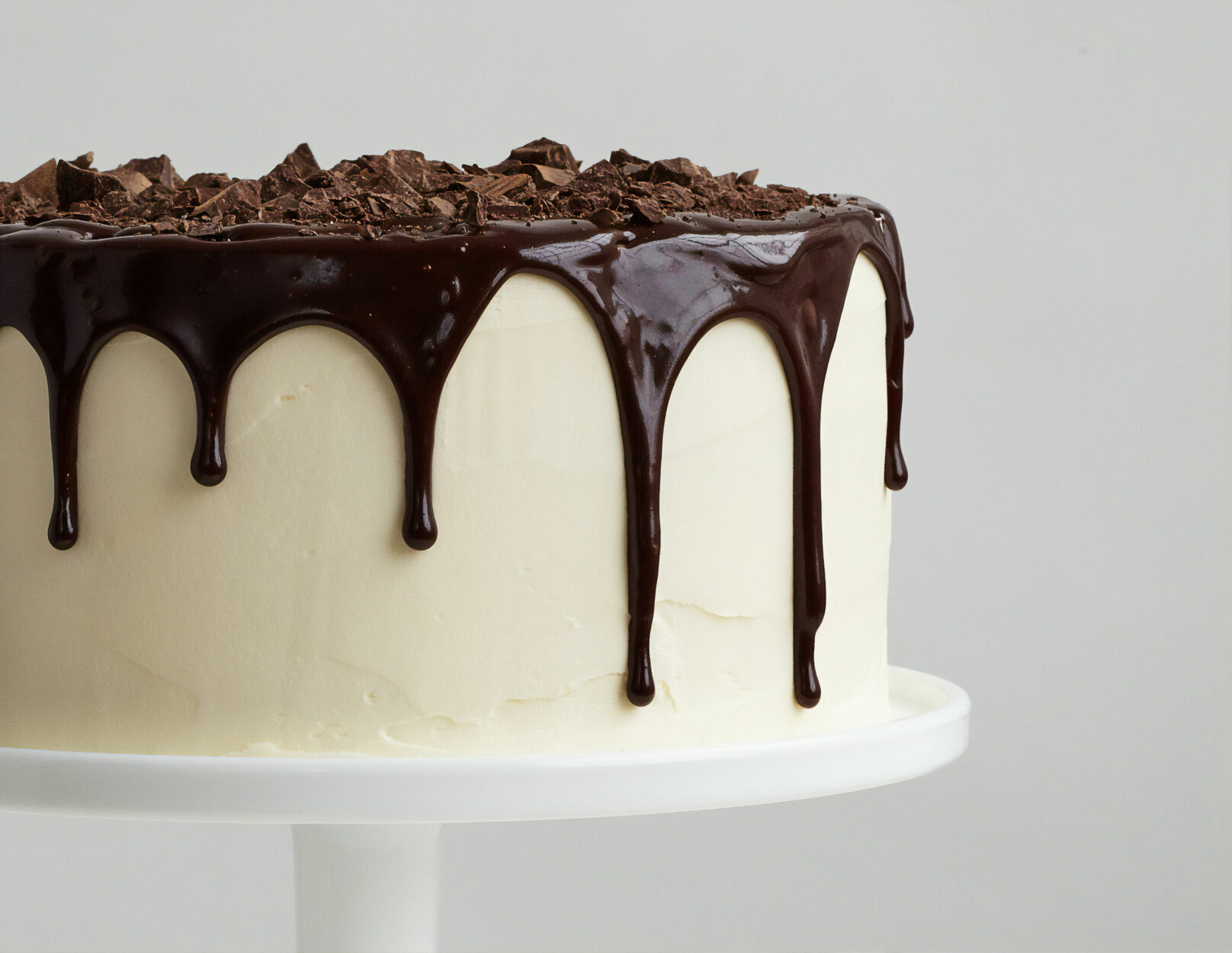 Whether it's just a nibble, something to share, or an indulgent treat for yourself to enjoy… Calgary is home to some pretty tasty finds unlike any other city has to offer. Here are five places you'll want to dig-in to and their must order menu item that will have you clicking your heels in sweet bliss.
Sweet Relief
Centrally located, this bakery can be tricky to find but the hunt is worth the rewards. Inside you'll find a variety of stuffed sandwich cookies, colourfully hand painted chocolate dipped Oreos, and a number of sugary squares. But it's their weekly rotating towering cake by the slice that really – well – takes the cake!
Bolo Cakery
Located in the city's NW community of Dalhousie, Bolo Bakery has recently gained a foodie following by those who can't seem to get enough of their savoury and sweet house-made offerings. In 2018 Chef Lisa risked it all by leaving her then IT career to pursue her passion for baking, opening Bolo Cakery.
Signature menu items include her custom-made cakes and a DeeperMore Delicious Cake which is made daily and available for pickup without preorder.
Bridgette Bar
If you like your pie a mile high, you'll need to plan a trip to Bridgette Bar for a slice of their Banana Pie. A pretzel crusted, banana, rum caramel pie topped with a sky-high portion of toasted meringue. This is a dessert you'll want to order with two forks... One for each hand.
Crave Cupcakes and Desserts
Cakes, cupcake, cookies, and creative squares: Crave bakes with passed down family recipes and is THE place to go when you're fixin' for a satisfying sweet treat. When it comes to recommendations from co-owners and sisters Carolyn and Jodi, they recommend their personal favorites, "Just Chocolate" and "Vanilla Coconut" cupcakes.
Donut Club YYC
Classic donuts are a dime a dozen, but for those donut aficionados looking for a unique experience you'll want to check out @DonutClubYYC. Each Monday on Instagram a limited run of creatively filled brioche style donuts are put up for sale online for a Saturday pick up. With past flavours like Brown Butter, Salted Caramel Popcorn and Mint Chocolate Chip Ice Cream, you'll have to act quick if you plan on scoring these delicious donuts.