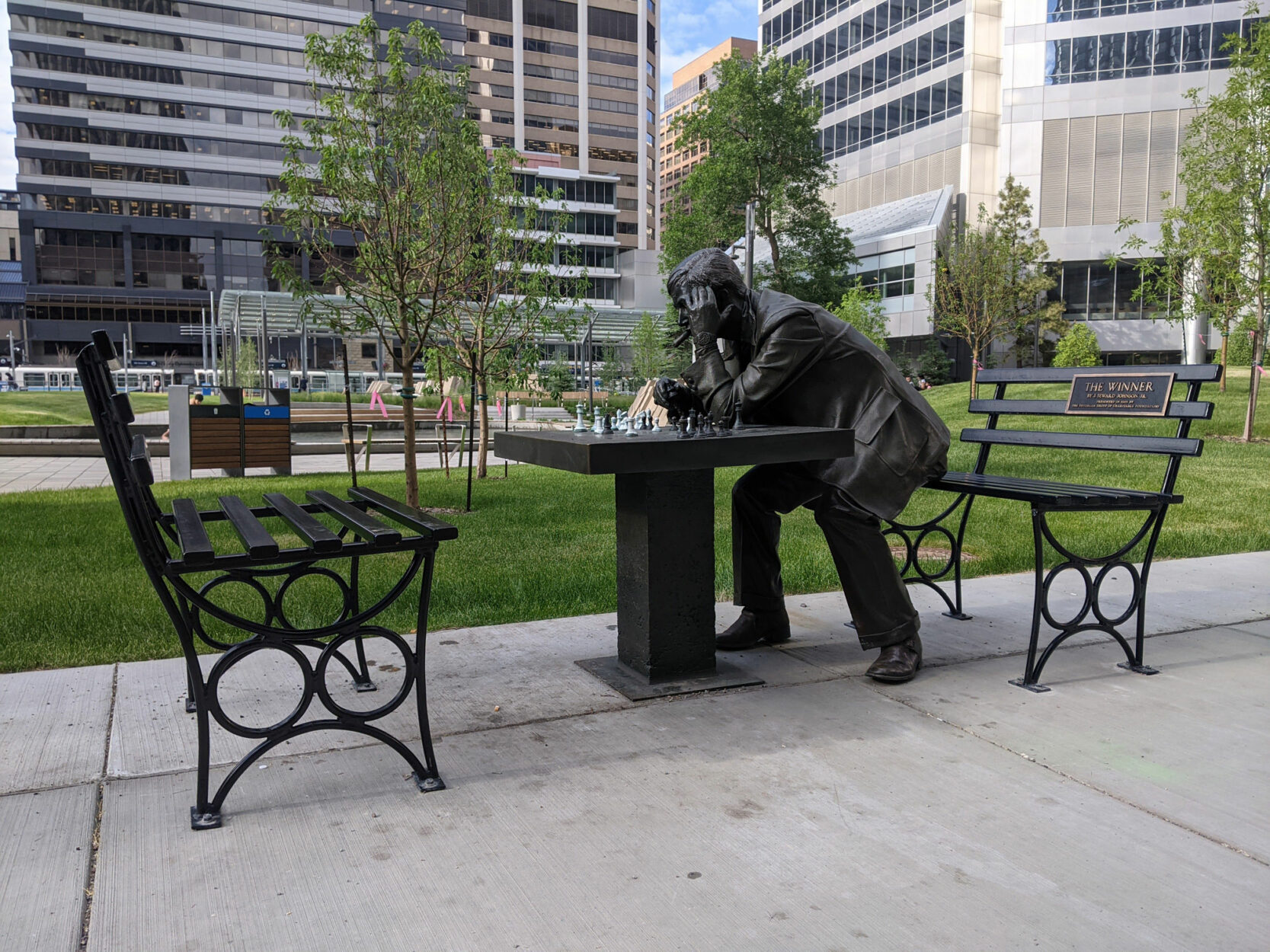 Leanne Murray
After more than two years, a well-known downtown Calgary park is ready for you to dip your feet into once again.
Century Gardens, located at 826 8 Avenue S.W., has officially reopened after undergoing an extensive redevelopment.
The park was originally built back in 1975 in celebration of Calgary's Centennial, designed to symbolize the beloved nearby mountains and rivers.
It was closed in 2018 as much of the equipment and park features had outgrown their life expectancy and were in need of some sprucing up.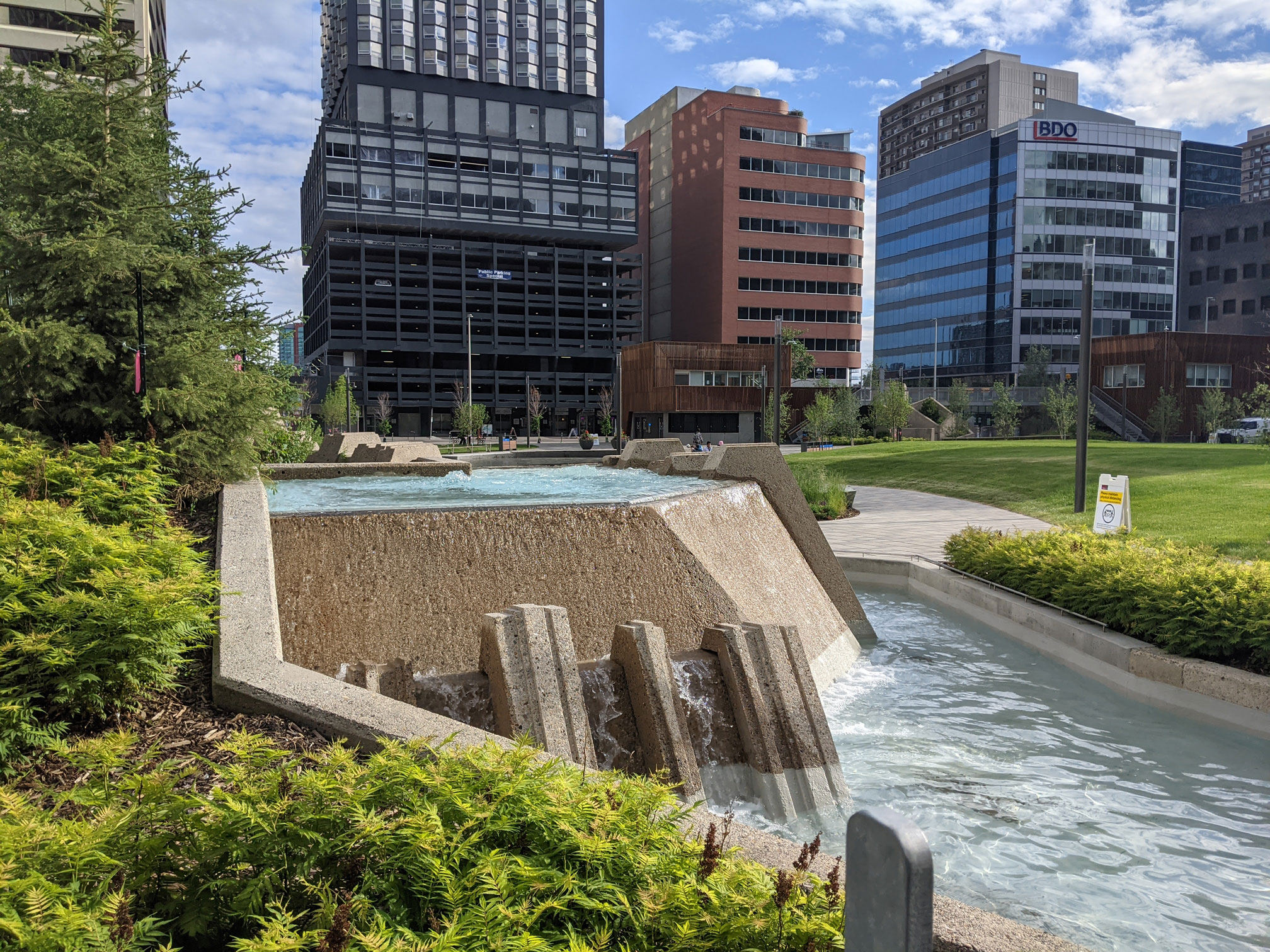 The project was delayed due to weather and the COVID-19 pandemic, but the wait is finally over and Century Gardens is back open for Calgarians and visitors to enjoy.
New features include a central splash pad, wood amphitheatre, and two new pavillion buildings with a public washroom and space for a future food concession.
The heritage waterfalls were also upgraded and public art sculptures have been restored.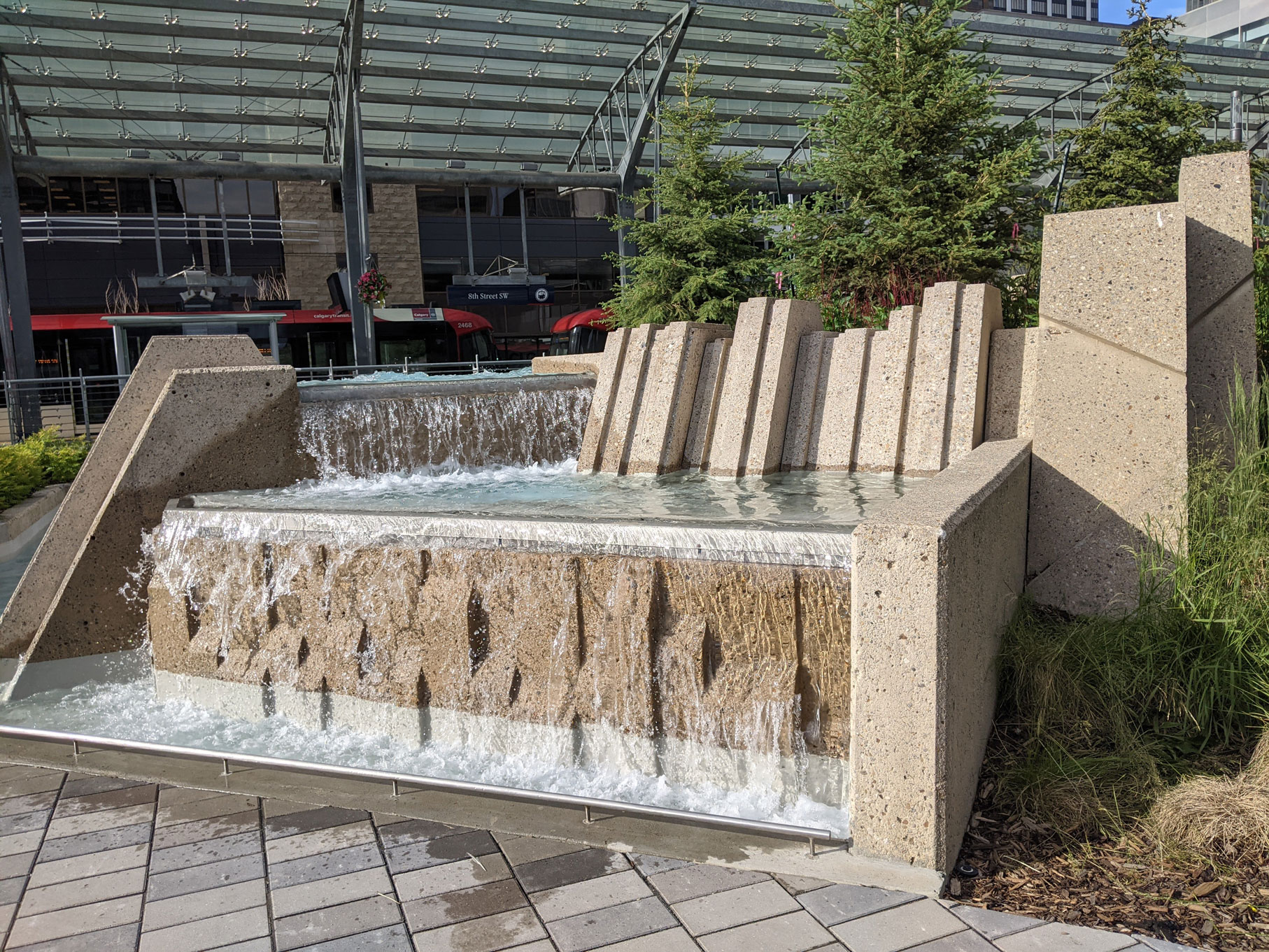 Upon the reopening of Century Gardens, Mayor Naheed Nenshi called it one of the most important parks in downtown Calgary.
"We're pleased to have been able to preserve many of the park's historic features while adding contemporary elements that make the park more open, welcoming and safe for Calgarians living and working downtown," the Mayor stated.
Kyle Ripley, Director for Calgary Parks, described Century Gardens as a place to connect and take a break from the bustling downtown scene.
"The park redevelopment will bring that sense of reprieve to life for a new generation of park users while adding vibrancy to the downtown core, which is an important piece of the economic recovery of the area."
Visitors can check out the new digs at Century Gardens daily between 5 a.m. and 11 p.m.