The Triumphant Return of the Calgary Expo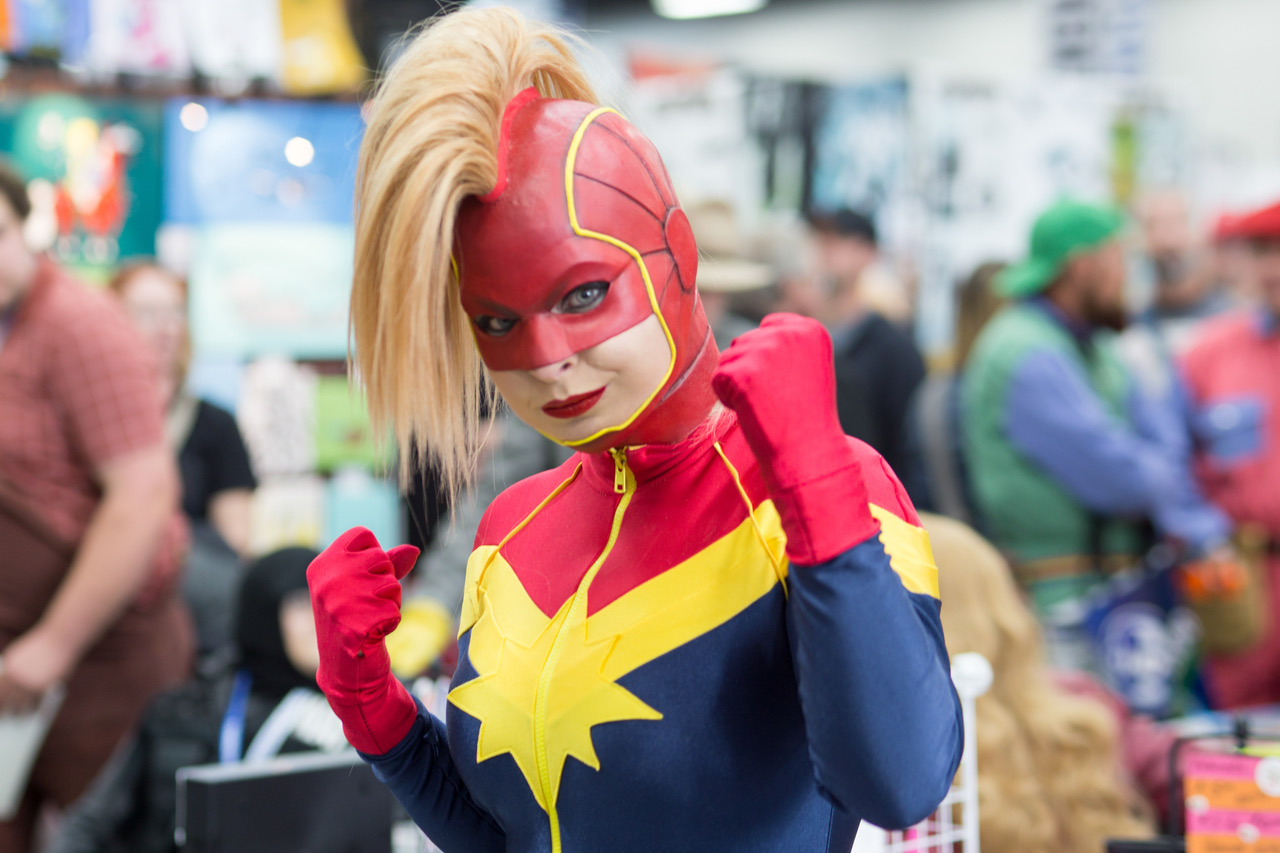 Image Courtesy of Calgary Expo
Holy guacamole, Batman! Cosplayers rejoice as the Calgary Expo will make its triumphant return to Stampede Park this year.
All things pop culture will converge on the BMO Centre September 10-12, 2021.
Just like some beloved and highly sought-after comic books, this year's event will be "Limited Edition".
That means organizers have decided to cap ticket sales at 25,000 to ensure the Expo is as safe as possible, so you won't want to doddle on snagging your spot!
"We understand the only way any of this happens is if we all strictly observe and deeply respect the restrictions and recommendations made by public health authorities," said Andrew Moyes, FAN EXPO HQ Vice President.
"We're actively developing and continually revising our health and safety plans as the situation evolves and feel confident participants will clearly understand what to expect when they receive our plan in early August. There will be no surprises, and lots of time to adjust as needed."
While they may not sport leotards and capes, it's no question frontline healthcare workers are real-life Super Heroes and the Expo wants to show its appreciation this year.
September 10 will be 'Healthcare Heroes Day' with free admission for those who work in the healthcare industry.
Anyone wanting to take advantage of the offer can sign up .
2020 would have been the Calgary Expo's 15th anniversary and since this year's event is "Limited Edition", formal anniversary celebrations have been postponed until 2022. Something pretty special to look forward to!
But in the meantime, despite the ongoing challenges with the pandemic, organizers are determined to make the very best of the Expo this year.
Fans can expect their favourite featured areas like 'Artists Alley' and the 'Cosplay Red Carpet', shopping, family fun activities, gaming booths, and more.
And of course, CELEBRITY GUESTS! John Barrowman, Christopher Eccleston, Ray Fisher, Brendan Fraser, James Marsters, Ron Perlman, Zachary Quinto, and Matt Ryan have all been announced so far.
Tickets for the exclusive, one-of-a-kind CALGARY EXPO: LIMITED EDITION can be purchased.