Calgary's Best Old-Fashioned Diners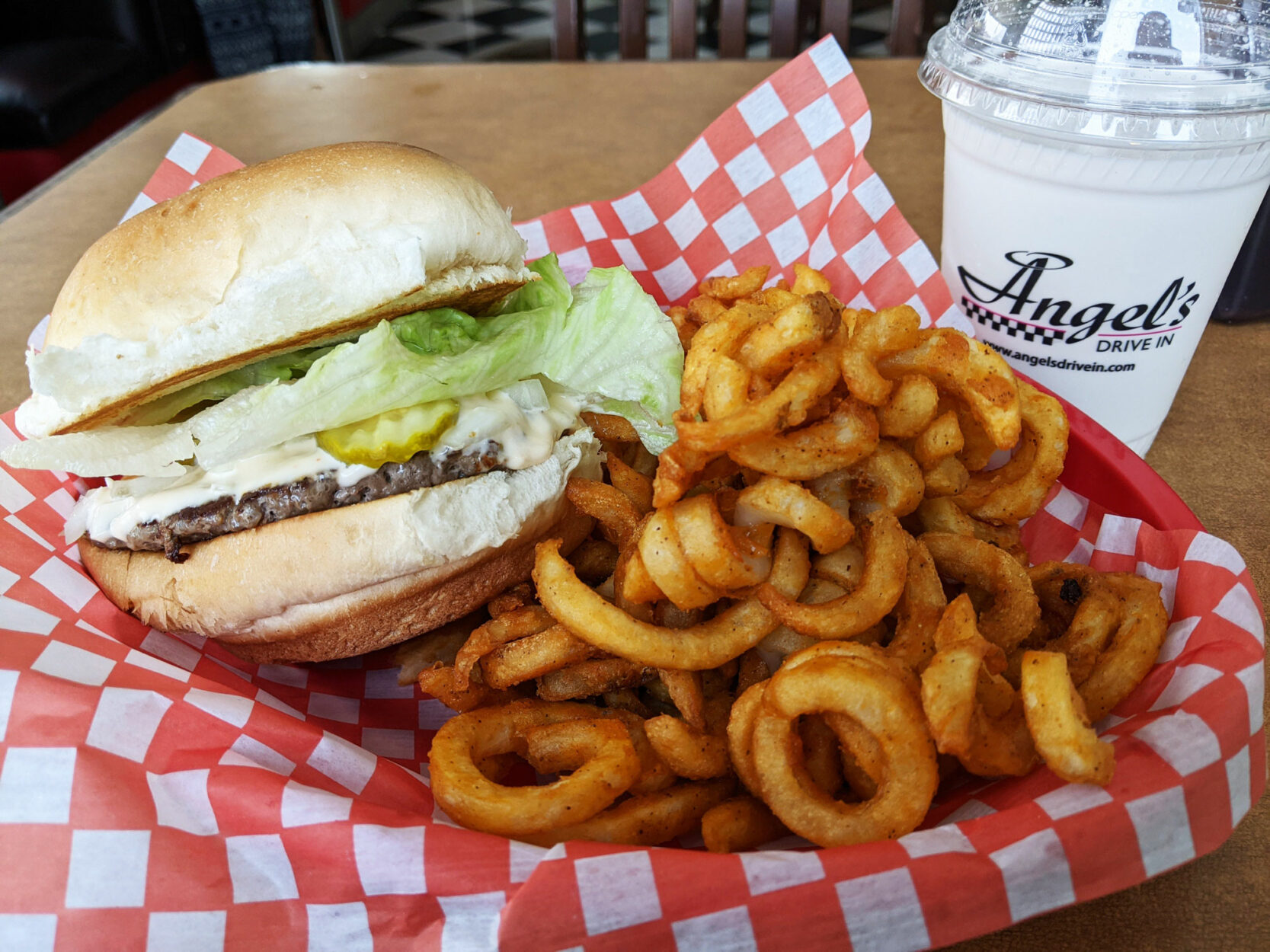 There's just something about the classic pairing of a burger and milkshake that really razzes my berries.
And I swear, this timeless duo tastes even better in an retro-style diner that instantly transports you back in time the moment you walk through the doors; especially if the smooth sounds of Frank Sinatra, Ella Fitzgerald, and Chuck Berry are blaring from a jukebox.
If you get a kick out of nostalgic dining experiences, cast an eyeball at my top picks for old-fashioned diners in Calgary and area: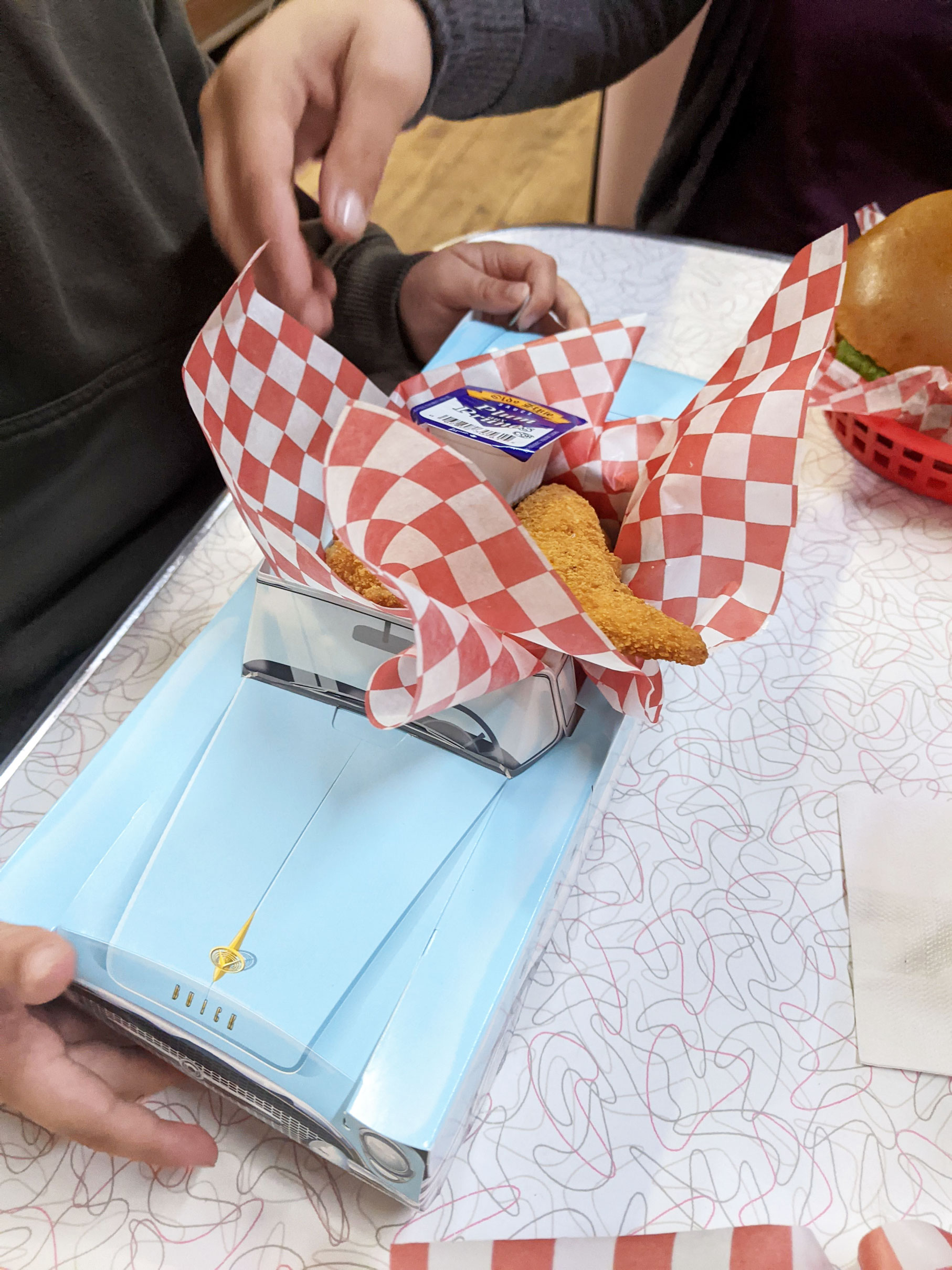 Angel's Drive In
Located at 8603 47 Avenue NW in Bowness, this classic diner is described as 'Calgary's original drive-in' and has been delighting patrons since 1999. Angel's is known for its 100% pure beef patties and delicious real fruit milkshakes. Oh yeah, and that fab red Cadillac on the roof!
https://www.angelsdrivein.com/
Kane's Harley Diner
What started as a Harley Davidson Dealership back in 1957, this spot was transformed into a 50's-style restaurant in 1999. Located at 1209 9 Avenue SE in Inglewood, this diner isn't just for motorcycle enthusiasts. It's family-friendly, has a cool vibe, yummy eats, and friendly staff.
Blackfoot Truckstop Diner
Another Inglewood staple located at 1840 9 Avenue SE, this restaurant is truly vintage as it's been around since 1956! Known for serving breakfast 24/7 (though hours have since changed due to the pandemic), truckers and locals alike really dig this authentic diner that continues to showcase the heart of late owner Edna Taylor.
https://www.blackfootdiner.ca/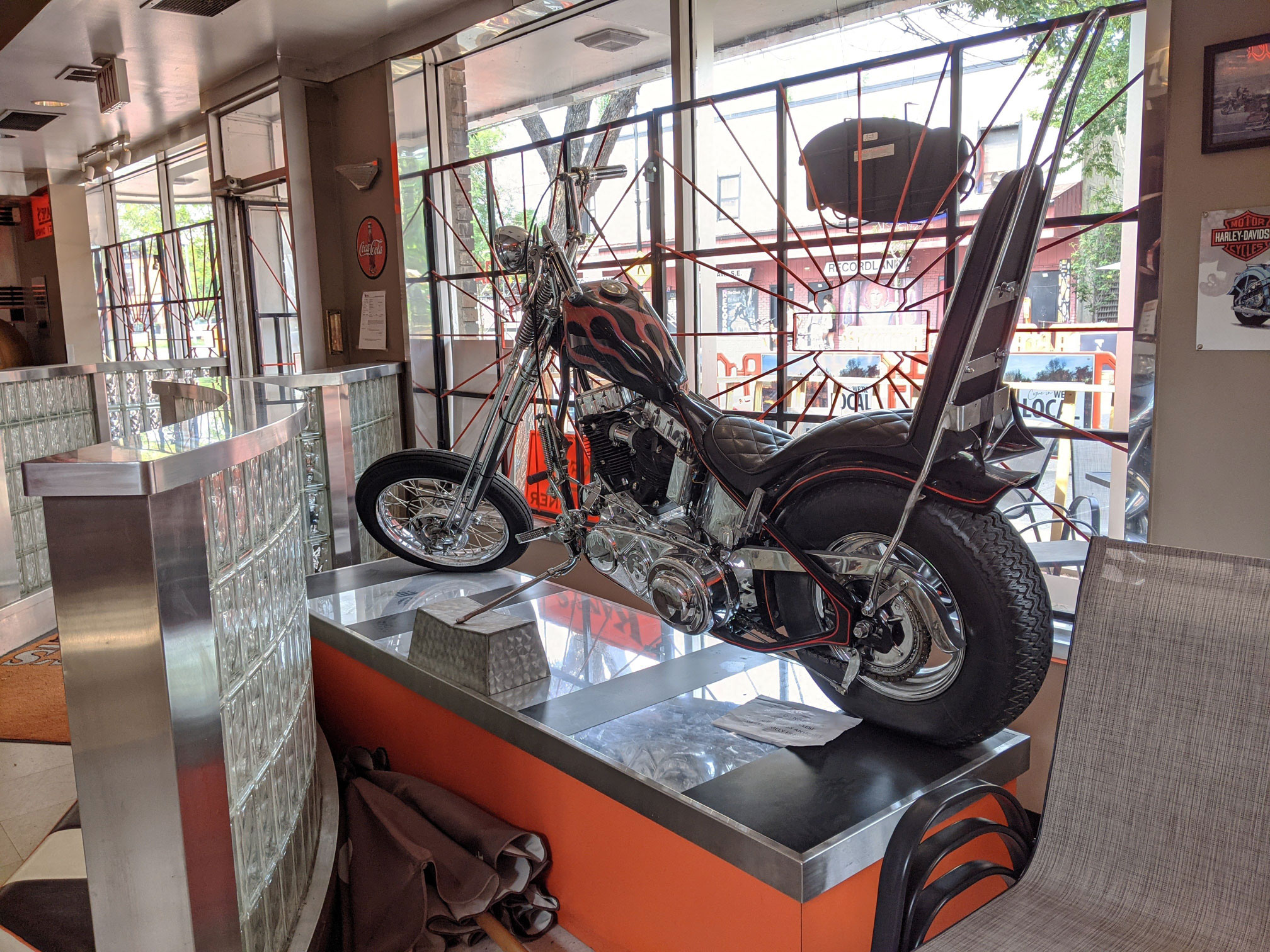 Marv's Classic Soda Shop
This sweet shop is worth the short drive from Calgary. Located at 121 Centre Avenue W in Black Diamond, the candy store boasts sweet treats you can't find anywhere else. There's also an ice cream parlour and one of the best old-fashioned diners, complete with servers decked out in pink 50's-style uniforms. And if you're lucky enough, you might even be treated to a song or two from the shop's moustached namesake!
https://marvsclassicsodashop.com/
Evelyn's Memory Lane Diner
Just slightly further south at 118 4 Avenue SW in High River sits this hip little blast from the past. Take a walk down memory lane by sauntering along the checkered floor, selecting a tune from the jukebox, and enjoying some delicious home style cooking in a retro atmosphere.