Be Your Own Fashion Influencer: Discover Calgary's hidden gem consignment and resale stores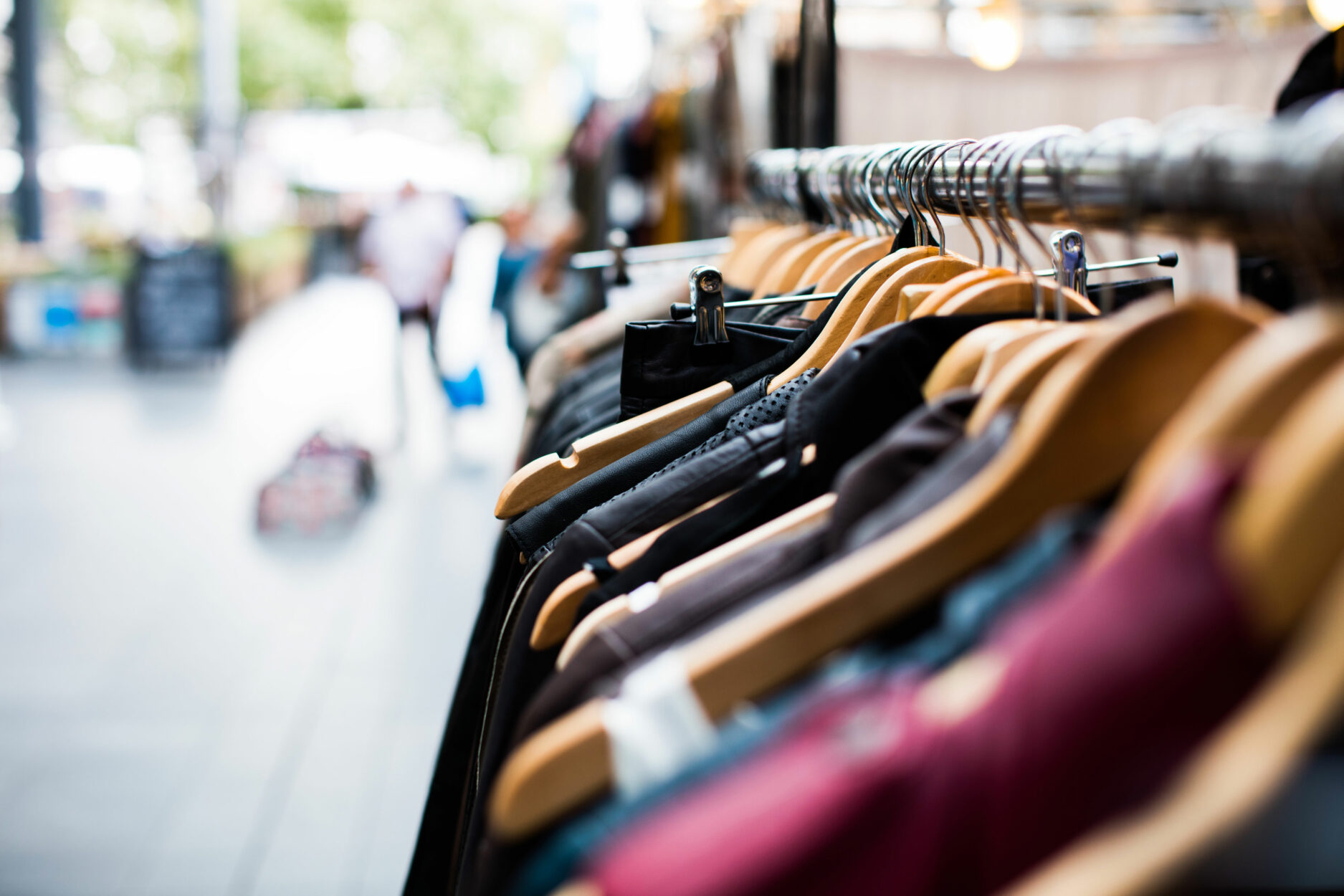 The past couple years have inflicted some major shifts in how many of us selects our daily wardrobes. Key focus has been on comfort, convenience and cost; the results have caused an influx in how consumers buy clothing and a subsequent surge in yoga and sleep pants. WhereCalgary reached out to some of the city's more unique and specialized consignment store owners to capture the pulse of the style influencers in our city. Several of these shops are already landmarks within their own communities, but there are a few who are making new tracks and getting noticed by those who are fashion-forward.
Online shopping has become a way of life for consumers. Owner, Shannon Bowen-Smed, of Canary Jewelry (an online jewelry consignment boutique) saw a need for converting quality pre-loved items into a business model. "I found myself with drawers of baubles I no longer wore, [but discovered] my options to liquidate what were still valuable and beautiful pieces were very limited." Out of frustration and a refusal to pawn or melt down her valuables, she birthed her own online jewelry boutique that sells everything "from vintage to Versace." She continues with a vision to build her rapport with designers from every continent while ensuring "that we have a sustainable brand well into the future" and a reputation her clients have come to trust.
Carving a niche clientele can be the difference between being gobbled up by commercial box retailers and being acknowledged as a hidden gem. Owner of Clothes Up & Personal, Val Wood, started her plus-sized designer consignment shop more than 22 years ago when her corporate office job was not ideal. Today, with more than 3,400 consignees, she tags more than 1,200 items weekly. Wood's favourite part of being a shop owner is the personal contact she has with her clients: "I have met so many interesting people …each with their own backgrounds, tastes, preferences, challenges, hopes and expectations." Since she started her business in 1999, Wood claims that the number of consignment shops in the city has dwindled from what she estimated was once 60 stores to likely a third of that today.
Another landmark consignment shop owner, with her own unique business model, is Linda Dawe of Tapestry, who sells both new and consignment Canadian labels, like Eileen Fischer, Rag & Bone, Free People. She is proud to showcase Canadian-made jewelry by Darlings of Denmark, Nicole Bigg and Laughing Sparrow. Her self-stated style is funky casual. "One thing that makes my store unique is that I really am picky on what goes out, as most pieces are very unique or one-of-a-kind."
With less time as a shop owner, but no less passionate about being different when it comes to knowing how to market fashion, is Denise Krueger of Style Encore. "We follow a trend guide to help us with our decisions." As a resale, rather than a consignment boutique, Krueger offers her fashion recyclers cold hard cash on the spot when they bring their cared for clothes for consideration to her shop. "Our target market is age 23 and up" with mom and daughter duos being her favourite customers as "they usually find a lot when they shop together."
Krueger says the hot colours of the season are hues of yellow. Wood predicts that the end of the pandemic is going to stimulate a jump in dressier styles and coats as we look forward to socializing and going out again. "Fall looks amazing with great earthy colours," states Dawe. Bowen-Smed says "rings, earrings and bangles using multiple semi-precious stones showcasing a sizzle of every hue …stacked ...mixed and matched" are making her clients' wardrobes playful and adding joy to every wardrobe and style this season.