Stop (in), Drop (by) and Roll (out some cash): sourcing the popups in your 'hood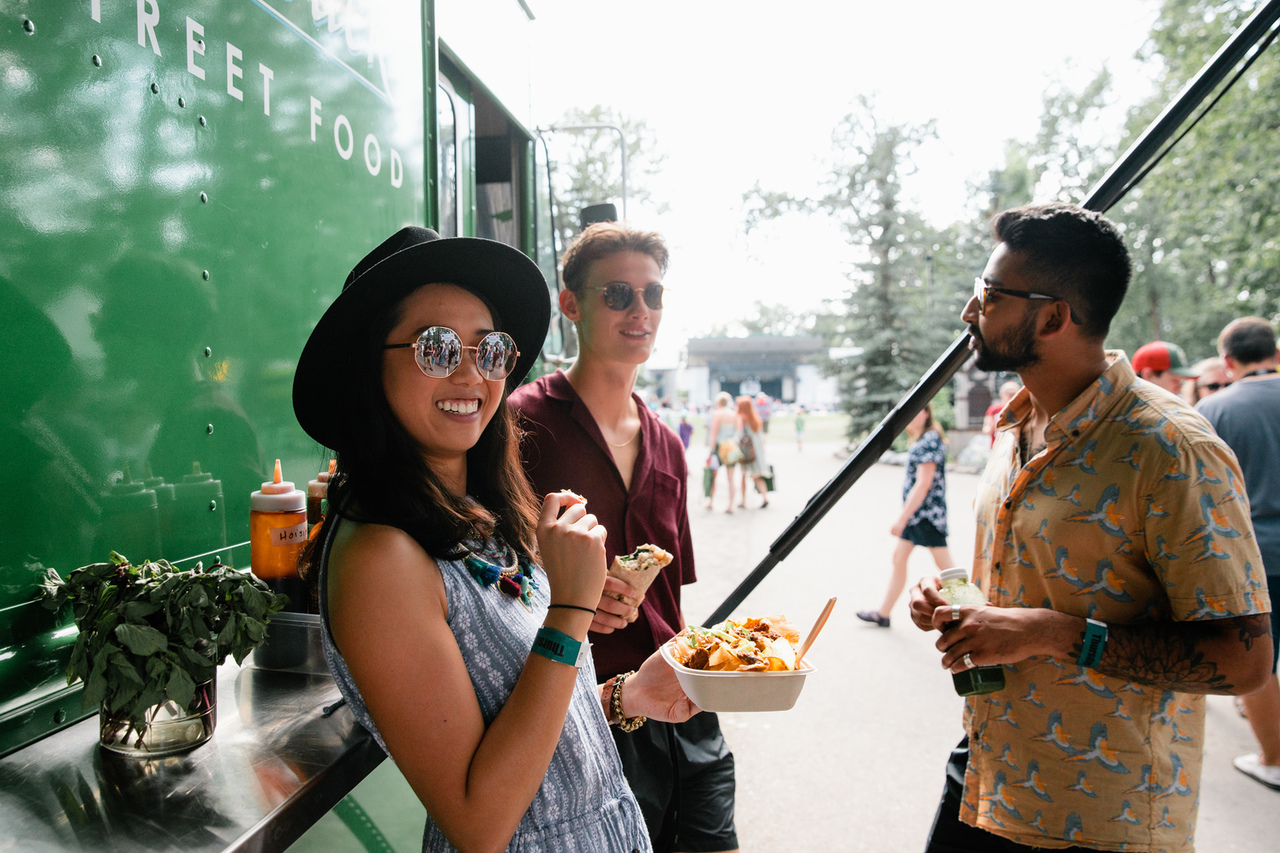 Travel Alberta / Mike Seehagel
Following months of seclusion, cohorting and safety diligence, we are feeling freer now to explore events and engagements that are happening in our neighbourhoods. In fact, many of us are excited to explore new spaces and places where we can learn and try new things, like art, consumer goods, food and entertainment, and even venture outside of our 'hoods. Popups have been around for a while now as a way for business owners to grow out their clientele, test new markets, and introduce their products and services – without the burdens of a brick-and-mortar location.
Popups take on all shapes and sizes. Due to the nature of popups (temporary windows, locations and hours of operation) they can be difficult to pin down. There are numerous ways to stay in the know. If it's food popups, like the oh-so-popular food trucks, then @yycfoodtrucks on Instagram is a great place to keep a pulse on when the next food truck will be in your neighbourhood. Find a variety of markets (#yycpopupmarket), buyables and events. Pop Up Series on Facebook is another place to explore the impromptu arts and dining scenes around the city of Calgary.
On a larger scale, the Calgary Arts Development is a funded authority to endorse and leverage arts within the community. They foster relationships and make art of all kinds easily accessible. They have an elaborate regularly-updated platform to enable users to engage at all levels of interest. If you wish to keep a current pulse on live events happening throughout the city, here's the link.
A very cool cultural popup coming to Calgary for a limited time is inspired by the works of the great Van Gogh, a tour of sorts that is expected could take about one hour to enjoy. Advanced tickets are required, so a little pre-planning for this event is required.