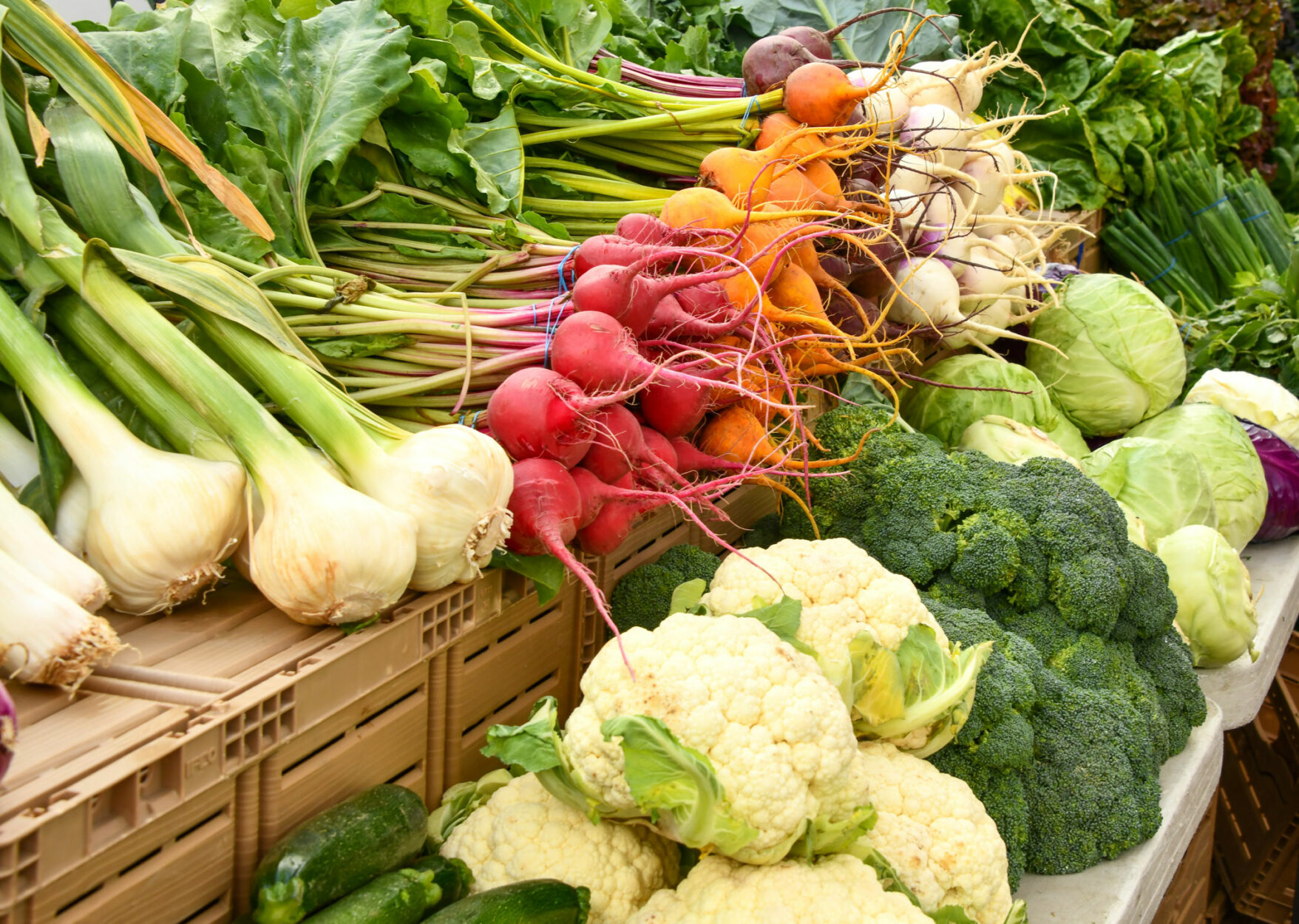 Supporting local is a household term, the act of which the majority of Calgarians are experts. One major reward of shopping at local farmers markets is knowing that your fresh products are sourced and crafted right here in Alberta (or very nearby) with quality and freshness, served with and a whole lot of pride.
Here is a list of farmers markets around the city, each one with its own approach to serving community. Visiting them comes with a warning, however: if you make these markets part of your weekly shopping habits this summer, you may find yourself in major withdrawal once they close for the season.
If, however, you find yourself with a surplus of fresh produce, perhaps some of these recipes will provide a little relief to help reduce your supplies and get you through those cold winter months.
Farm Fresh Recipes
Pomodoro Sauce
Local Calgarian, recipe developer and food blogger, Tara Noland, is a pro when it comes to sharing great ways to maximize good food. Here's her delightful Pomodoro Sauce, a zesty Italian-style recipe that will taste fabulous with all those fresh ripe tomatoes you've bought at the farmer's market and can enjoy all winter long.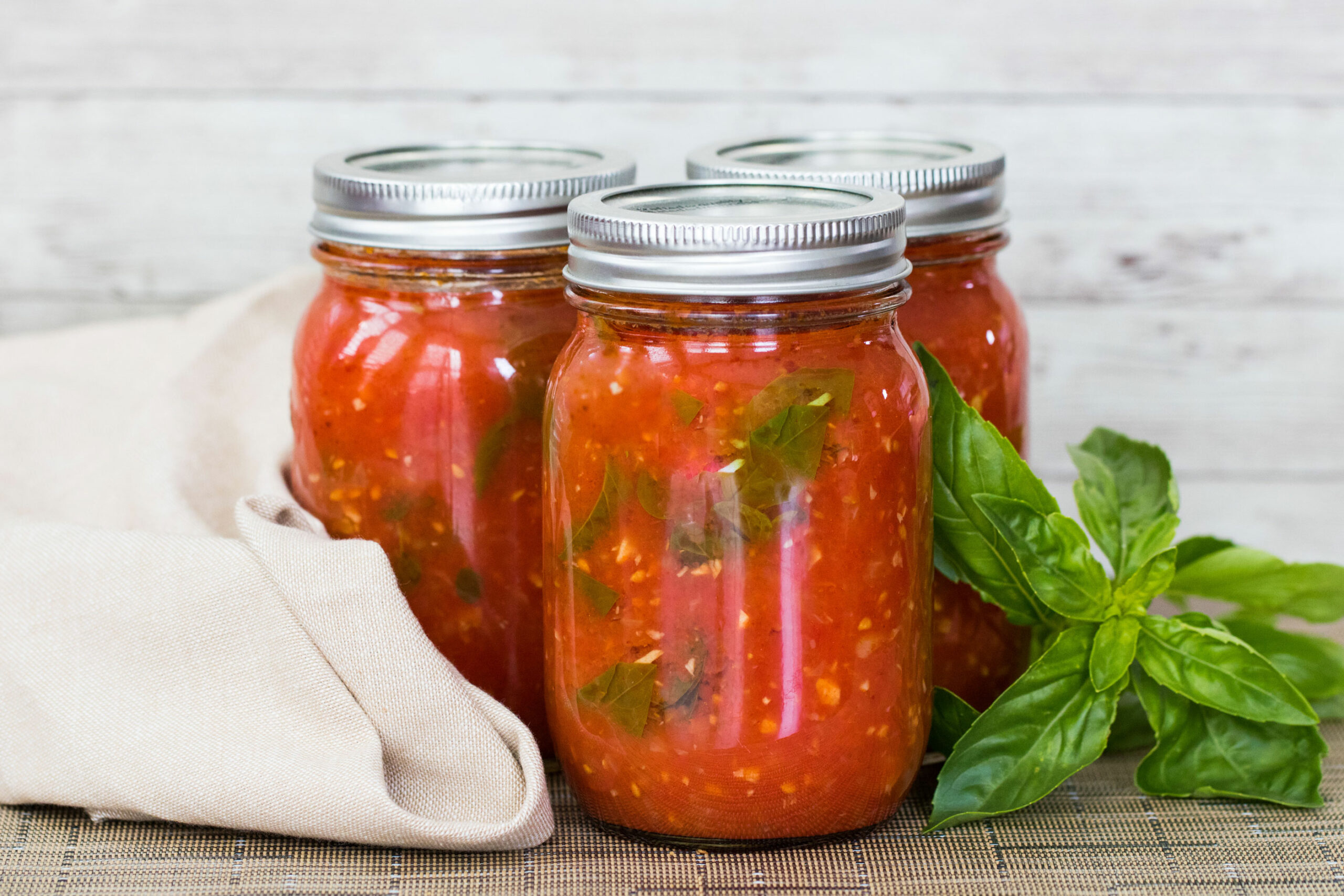 Easy Refrigerator Dills
If you want no-fuss pickles that last a couple months in your fridge and require no processing, this recipe from ATCO's Blue Flame Kitchen will have the whole family crunching these healthy salty snacks.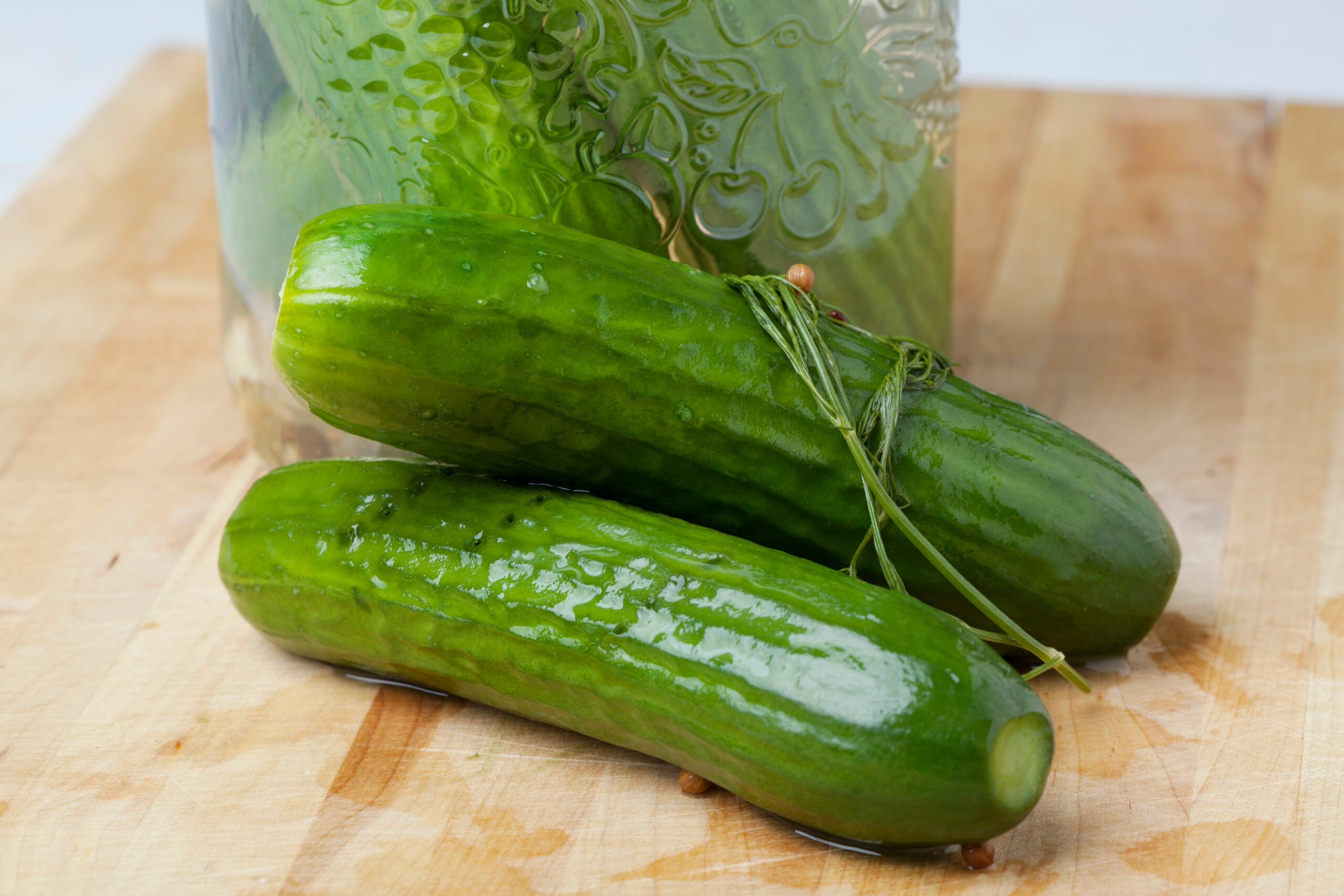 Cherry and Rhubarb Jam
Everyone loves homemade jam. This blend is a great mix of sweet and tart and with only four ingredients, even the kids can make this vibrant preserve. If you're more into berry combos, ATCO's Blue Flame Kitchen also has a super-duper concoction to share.