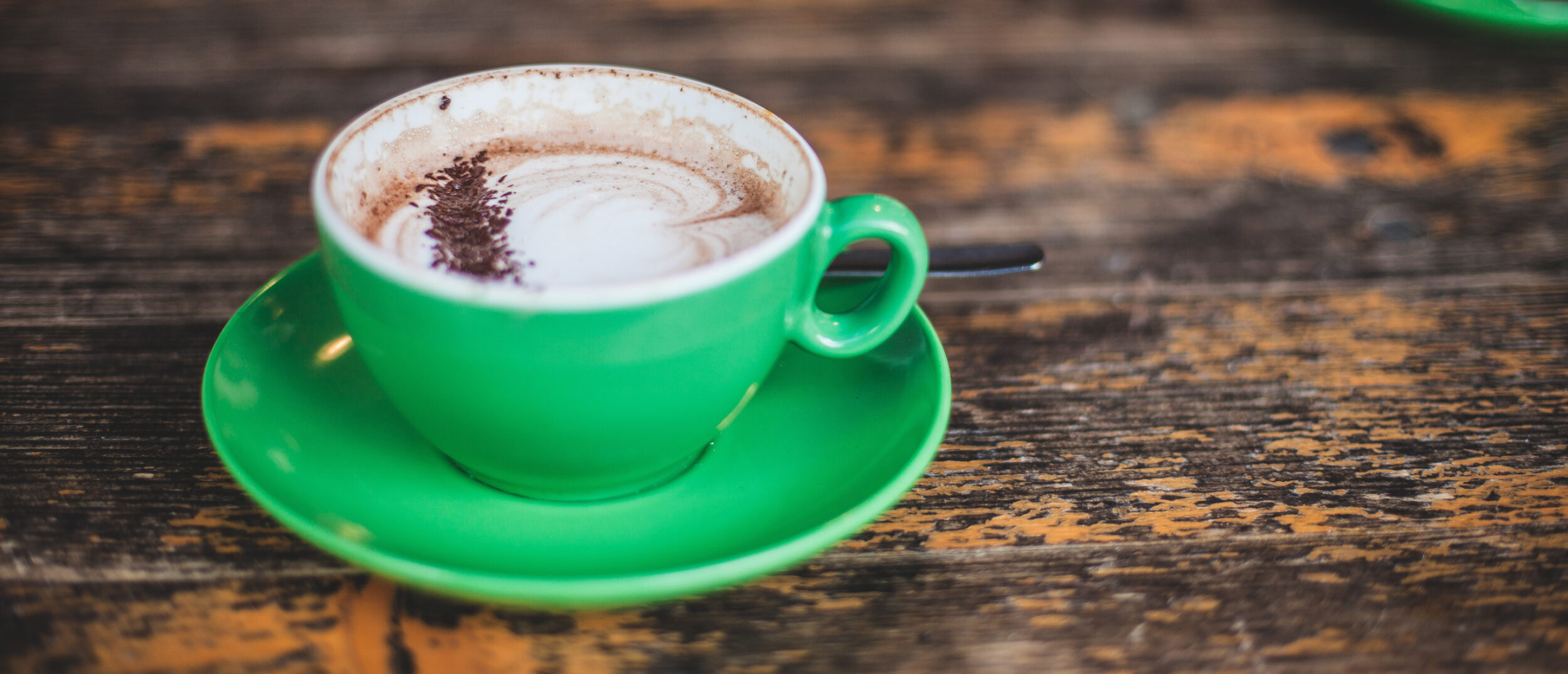 Burr!  A cold wind is blowing in your face as you walk down the street.  It is only 4 PM and it is already dark as the snow begins to fall all around you.  Yes, winter is here.  So you are out in a cold, winter night (late afternoon technically but who's counting?) after you just finished your shift, and now you're waiting for the bus.  But this isn't the problem.  The problem is you need your chocolate or more specifically hot chocolate fix.  Sadly, you had a bad day and need something stronger to go with it.  But where can your find that perfect hot cocoa?
We live in an age where people have different needs and tolerances.  Luckily in the city of Calgary, there are choices to be found everywhere you go. Different places can provide exactly what you are looking for.  All you have to do is find them.  Thanks to the YYC Hot Chocolate Fest put on by Meals on Wheels, I got to sample almost 20 unique flavours based on different needs.  Don't worry, I am attending my first Chocoholics Anonymous meeting at the end of the month.  Here is a list of the best of what I have tasted in these different categories:
Vegan
The Coup for their Coup Hot Coco.
Rich and earthy with a strong side of yum.  It's the perfect amount of chocolate and sweet.  A whiff of vanilla and lavender provide a comforting experience mixed with the taste of matcha that doesn't hurt either.  It's reminiscent of a walk in the park where there are people around but not so many that you can't enjoy the view.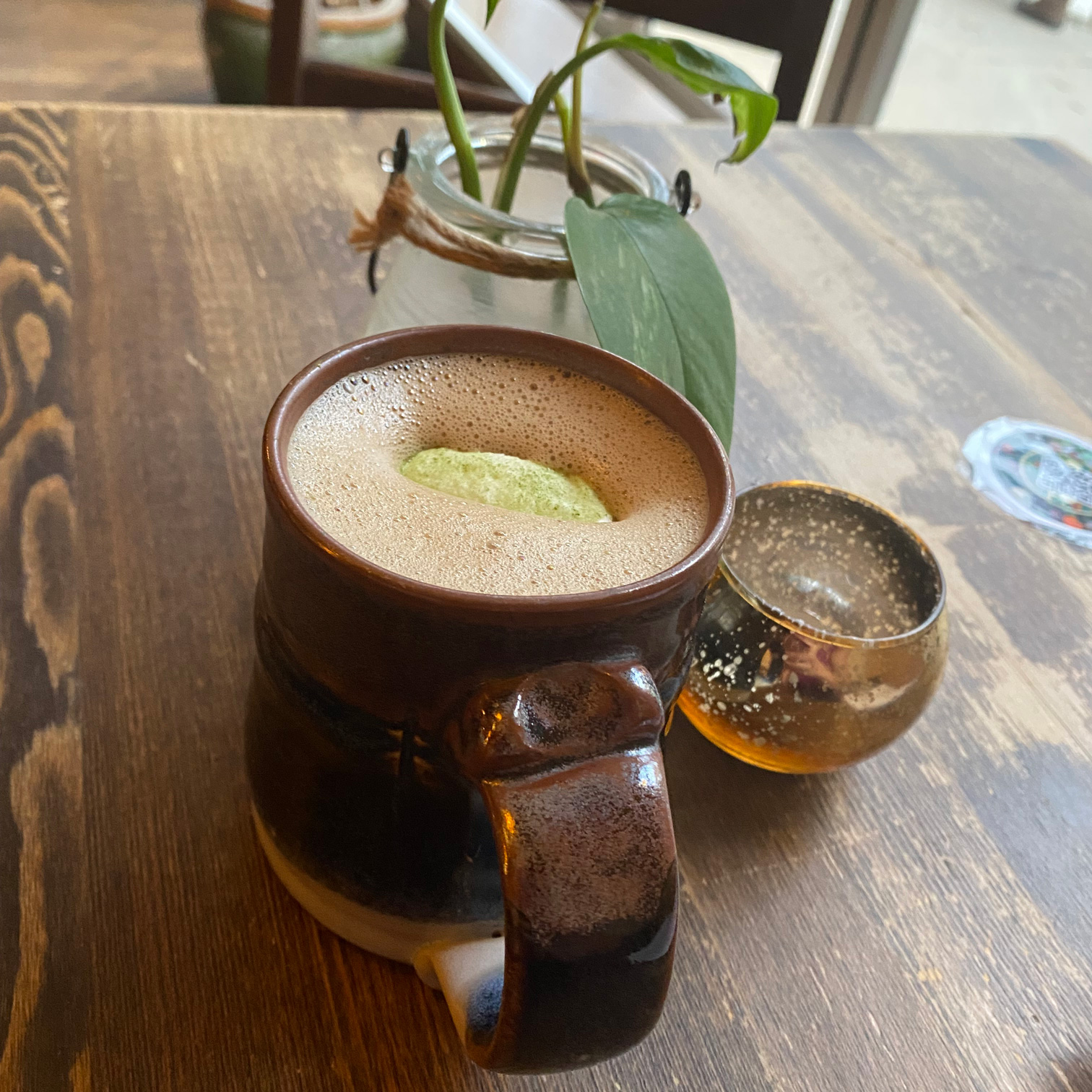 Healthy
Kosa Health for their Mush-Mellow Hot Cocoa.
Having this is like having that first cup of coffee in the morning.  It's a boost of energy that starts your day right.  This dairy-free, gluten-free, vegan hot chocolate is also keto-friendly.  Although it isn't sweet it gives you that chocolate fix you've been craving but with no guilt afterwards.  It is also budget healthy at $5.00 per small cup so go for it!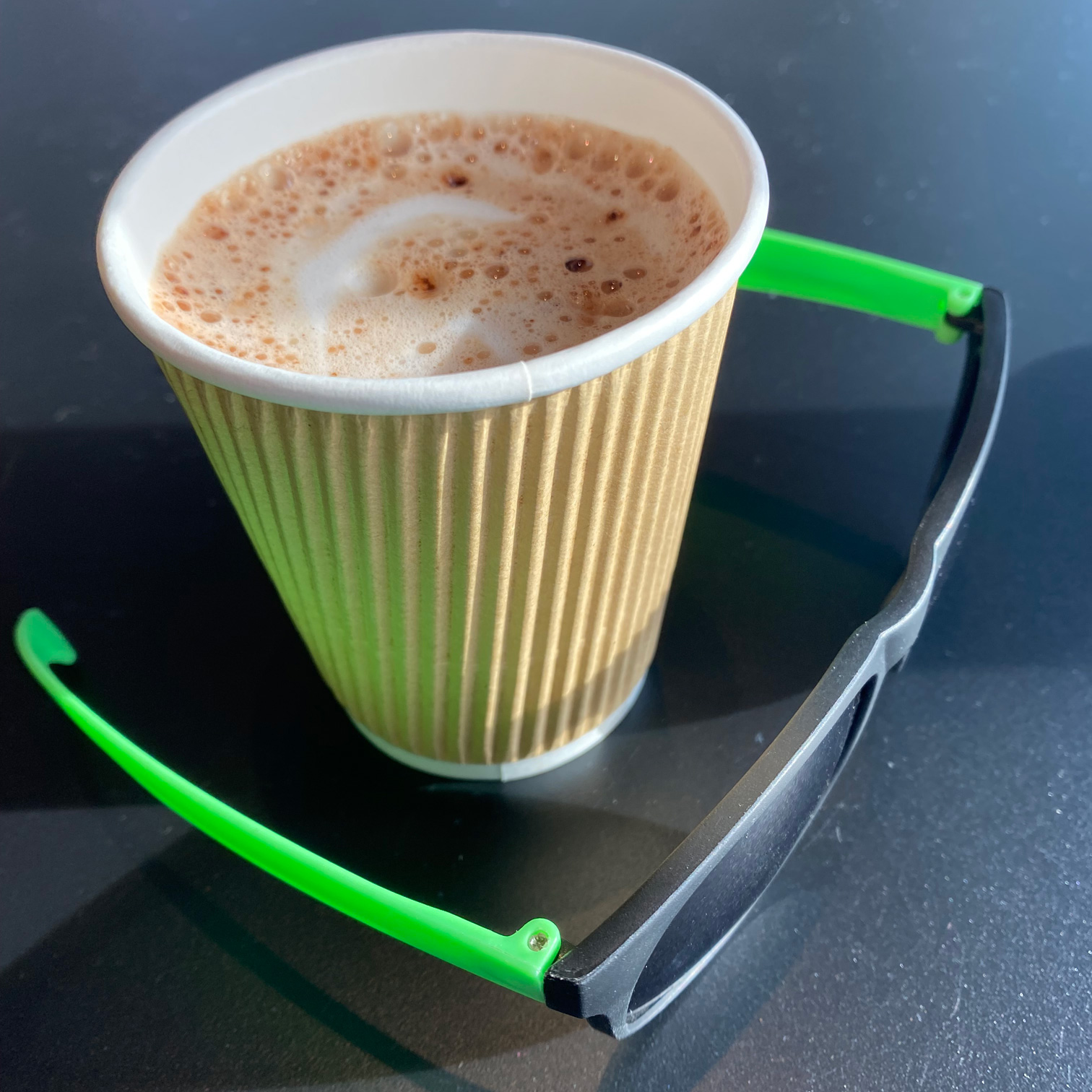 Gluten-Free
The Black Sheep for their Dark is Dark.
Chocolate lovers rejoice!  The devil is in the details with this sinful hot chocolate.  Seductive, not-too-sweet, and absolutely divine.  This is a dessert all on its own with the chocolate truffle on top and the mousse for whipped cream.  Only the brave dare finish it but ask for no-crisp pearls and it is completely gluten-free to boot.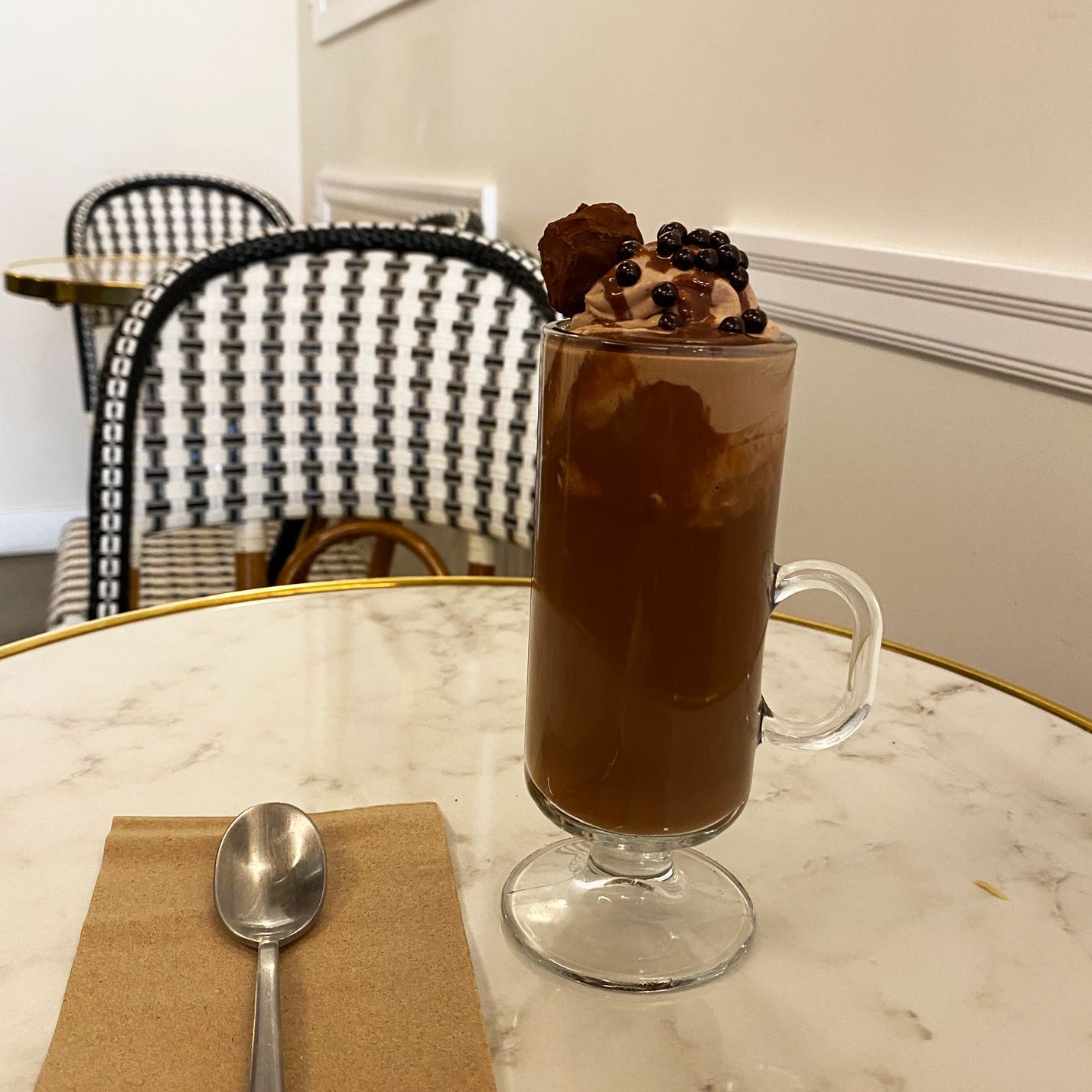 Decadent
Sucre Patisserie and Café for their Strawberry Cheesecake Hot Chocolate.
This is decadence at it's best and all that's missing is the champagne. A creamy pick-me-up, laced with milk chocolate, and a strong flavour of strawberry.  It's like biting into a chocolate covered strawberry that's made with heart.  Proof?  It did come with a tiny heart-shaped cookie.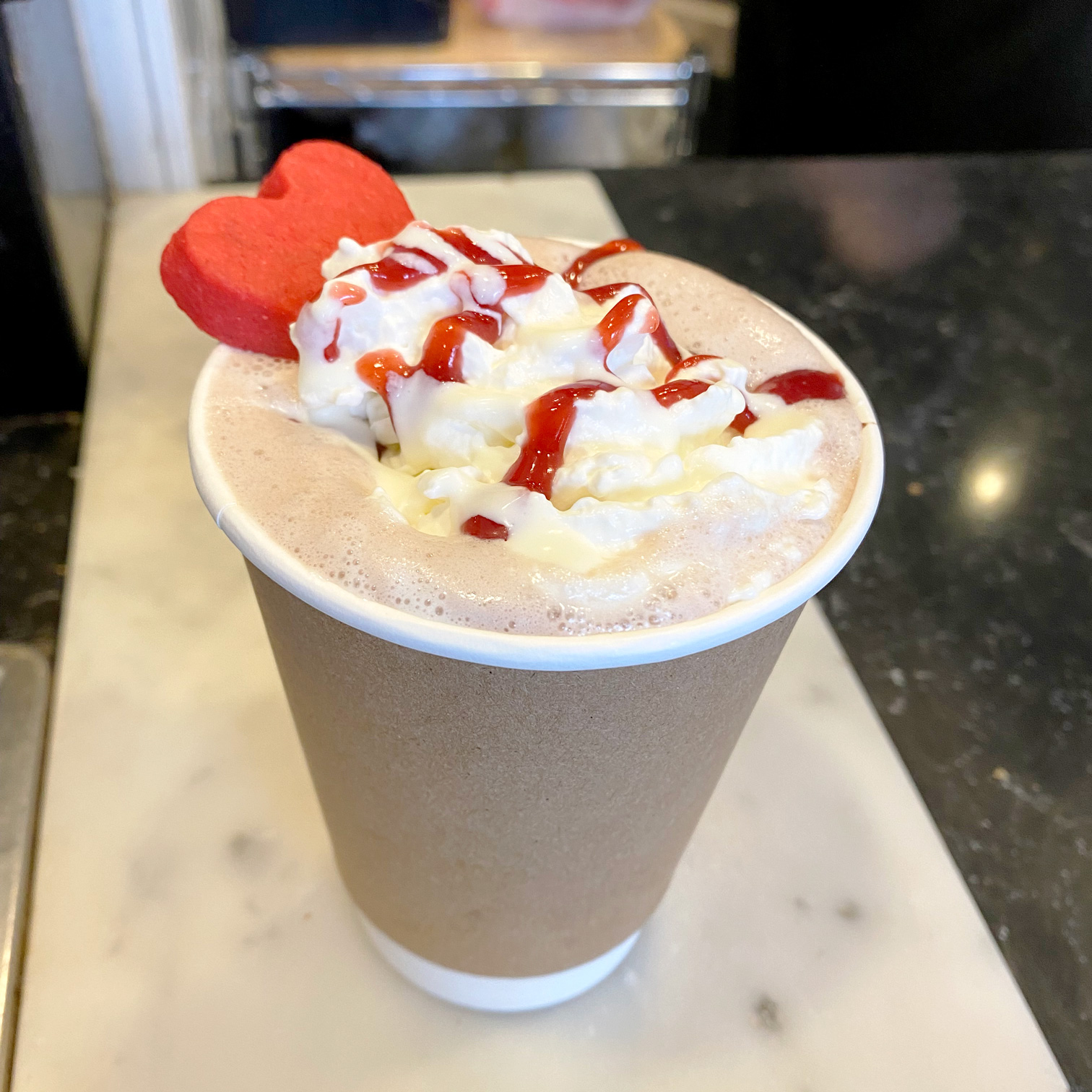 Spirited
Ten Degrees Chocolate for their Castaway Spirit.
Woah!  Set your spirit free with this powerful H/C.  Super chocolate mixed with banana liquor and coconut is like a vacation in your mouth.  Perfect for all those international party-goers who want that special treat on a night out.  From the deep reaches of South and Central America comes an adventure for your taste buds.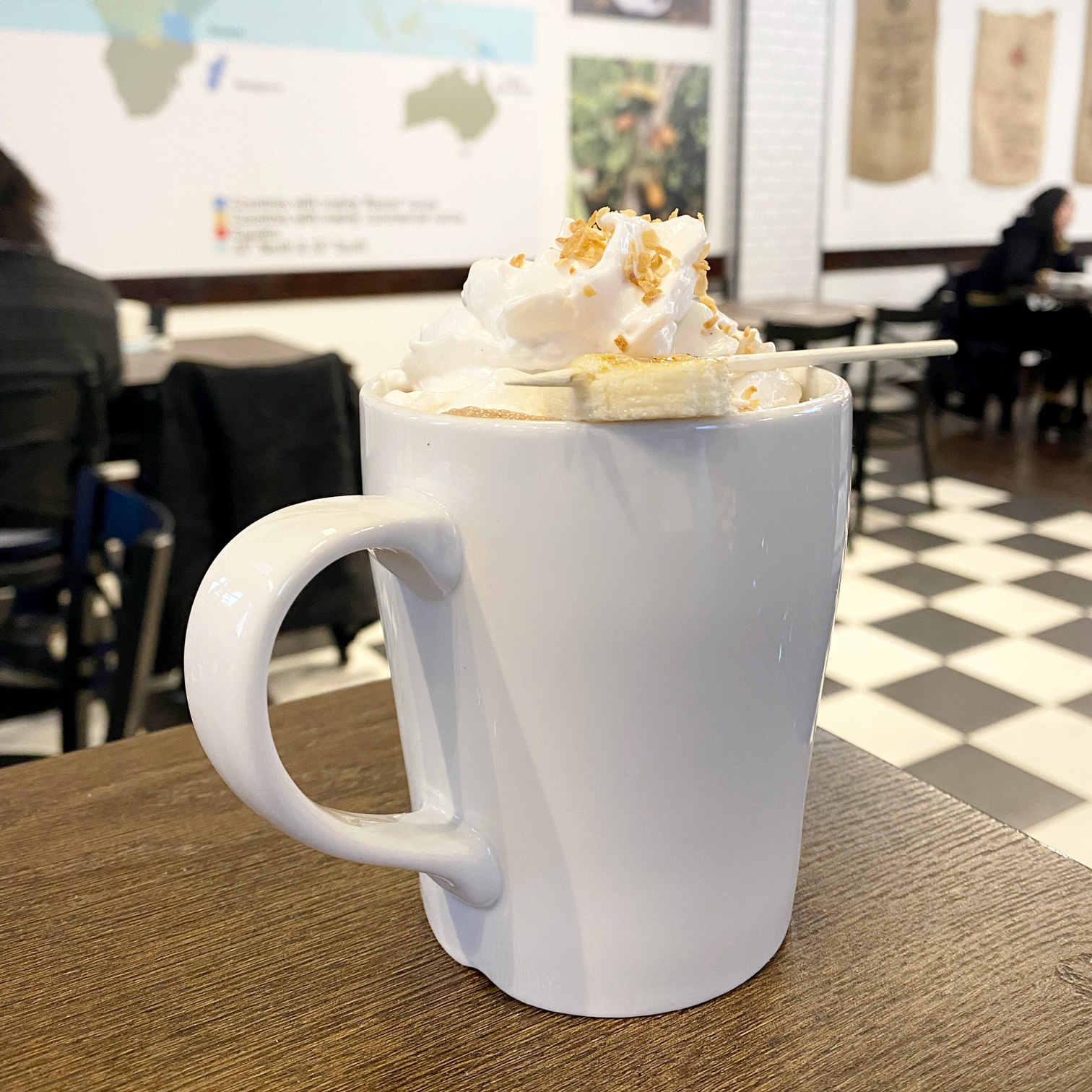 Spicy
Aroma Café Bar for their Spicy Aroma Mexican Hot Chocolate.
This is chocolate with a spicy kiss.  It is flirtatiously warm that tickles the tongue.  A perfect drink for rousing a romance or snuggling with a sweetie.  Let the romance of it all take you for a hot date.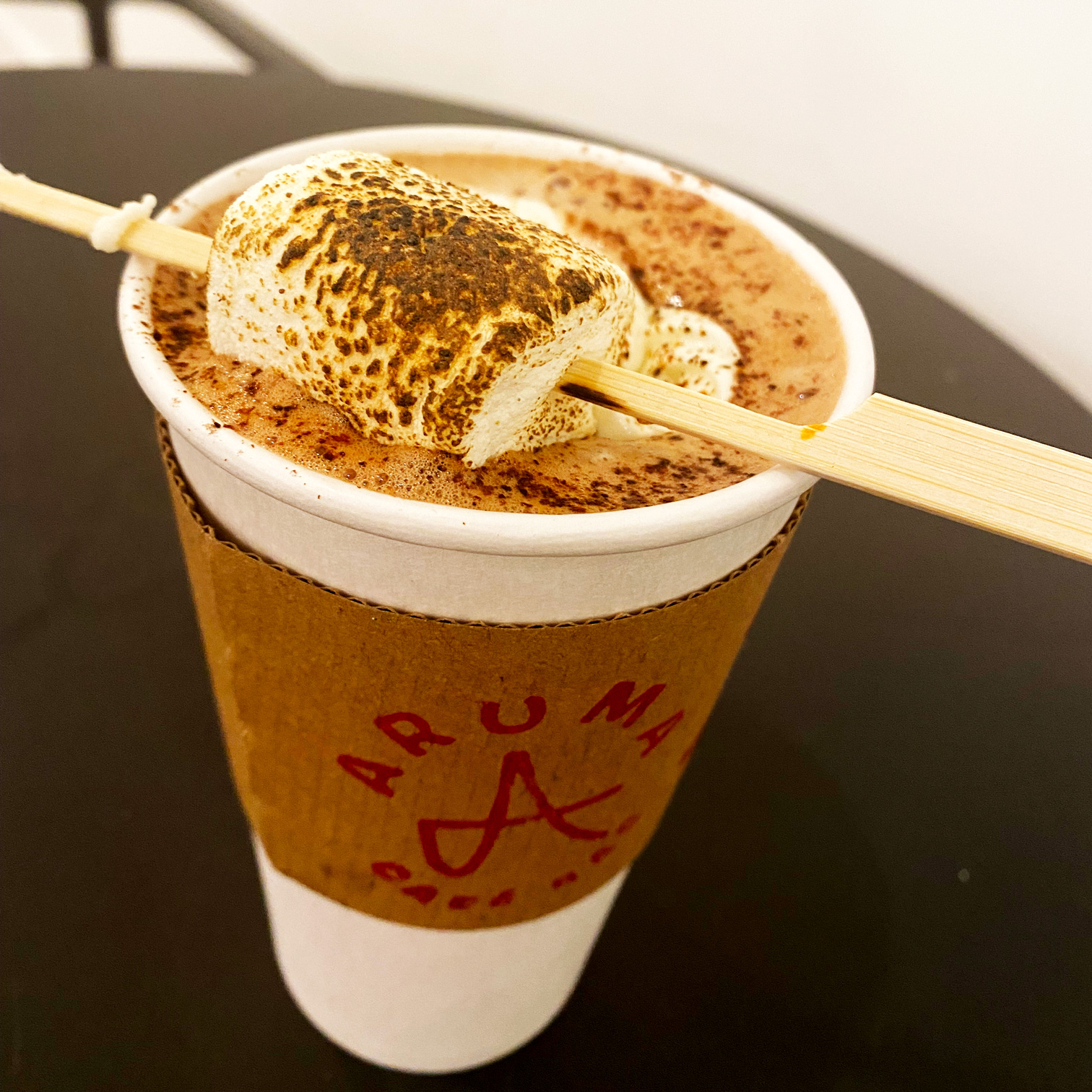 My Choice
Monki Breakfast Club and Bistro for their Cinnamon Toast Hot Chocolate.
Think white chocolate, mixed with caramel and a hint of banana.  Give it a twist of cinnamon and you got a warm hug in a cup.  Whether you have this as a tasty treat or a unique breakfast, this messy ooey-gooey hot drink brings back some wonderful childhood memories.  The kind where you use your fingers as utensils and an avalanche that spills out of your cup is inevitable.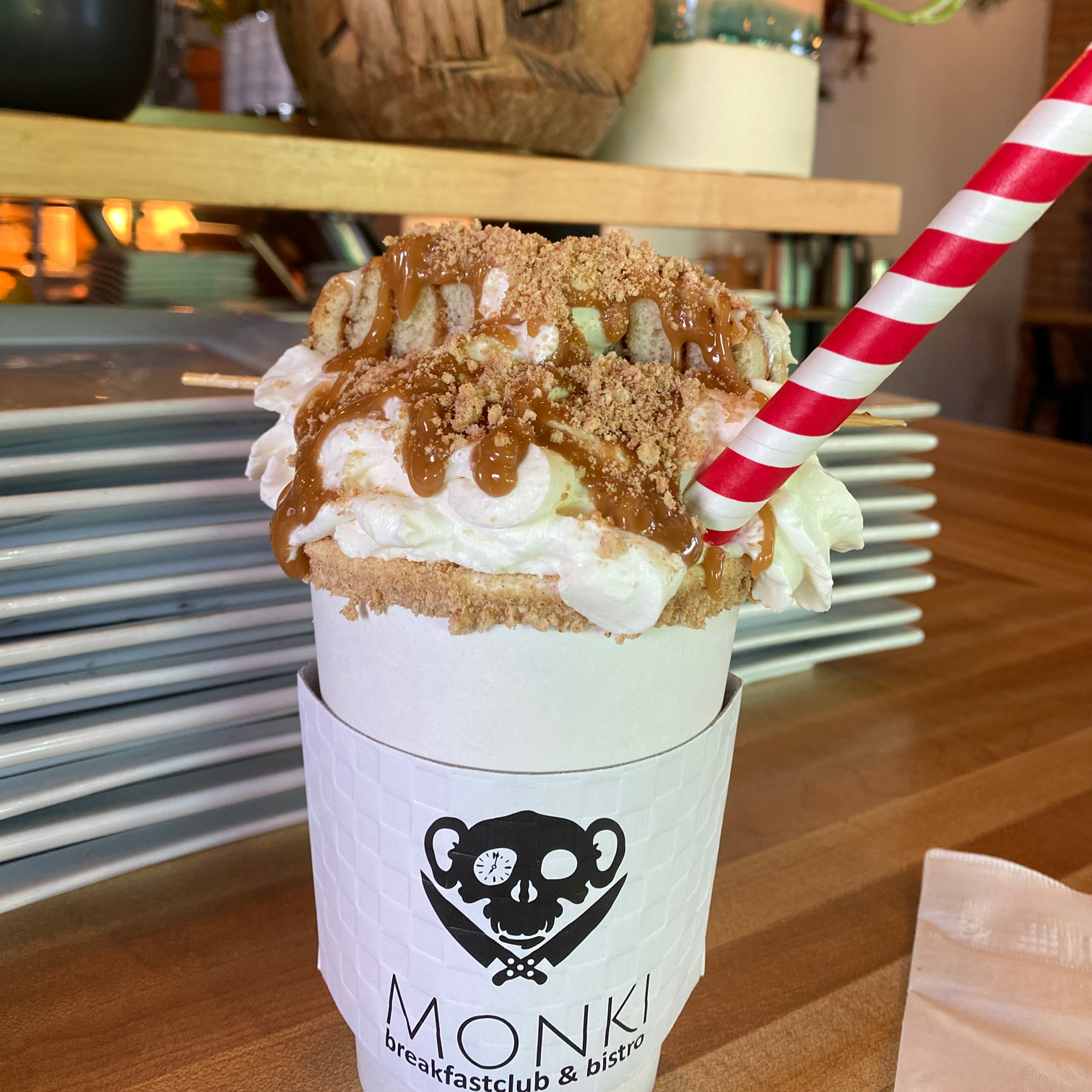 In the end, we all want that perfect hot cocoa that lulls us into ecstasy but it is you that determines it so.  Hot chocolate is just like treasure hunting.  If you want to find that perfect indulgence you have to look for it.  But that is okay because not only is it a fun adventure you can also find some cool hideouts away from that chilly winter weather.  So, tell Jack Frost to beat it with a simmering cup of yum-yum in your hands.  Pass the marshmallows please!