Product Review: Dope Snow and Montec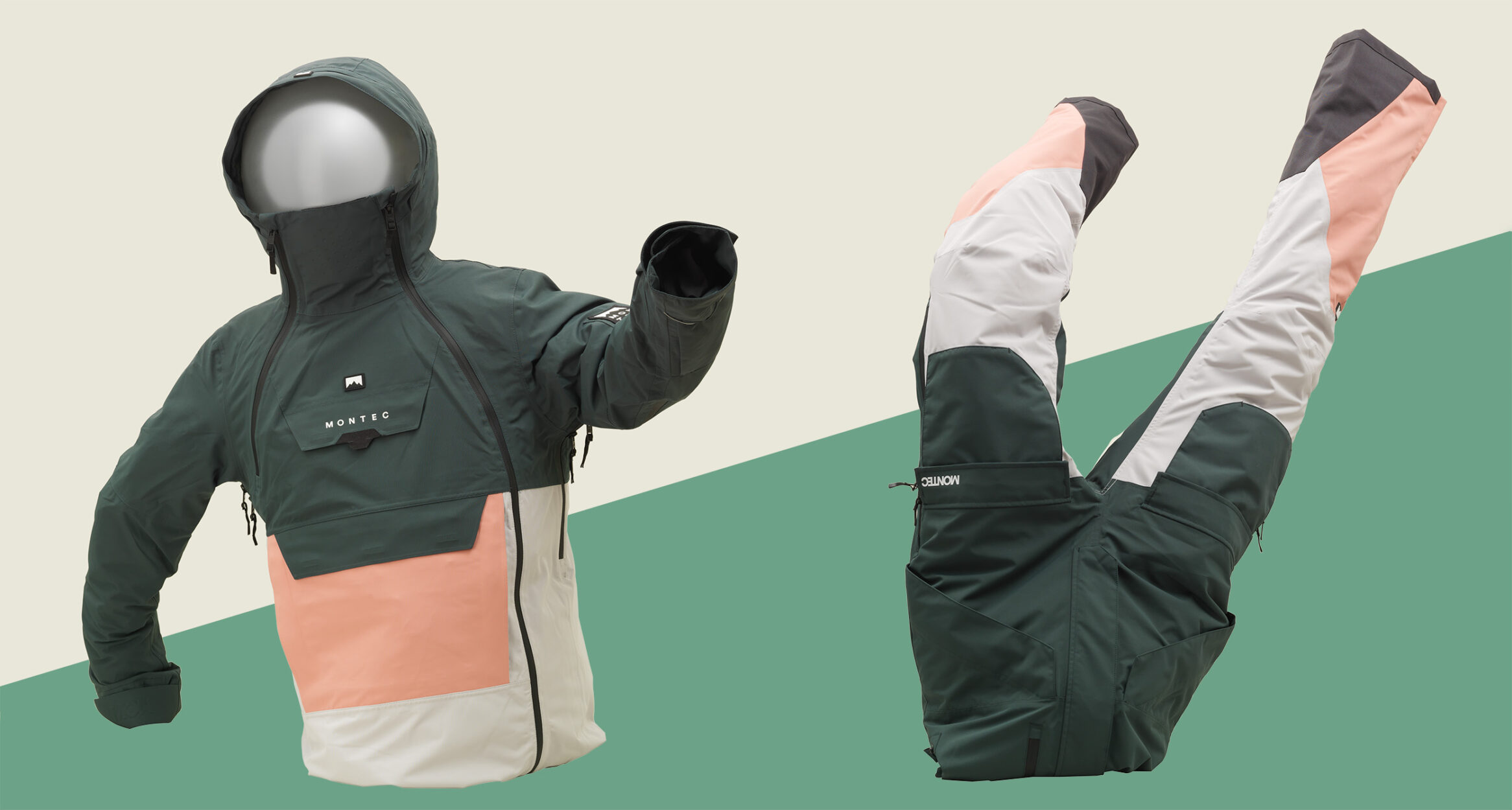 Damian Lamartine
Let's face it, winter in Calgary is cold. We're talking temperatures hitting -40 degrees as the clippers come through and sometimes it just sucks to be outside. Fortunately, Dope Snow and Montec have everything you need to keep you warm and toasty during this chilly time of year!
We're all about fleece! From the fuzzy Pile Fleece Sweater to the warm and cozy Loyd Fleece Hoodie, Dope knows cold, and knows how to keep it off your skin. Paired with a beanie and warm pair of gloves, you'll be wondering what happened to the cold in no time!
The Pile Fleece Sweater is probably the warmest thing we've ever worn. It boasts a fleecy interior with a fuzzy and soft exterior that traps all the body heat and keeps you oh so warm. On warm, dry days, this sweater could double as a jacket. It's stylish, cozy, and comes in some great colours.
On those days when the temperatures snap down, we loved wearing it under our Montec winter gear, such as the Montec Dune Ski Jacket with the matching pants. The fleece provided lots of insulation while the weatherproof shell kept all the elements at bay. The Fawk Ski Pants come with their own insulation, so all the products worked together to keep us warm, dry, and ready to face winter.
The Loyd Fleece Hoodie is our new go-to midlayer for tackling the slopes or just wearing around town. It's soft and comfortable and has a great fit. It's perfect for wearing under a shell or on its own as the weather warms up. The colours are spot on, and the wash and wear style is exactly our kind of low maintenance. These sweaters have been popping up around the office, and they're almost a uniform amongst our staff.
As for accessories, trust that the beanies, gloves, and face masks will keep your extremities warm and ready for whatever the season throws your way. Say goodbye to frostbite and chilly digits and say hello to spending all the time outside and getting the most out of winter.
If you're looking to get warm this winter, or update your look as we head into spring, check out the great selection at Dope Snow. These products are available exclusively online, but the company has excellent fitting guidelines and they ship super fast. We paired our fleece with Montec ski wear, which you can find here.