A Single Malt Whisky For Calgary To Call Its Own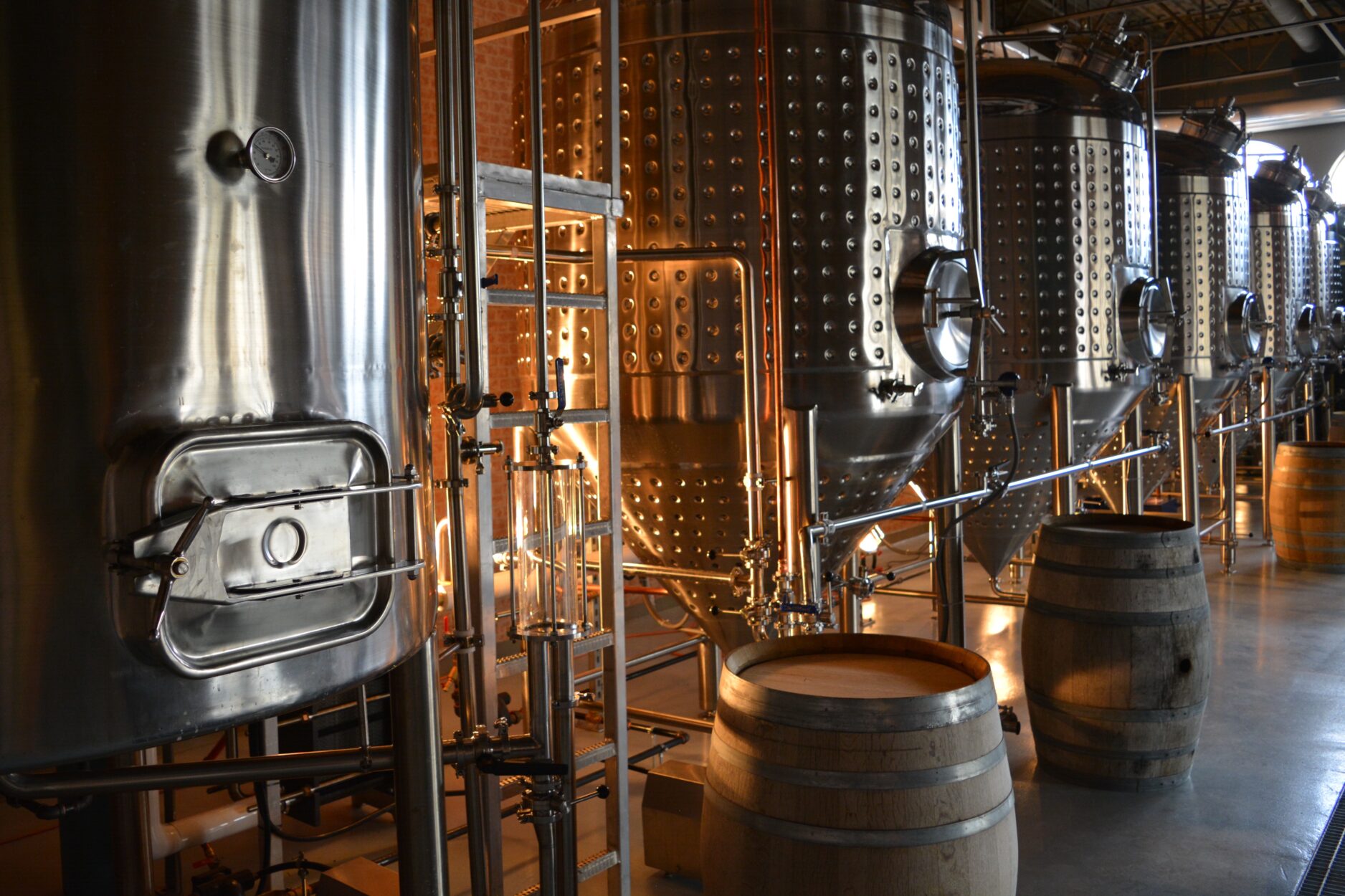 Bridgeland Distillery
In the world of whisky, single malt is king. And while Calgary famously makes amazing whisky (Alberta Distillers' Alberta Premium Cask Strength Rye has previously been named the best whisky in the world), it has never been able to boast a truly local single malt … until now.
Bridgeland Distillery has released Glenbow Whisky, Calgary's first single malt whisky. "From day one, we have always been a bit different than most small craft distilleries that have started in the last five years," says Daniel Plenzik, distiller and co-founder. "We have been very different in our selection of agricultural producers, type of malted barley used and our aging program."
Bridgeland Distillery is itself a small, local business, so it was important to work with like-minded enterprises. All of the barley in Glenbow Whisky comes from Hamill Farms, just a 75-minute drive from the distillery. Indeed, for this first batch, all of the barley comes from a single section (NE4-37-27-W4M), selected by Bridgeland Distillery after touring the farm near Penhold, Alberta.
"Jacques [Tremblay, also a distiller and co-founder of Bridgeland Distillery,] came out and toured the farm," says Matt Hamill, whose family has been farming the land since 1910. "He tasted the ingredients, and we are very proud that he chose our barley." The Hamill family also owns Red Shed Malting, a small malthouse that makes custom malt using Hamill Farm barley.
For Glenbow Whisky, Plenzik, Tremblay, and Hamill chose to kiln the barley at a higher temperature. This results in a darker colour and sweeter flavours. After brewing with the malt and distilling it in Bridgeland Distillery's custom-made copper pot still, the spirit aged for the mandatory three years in new charred American oak barrels before finishing in ex-bourbon barrels. "These are the decisions we made when we started our business plan," says Plenzik. "Of course, three years ago we didn't know the exact results [we would get], but we felt we were on a very good path to produce the results we were looking for."
"We love that the name Glenbow is defined as a glen (a Gaelic word for a narrow valley), on the Bow River, the mighty river coming from the Bow Glacier that is the base water of our whisky. We too are located close to the Bow River right next to the Reconciliation Bridge that crosses the Bow." That bridge features prominently in the distillery's logo.
Bottled at 45.5% ABV, Glenbow Whisky has flavour and mouthfeel that belie the spirit's young age. With notes of bread and honey, the whisky is a true celebration of the base grain. "We know now while having a dram of our Glenbow Whisky, it is evident that our path was the correct one and produced our first batch of single malt whisky we are so proud to share with our wonderful following!" says Plenzik.
Celebrating both agriculture and entrepreneurship, Glenbow Whisky is truly the spirit of Alberta.