Success in the City: Caesar's Steak House celebrates 50 years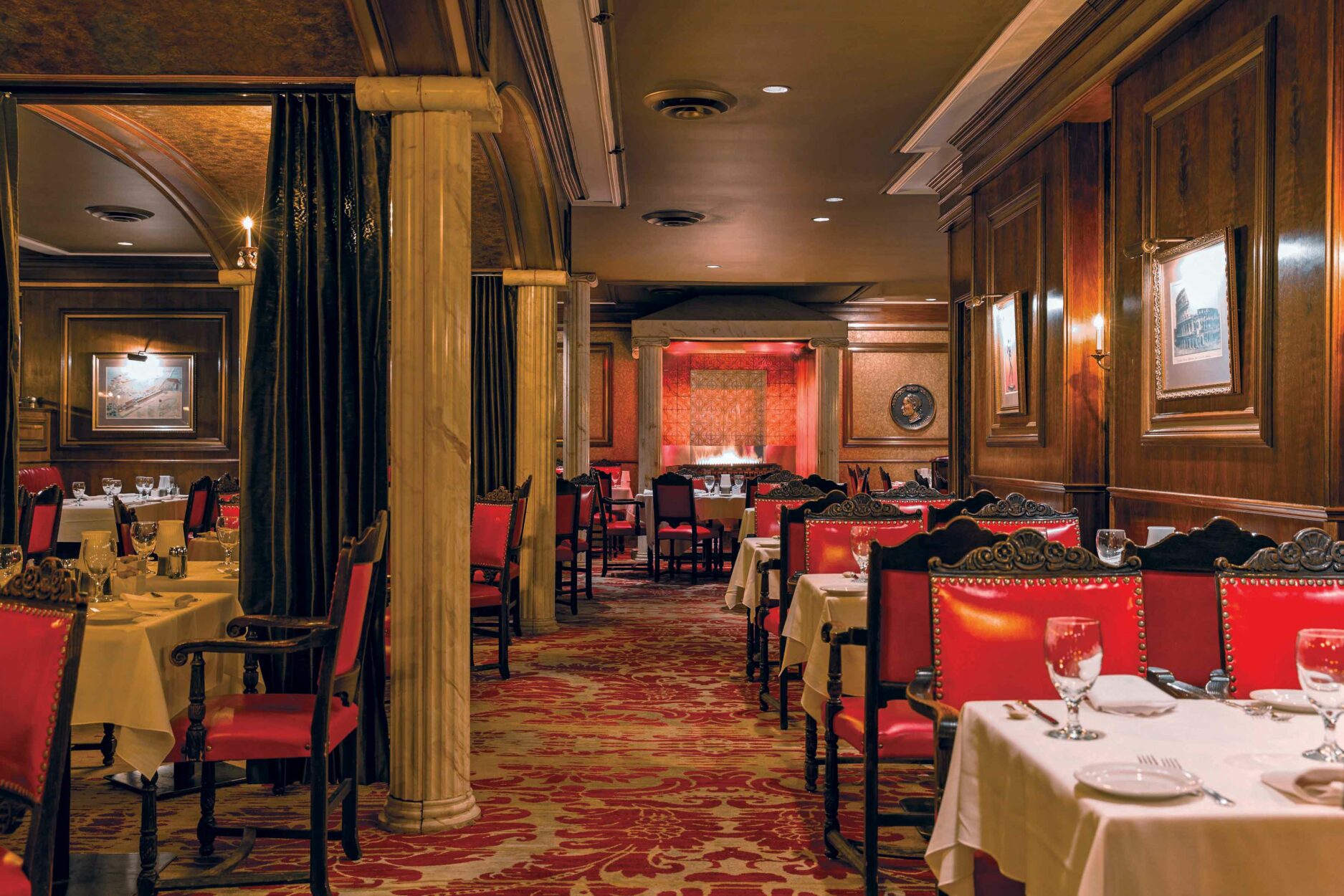 Caesar's Steak House
In the Beginning
It all started as a hope and dream of Con Giannoulis, who left his home in Greece in search of better opportunities. Opening Caesar's Steak House was a milestone, and his hard work and dedication to the ritual of dining made it the spot to go for excellent food, first class service, and a truly fine dining experience.
Better Business
Dubbed "the second petroleum club", Caesar's became the spot for business lunches, happy hour cocktails, and making deals in Alberta's growing oil and gas industry. Even today, the health of the city can be judged by how busy Caesar's is at lunchtime, as businesses start scheming and dreaming about growth for their organizations.
"It's a little bit of history. It's played its role in building our city." Connie Giannoulis-Stuart, Proprietor
Alberta Beef

The Caesar's experience is based on serving high quality Alberta Beef from local suppliers. Not only is this the best beef in the world, but Caesar's only serves the best of the best. The restaurant exclusively sources the top tier cuts and premium grades for the best dining experience, every time.
Nostalgic Experience

More than consistently excellent food, Caesar's is known for exceptional service, time honoured cocktails, and a fine atmosphere. None of those elements have changed in the last 50 years. The restaurant serves up a taste of nostalgia with their plush seating, traditional service, tableside experience, amazing dishes, and award-winning wine list. This level of fine dining is kind of a lost art, but it can still be found in the dining room of Caesar's Steak House.