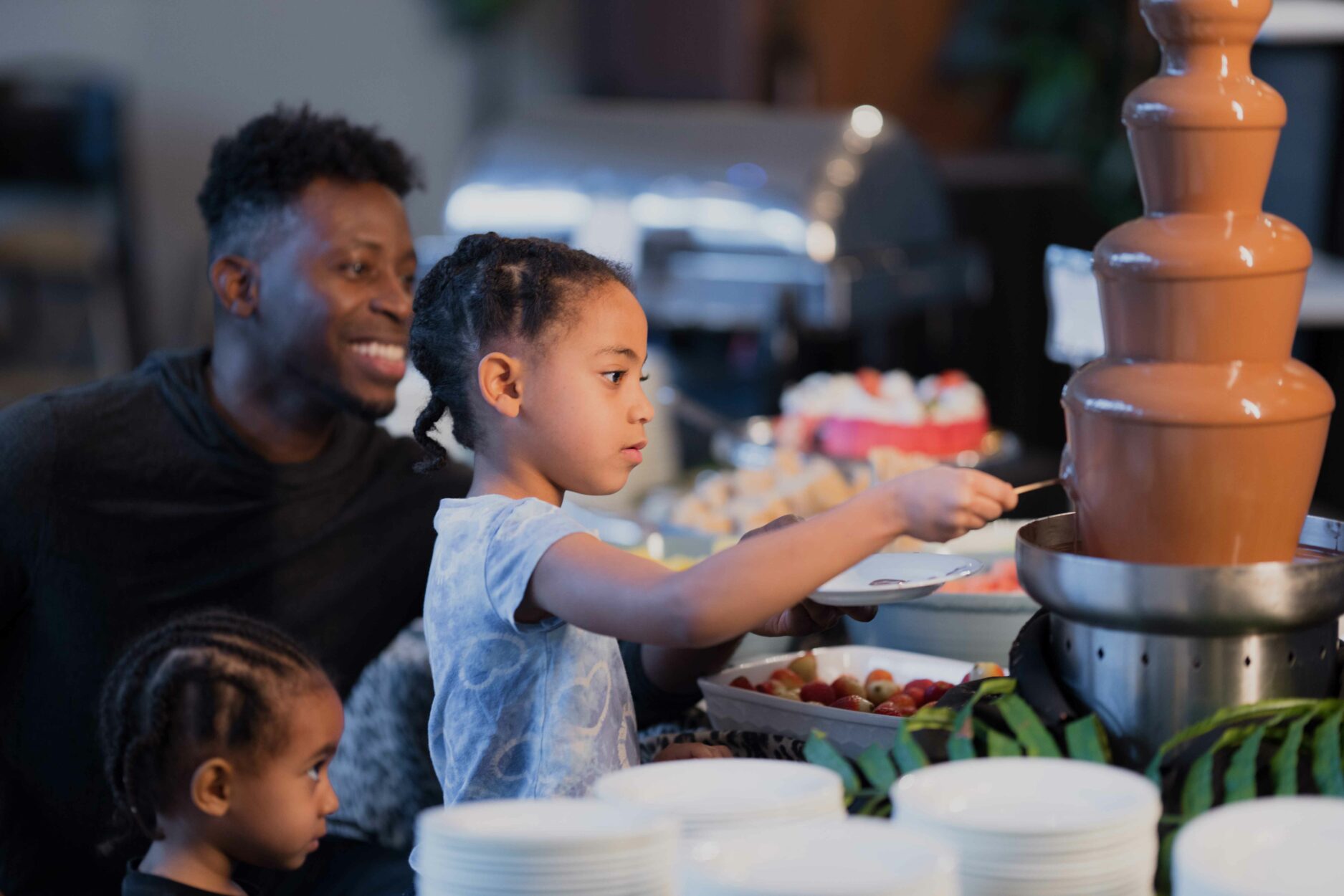 Wilder Institute/Calgary Zoo
As the weekend rolls around, there's nothing quite like treating yourself to a leisurely brunch. Whether you're a die-hard brunch enthusiast or just looking to mix up your usual routine, these spots offer something special for brunch-goers who want to try something new. From eclectic menus to one-of-a-kind atmospheres, here are a few perfect places to indulge in some delicious food while enjoying the company of those around you.
Champagne Wishes &  Caviar Dreams
The Wilde
Located Downtown on the 27th floor of the Dorian Hotel, you'll find the city's most opulent and over the top DJ'd all-you-can-eat brunches inside The Wilde where you'll start with a glass of champagne.
From the Tomahawk carving table to the seafood station offering of lobster rolls, crab cakes, smoked salmon, and freshly shucked oysters plated with nitro horseradish pearls, this Sunday brunch would even have Robin Leach singing its praises.
And that's just to start. The Wilde also offers an a la carte menu, included in the price, with items like soufflé pancakes and a variety of Benedict options.
Have you ever seen a cheese cart rolling through brunch? The Wilde has that too with a selection of worldly cheeses served with crackers, compote, and even honeycomb!
A Cup of Joe
Purple Perk
The Purple Perk has been around since before brunching was cool and offers a simplistic, low cost "Cup of Joe" special: Eggs, bacon, and toast served up with a generous helping of deep fried chunky potatoes (that have been tossed and slathered in a sweet and smoky bbq sauce that will have you both equally delighted and confused).
If the morning cookout flavour isn't your 'Cup of Joe', Purple Perk offers some pretty delicious bakery items too. Cinnamon buns, scones, pies, Nanaimo bars, mile high cakes… And a double ginger snap cookie, bigger than your hand, loaded with an abundance of creamy vanilla frosting.
The Perk is the perfect place to grab a people watching seat on the patio and take in the local vibe of one of Calgary's most popular neighbourhoods: Mission.
Other notable local brunch spots include Red's Diner, Galaxie Diner, Belmont Diner, and Monki Bistro.
Sissy that "Brunch"
Drag Brunches
As RuPaul continues to dominate television, drag brunches will continue to flourish.
In Calgary, local drag artist like Farrah Nuff (@farrah_nuff_) and Angelina Starchild (@angelinastarchild) can be seen hosting monthly drag brunch spectaculars circulating through a number of different hotspots like Twisted Element, Maven, the Rec Room, and Free House.
For those looking for the spot only people 'in the know' know about, head to Prairie Emporium. An event space serviced by a food truck, they host themed drag brunches every other month, often paired with live musical performances of up-and-coming and award-winning country music artists.
And in July, what might quite possibly be the biggest drag brunch in the world, Drag Me To Brunch takes place the final Sunday during Stampede at the iconic Cowboys tent. Always bringing in Drag Race Royalty, this brunch is the brunch of the year!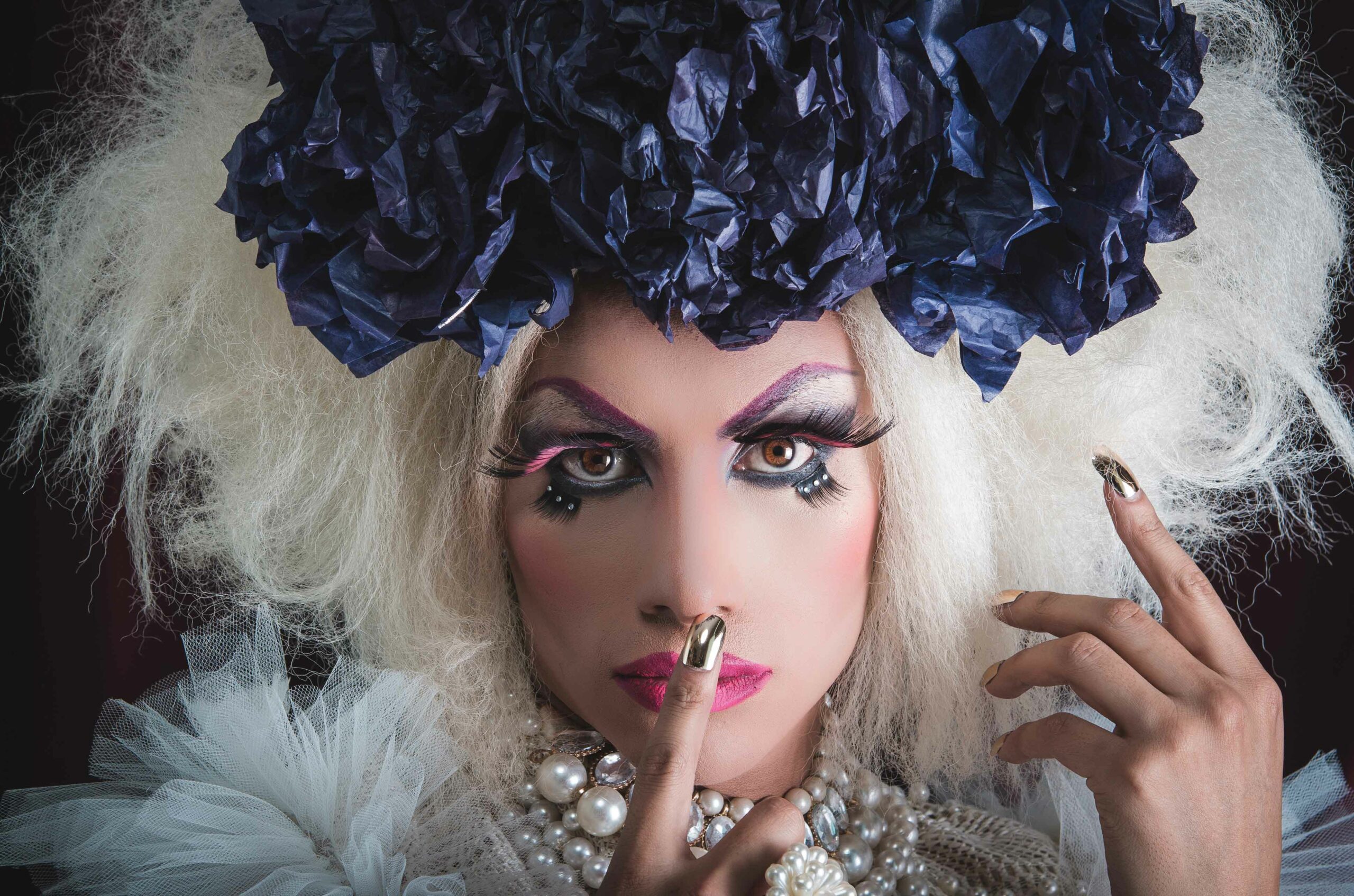 Feeding Time
Calgary Zoo
It's an all-day affair at the Wilder Institute/Calgary Zoo and its Sunday Safari Brunch.
Located inner city on St. Patrick's Island, you'll be brunching in the heart of Destination Africa on a lion's feast.
Serving a mix of comfort and gourmet food options, this buffet style brunch sees a Belgian waffles bar, eggs Benedict with Canadian bacon, and even a chef-attended station where you can have a customized omelette made to order.
For a sweet finish, enjoy a free-flowing chocolate fountain with an abundance of fresh fruits for dipping.
You'll want to be sure to fuel up as your brunch combo includes access to learn, explore, and play within the zoo's six distinct zones, which are home to 110 species and sprawl over 125 acres.