Unleash Your Wild Side at the Calgary Zoo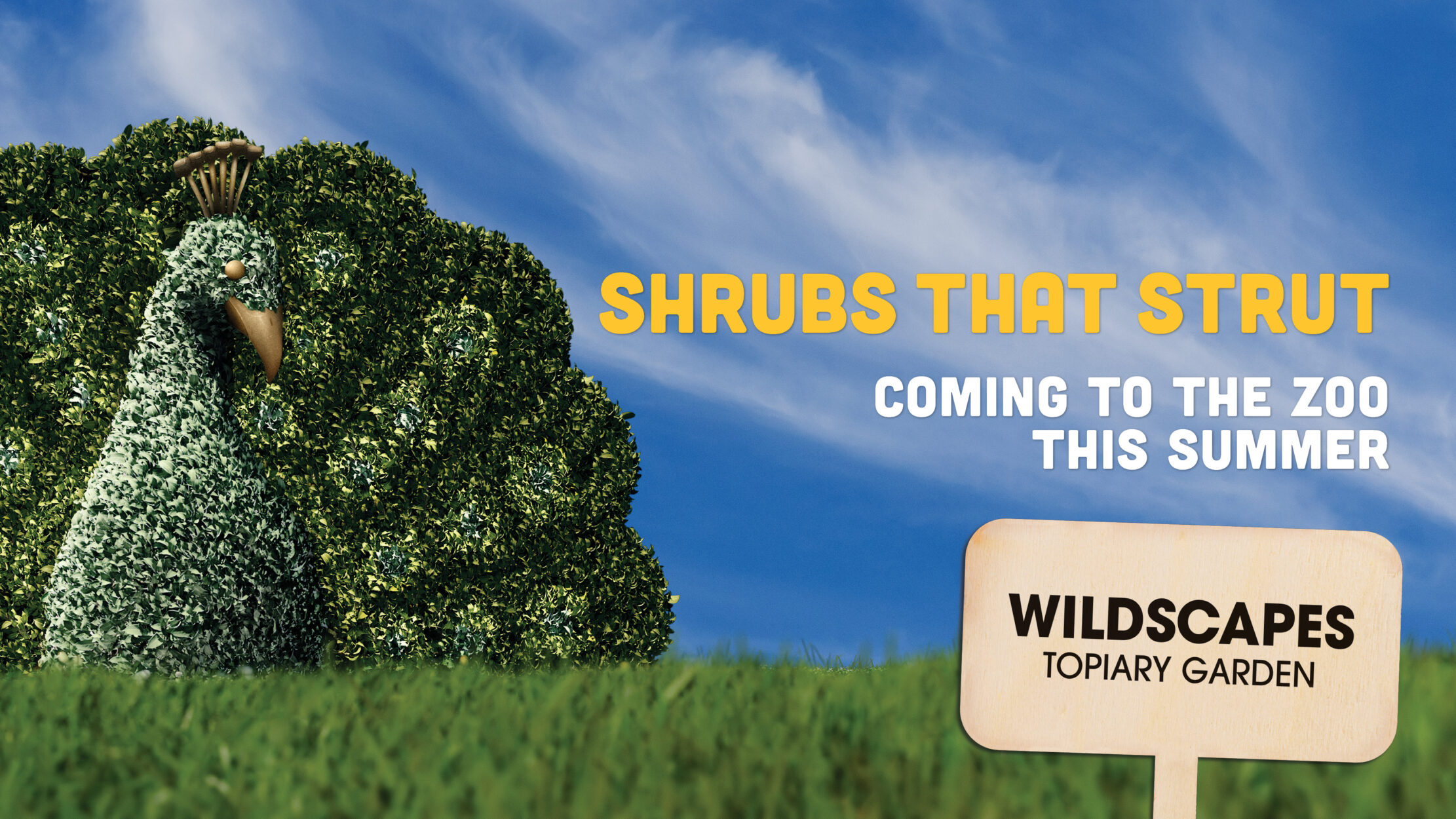 Wilder Institute/ Calgary Zoo
This summer, the Calgary Zoo invites you to step into an enchanting world of WildScapes! These larger-than-life animal sculptures, fashioned from plants, will grace ten outdoor zoo locations, including the Dorothy Harvie Gardens, Asia Lawn, and Grassy Knoll. This captivating display starts on June 17th and continues until mid-September 2023. Imagine soaking in the sun while standing next to a 24-foot-long snake or gazing up at a 21-foot-tall giraffe sculpted entirely from lush, green vegetation. These marvellous botanical beasts are not just an opportunity for an unusual selfie; they're also a testament to the beauty and power of nature - a feast for your eyes that combines the wonder of the animal kingdom with the tranquillity of the botanical world.
The best part? There's no extra cost to see the WildScapes. They are included with your regular zoo admission ticket or membership. Visit the Calgary Zoo any day throughout the summer, during regular zoo operating hours, and you will find these majestic plant-animal hybrids waiting to inspire you with their sheer scale and intricate detail. This season, make your way to the Calgary Zoo and immerse yourself in this one-of-a-kind garden experience.
The WildScapes await you and your loved ones for a unique journey where art and nature intertwine. Make sure you take advantage of this extraordinary opportunity to create unforgettable memories under the warmth of the summer sun. Remember, the WildScapes are only around for a short time, so don't miss out on experiencing their wild beauty!