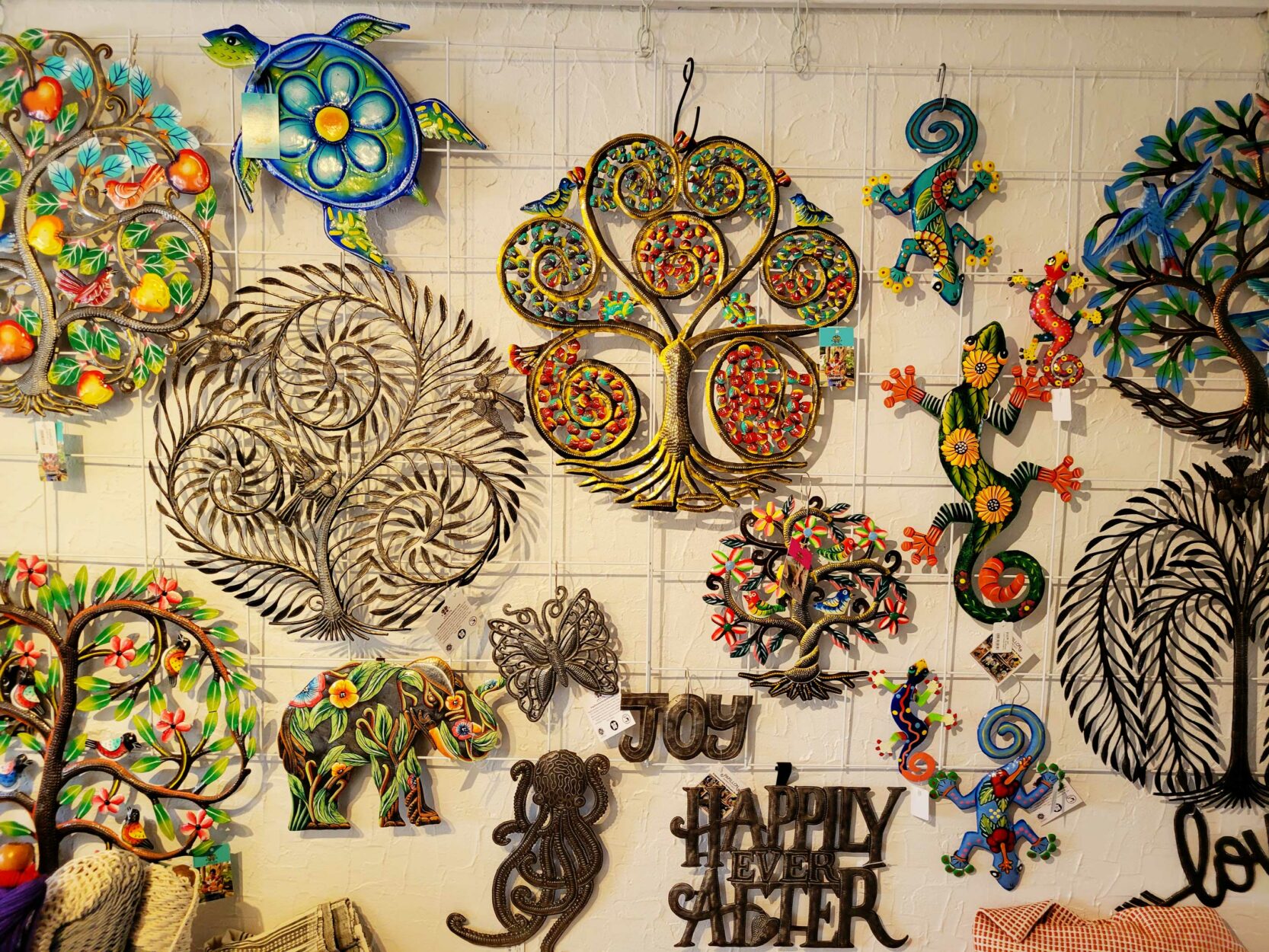 Just off busy Crowchild Trail is Villages Calgary, a little shop with a lot of character. For almost 40 years, this store has sourced certified fair trade goods from vendors all over the world to sell in one unique location. Overflowing with charm and an array of products, it's clear that a visit to Villages Calgary should be on everyone's to-do list.
"When you incorporate even one fair trade item into your life, you make a difference," says Serena Kolodka, Manager of Villages Calgary. "It doesn't have to be expensive. Every purchase makes a difference, and everyone has been paid. This means they have money in their pockets, and they can expand."
The store sells 95%-99% certified fair trade items, and they make sure all the products they sell come from fairly traded sources. "Some of our vendors are certified in their country but it might not translate. We know them, and we know their products meet our criteria," says Kolodka.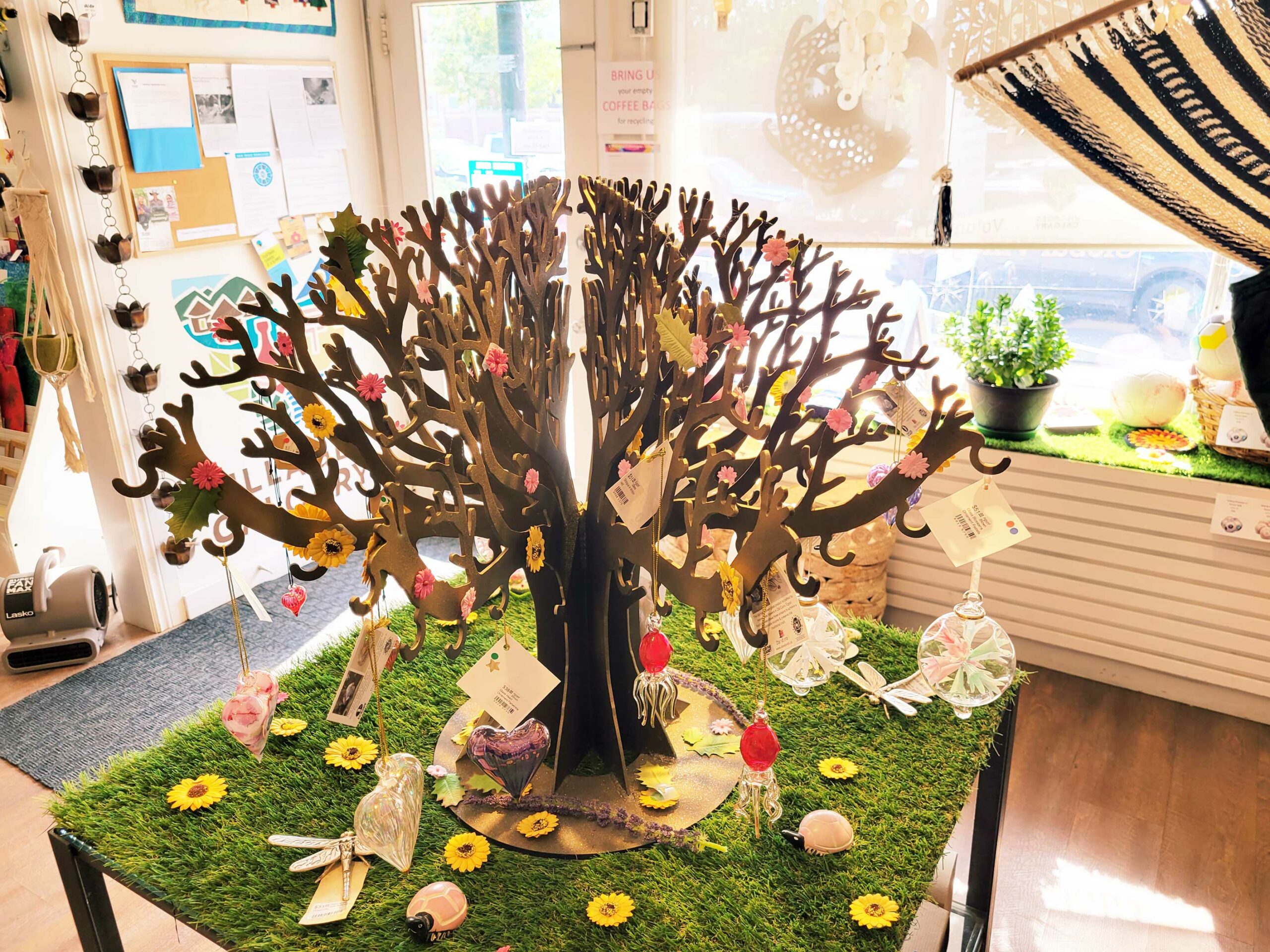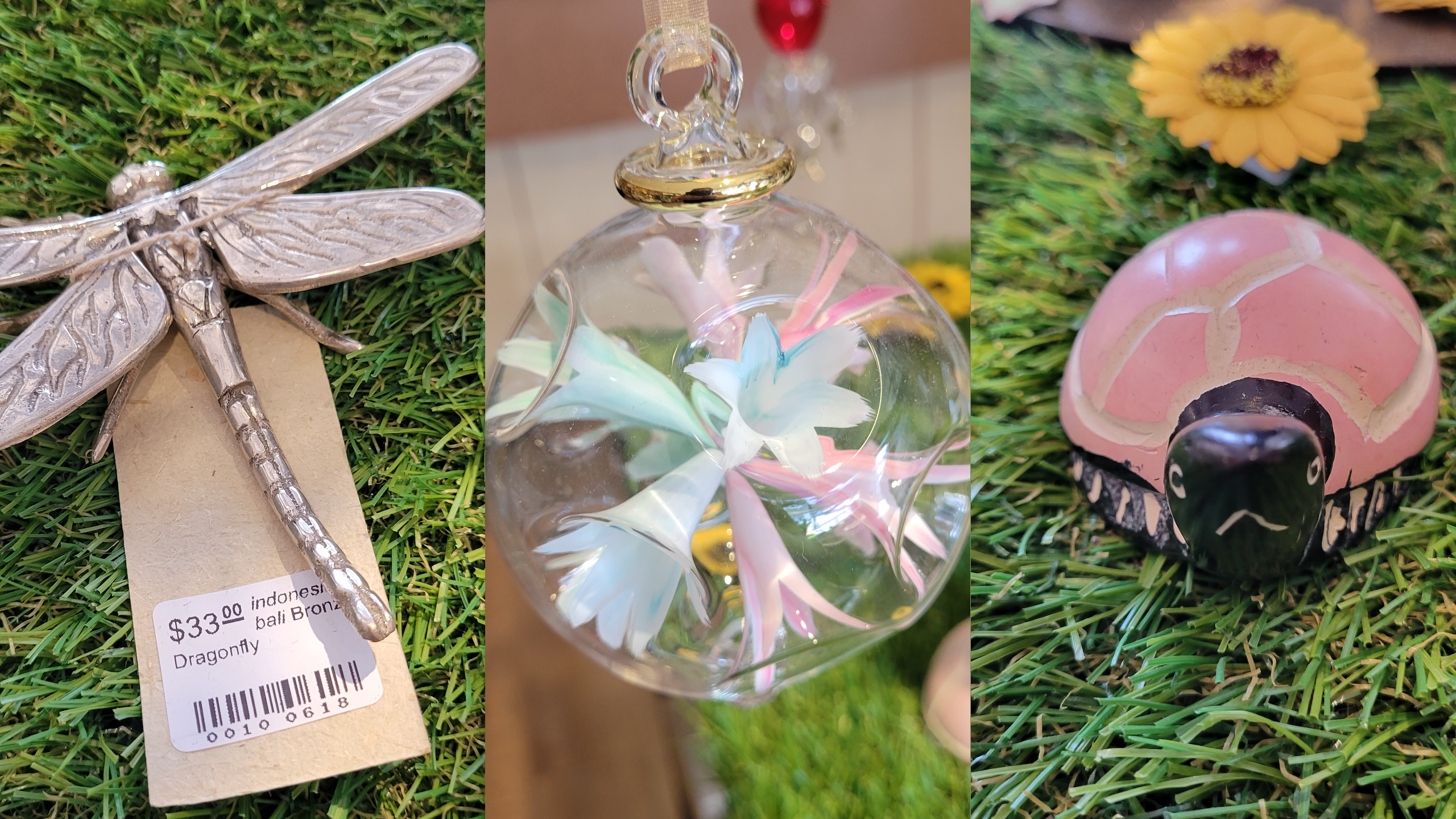 The fair trade goods go beyond the expected gifts and crafts. They include departments like housewares, kitchenware, décor, foods including fair trade coffee and tea, clothing, pet items, journals, meditation items including singing bowls and hand-painted candles, personal care items, hammocks, kids items including books and toys, and so much more.
Every item also comes with a story. Whether it is women working for equality and education or people working to overcome corruption through providing steady and reliable employment, each product featured in the store is working towards creating a better future for people around the globe.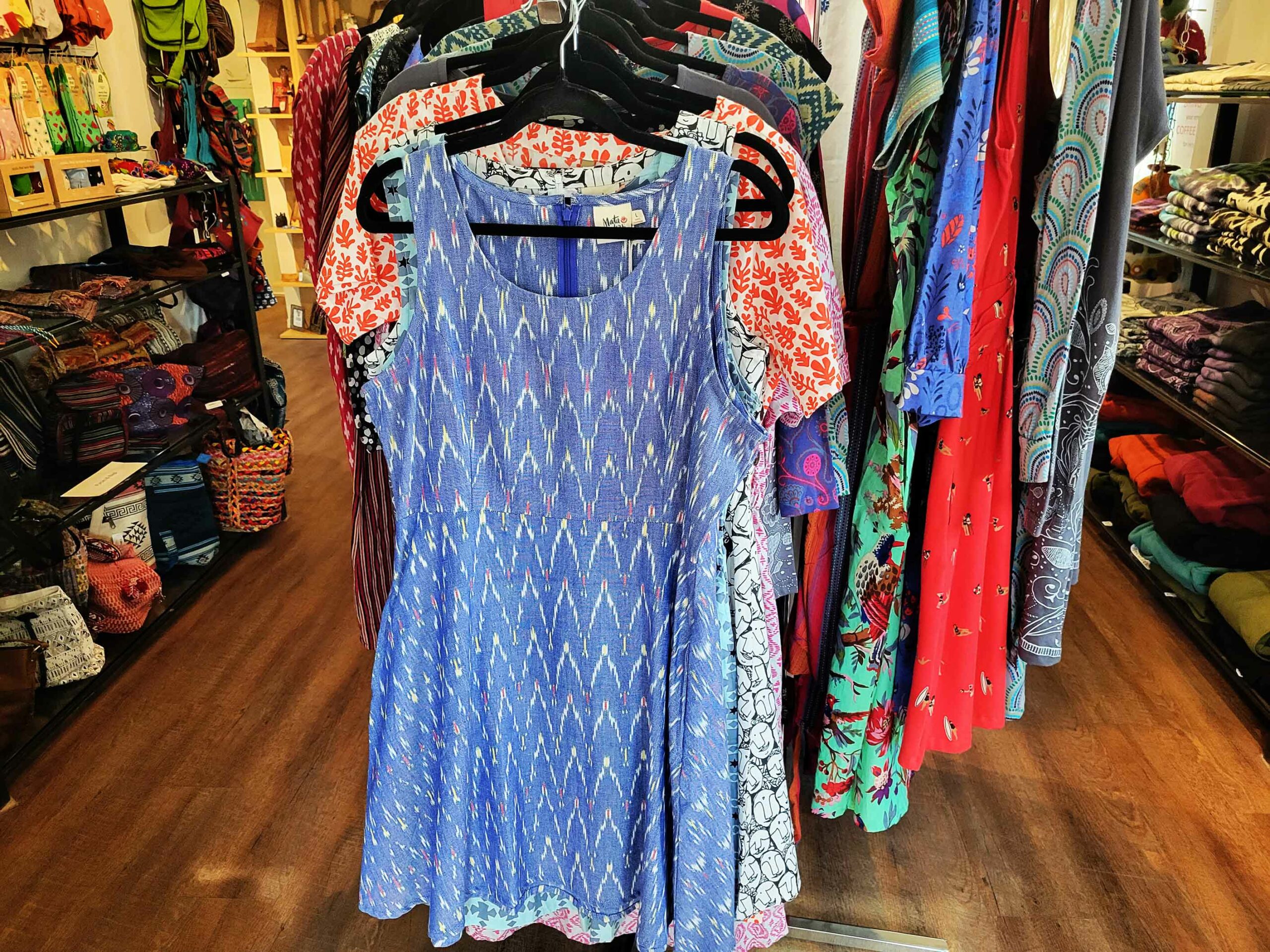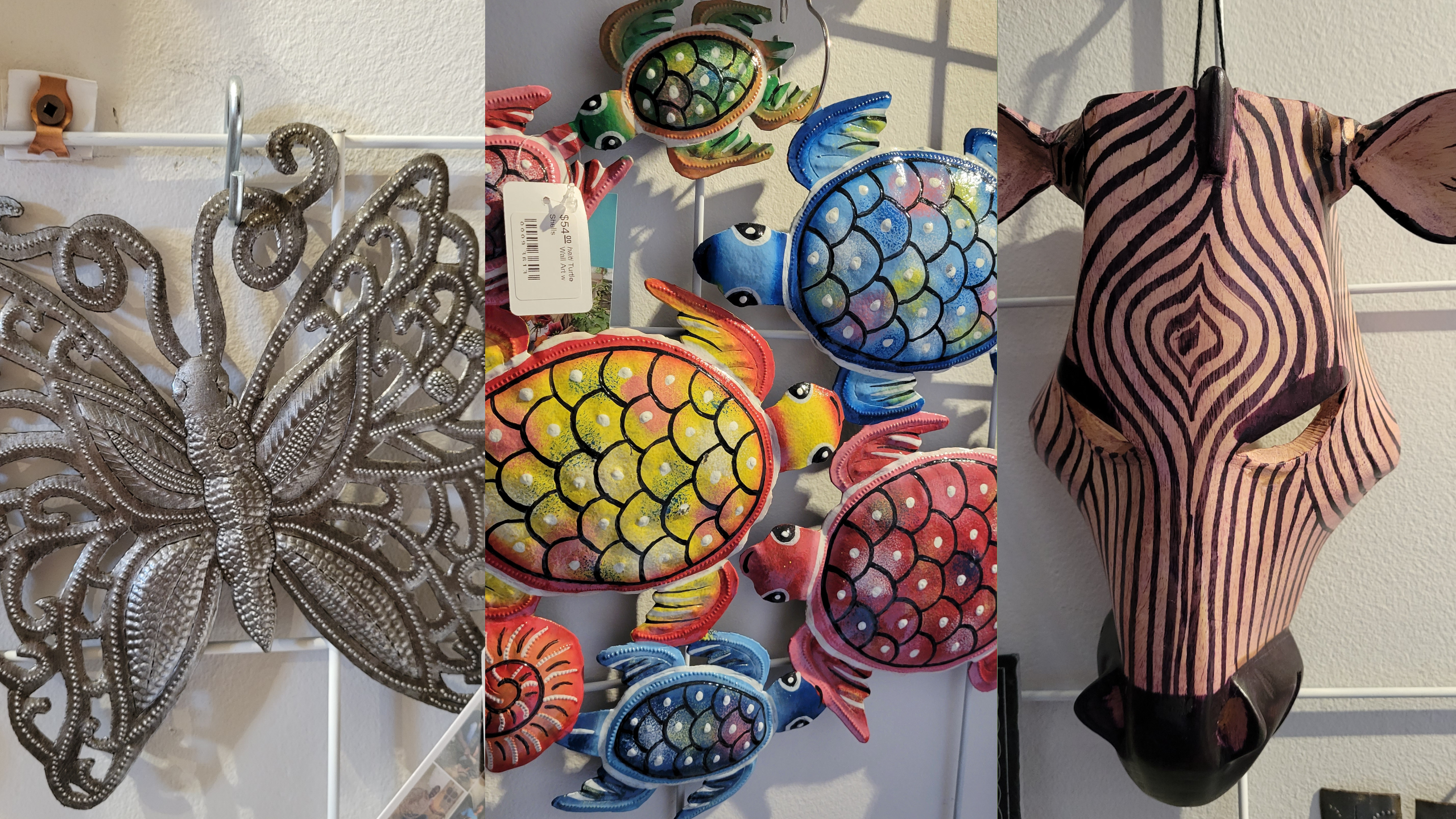 Being certified as fair trade means each producer must meet nine important criteria. They must create social and economic opportunities in their communities, promote fair trade, ensure the rights of children, respect cultural identity, build capacity and support independence, develop accountable relationships, pay promptly and fairly, cultivate environmental stewardship, and support empowering working conditions. All of these producers are working towards goals that benefit them and their communities.
In addition to promoting fair trade products, Villages Calgary follows these principles and is dedicated to making the world a better place. As a non-profit, the store donates back to various projects around the world that improve the wellbeing of the communities that develop their artisans. Whether it's supporting the building of schools, various water projects, or other initiatives that improve the lives of people around the globe, Villages Calgary is helping to create better communities.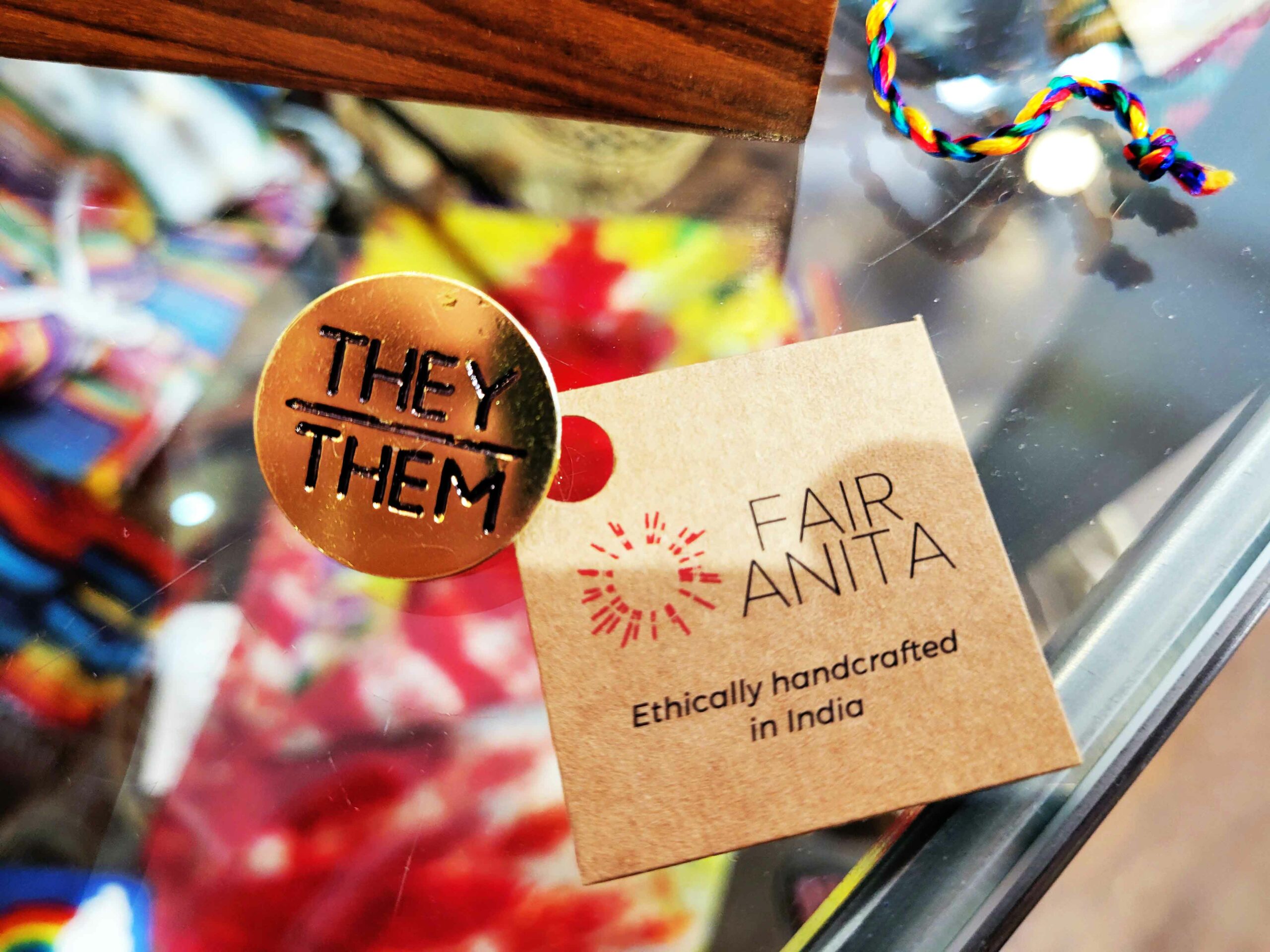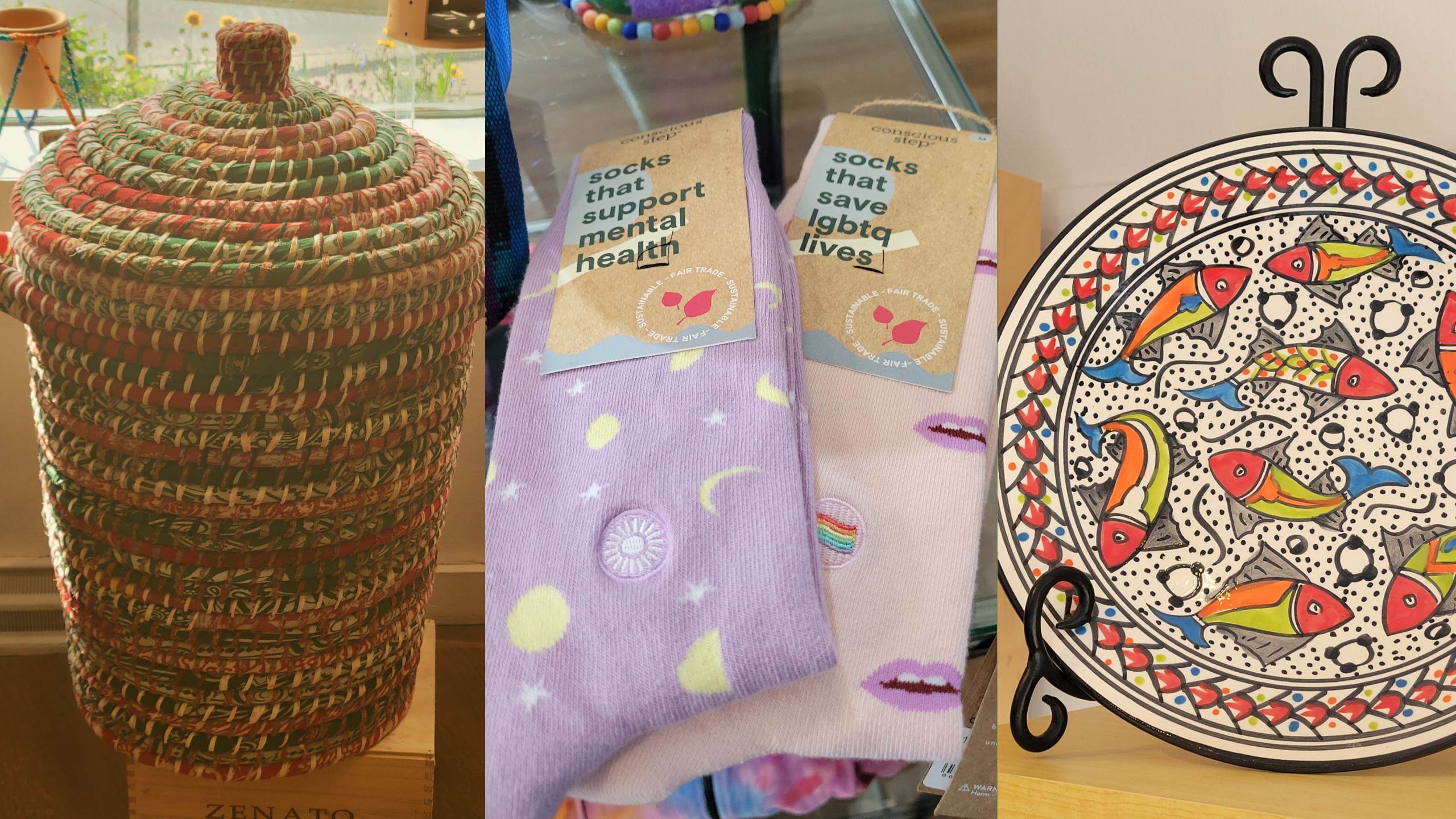 The store is a community in and of itself. It's a non-profit that's run by a board of volunteers, and many volunteers spend their time in the store helping it run smoothly. "People can be a part of something that makes them feel good," says Kolodka, "Nothing is better than fair trade."
So whether you're looking for excellent coffee, some new clothes, something for the kiddos, or just looking to make a difference in someone's life, stop by Villages Calgary and discover the difference of buying fair trade.