Cracking open a Cold One on a Hot Day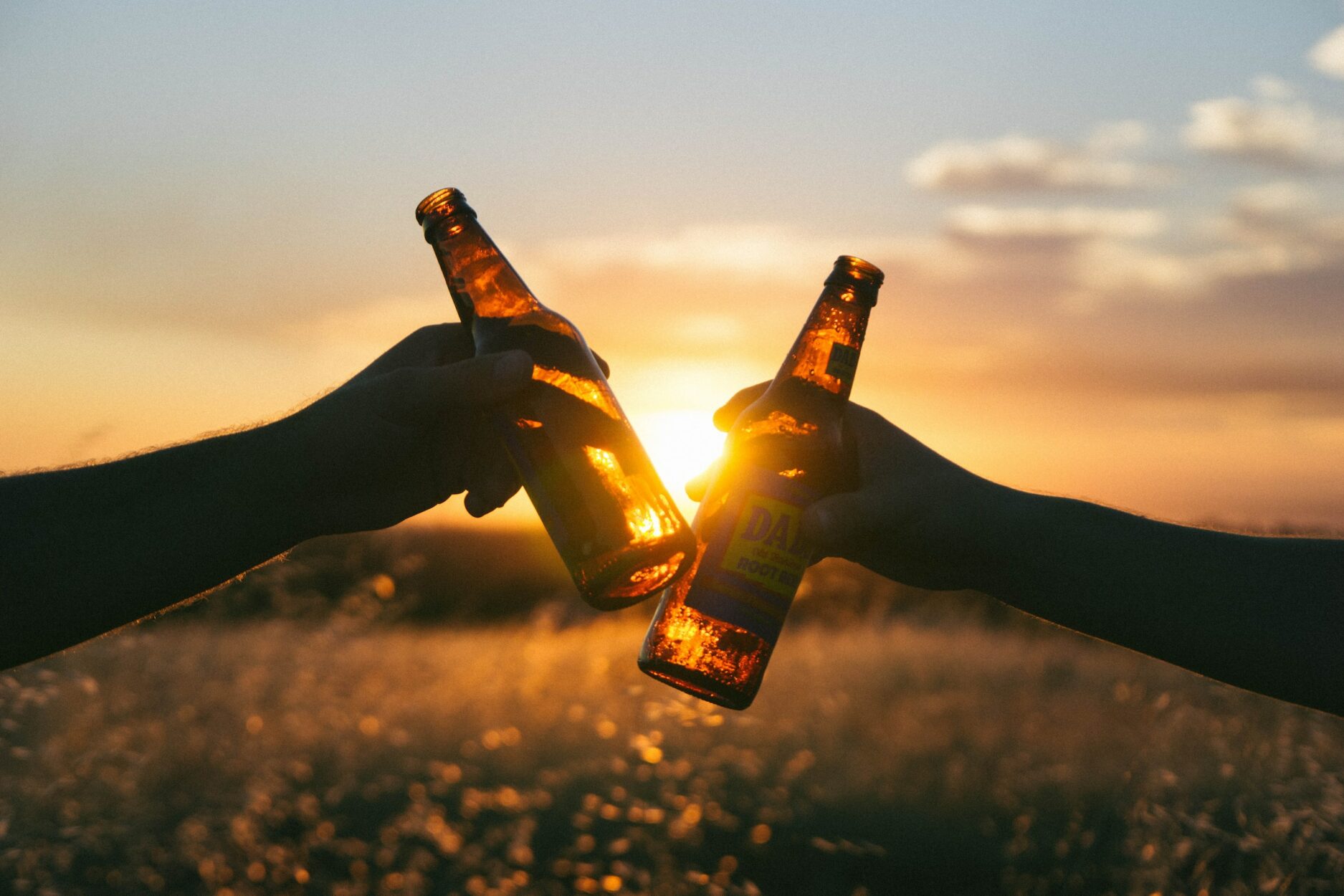 Wil Stewart on Unsplash
Here in Calgary, there is no shortage of local breweries to check out, each one unique with its own list of beers on tap and personality quirks. With patio season coming in full swing, these spots are revamping their taprooms and menus. Here is what's coming to your favourite local breweries this summer!
Wild Rose Brewery
Wild Rose is a Calgary classic, and they're working to make this summer the best one yet. As far as new brews go, they have a seasonal sour coming out on June 30. This is especially exciting since Wild Rose has not offered a sour in years. Emily Parsons, marketing and social media coordinator for Wild Rose, says that sours are the "perfect patio beer." The Citrus Howl Key Lime Kettle Sour is launching just in time for Stampede and will be celebrated with a big summer bash launch party with live music and lots of sunshine on their newly redone patio. Getting people out on their patio to relax is Wild Rose's goal this summer. Throughout the summer, Wild Rose is continuing their Monday trivia nights with $5 beers as well as vinyl spinning DJs playing every Sunday. Parsons said that the brewery is going to have a chill atmosphere this summer. "Wild Rose is a place to come to just to hang out with some friends, throw some darts, and forget about the rest of the world."
Cold Garden Beverage Company
If you are looking for a fun, eccentric spot, Cold Garden is for you. Nestled in the beloved neighbourhood of Inglewood with a heated patio full of unique secondhand sofas and chairs, you can spend hours outside sipping beers with your friends. David Drinnan from Cold Garden says the patio is going to be sunnier than ever this summer! Cold Garden is launching some exciting drinks this season, coming in hot with a Cold Garden Radler, which is half beer and half juice. They are also releasing a Cold Garden Slushie, because adults deserve slushies on hot summer days too. On top of the new bevies, the microbrewery is planning on hosting a Summer Solstice Party, as well as a Stampede Pancake Breakfast. They will also be participating in the Afro-Caribbean Food Festival and SIX PAK! Volleyball Festival in August. No matter what is going on in the taproom, Cold Garden's number one priority is to be open, accessible, and inclusive for all, and this summer will be no exception!
Citizen Brewing Company
Citizen is another local favourite that has revamped not only their menu, but their patio as well. The relaxing patio is now covered for those sunny summer days, heated for the chilly summer nights, and dog friendly, so no one is missing out on the fun! On top of their recently released lager and nitro sour brews, Citizen is also launching a Hawaiian Pineapple Wheat Ale, as well as celebrating the return of the beloved Bahama Trauma New England IPA. They will also have taproom exclusive beers that you won't find anywhere else. Citizen is getting back into their weekly features, including Hot Chicken Wednesdays and beer specials on Thursdays and Fridays. On top of that, they are hosting trivia nights and will have live music a few times each month throughout the summer. Anaïs Marshall, the event coordinator for Citizen, said that they want to create an inclusive and welcoming experience for everyone. "It's the neighbourhood spot, not just a brewery."
Zero Issue Brewing Zero
Issue is a unique brewery that is always working on new beers and loves to connect with Calgary's local artists. They aim to launch two new beers every month, so you can expect to see something different in the taproom every time you visit. The most prominent launch of the summer is Zero Issue's new Uncanny series. This series will include seven new IPAs, with one coming out every month until the fall. Zero Issue has worked with over 12 local artists on the past, and the idea behind this series is to give these artists free rein over the can design. Every can is meant to resemble an "alien zoo monster." Each artist will create a fun design and name for each new drink. The first beer in the series was Harrgon, a West Coast IPA, which was released in April. Ember Varga, Zero Issue's taproom manager, said that they really want to focus on community building this summer. They have a sunny, dog friendly patio and they host free drop in Dungeons & Dragons game nights once a month.