Nancy's Journey: Pie Junkie, the True Pie Shop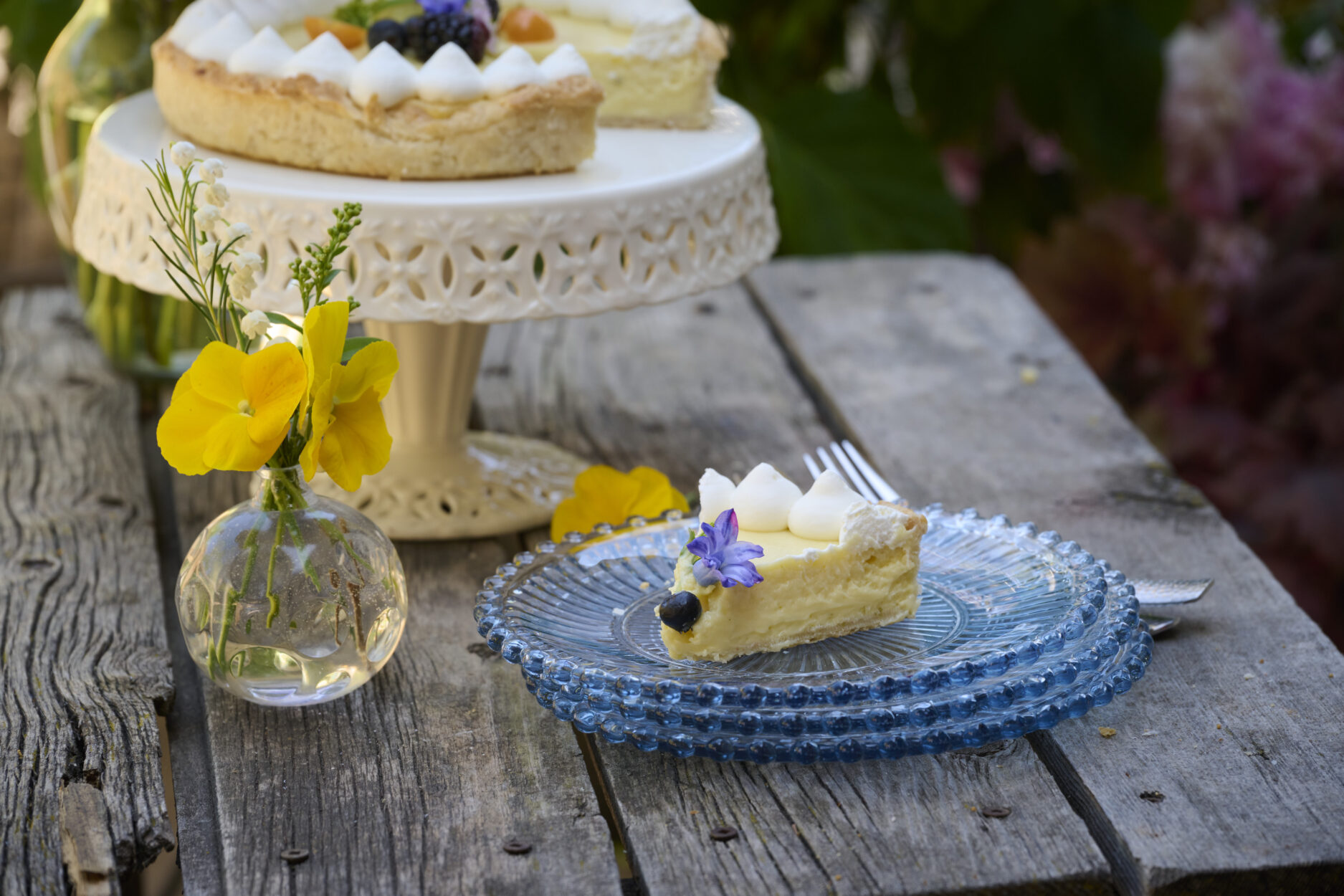 Pie Junkie
Every successful business starts with a seed, a spark of an idea. In the case of Pie Junkie, it was a daughter's longing for her grandmother's homemade pies and the love kneaded into every crust. For co-owner Nancy, the journey of Pie Junkie started from her daughter Taya's affection for her grandmother and the pies they baked together, creating a legacy that would soon become a vibrant community hub for pie lovers. 
A Family Affair 
Nancy was no stranger to the hospitality industry. She owned a design firm that served high-end restaurants in Calgary, creating unique dining experiences. However, she soon realized she could do more; she could create her own restaurant, a warm and inviting space that resonated with her family's love for baking and cooking. 
Taking a cue from her British father's savoury recipes and the sweet memories of baking pies with her daughter, Nancy set her sights on starting Pie Junkie. Unfortunately, the initial journey was not without its hiccups. An unreliable chef and long working hours were the tip of the iceberg. Making pies was a challenging process, and maintaining the freshness and quality of the products required ingenuity and perseverance. But, as Nancy stated, "pies are challenging products, they go stale very quickly. We had to figure out how to make things fast and from scratch." 
From Challenge to Triumph 
Faced with financial challenges despite the popularity of her pies, Nancy reached out to Jo-Anne Caza, a dear friend, and turned Pie Junkie into a family affair. The goal was simple - create the best pies money could buy using real, ethical, and fresh ingredients. An unwavering commitment to quality was what drove them: no preservatives, no fillers, and packaging that was compostable and recyclable. This mindset allowed them to establish four shops in Calgary, kickstart pie delivery through e-commerce, organize fundraisers, and manage a ton of wholesale, all while maintaining a staff of approximately 65 dedicated pie makers. 
The all-butter crust, a unique selling point for Pie Junkie, strays away from lard, shortening, and palm oil use. Their dedication to handmade pies extends to their partnerships with local farmers and businesses. From sourcing their cherries for their famous Sour Cherry pie to using grass-fed beef for their Beef Wellington, Pie Junkie remains committed to supporting local Calgary businesses. 
Pie Junkie: A True Pie Shop 
While in Britain, pie shops are typically associated with savoury flavours, in America, they're synonymous with sweetness. Pie Junkie, as Nancy asserts, is a true pie shop, offering both sweet and savoury options. And when it comes to customer favourites, the Banana Toffee and Key Lime pies are untouchable. The pies are not only heavenly in taste but also visually enticing, embodying the belief that "you eat with your eyes first." 
Looking Forward 
Despite their success, Nancy and Jo-Anne aren't resting on their laurels. Pie Junkie continues to innovate with new flavours and products, including their recent introduction of TV dinners. With a vision of expanding to Edmonton and Vancouver and plans to sell seasonal pies like the Turkey Dinner Pie, Pie Junkie is showing no signs of slowing down. 
The journey of Pie Junkie is a testament to the power of resilience, a love for quality, and the unbreakable bond of family. As Nancy says, "people really wanted a homemade pie that they remembered." And that's exactly what Pie Junkie continues to deliver - pies that taste like cherished memories and a love that's baked into every bite.