Lizzie Markson on the Role of a Fate in Hadestown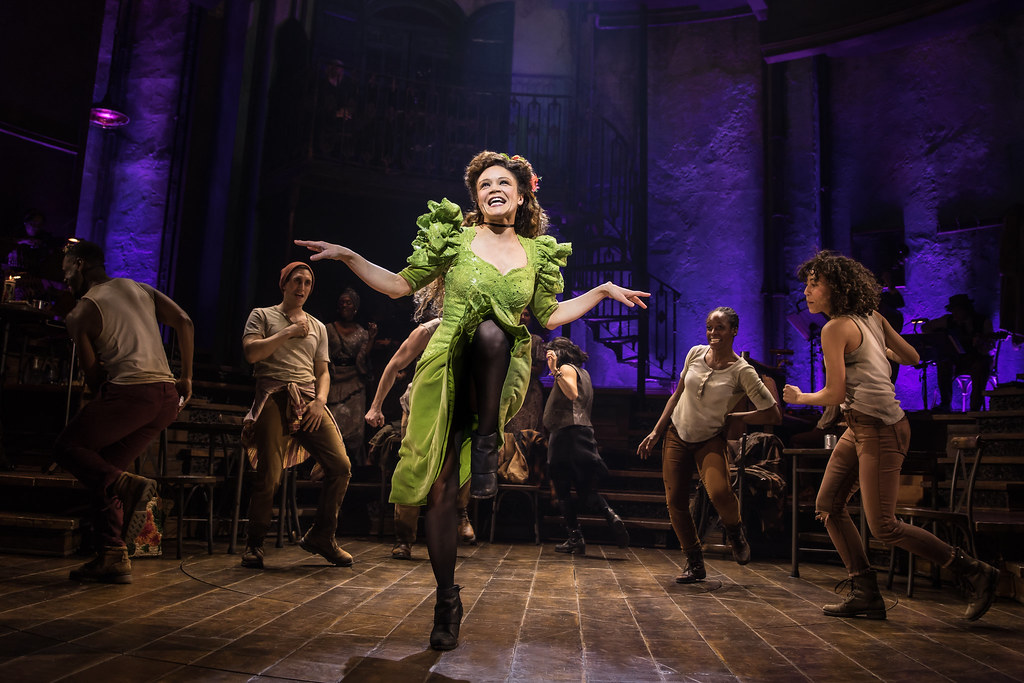 2019 Broadway Production (Matthew Murphy for MurphyMade)
Graduating in 2016, Lizzie Markson leaped straight into the Mamma Mia! Farewell Tour, a year-long adventure that set the stage for her New York transition. In the city of dreams, Lizzie immersed herself in the actor's hustle, a mix of auditions and regional work, all while keeping an eye on a dream — being a part of Hadestown.
Hadestown is a unique musical that reimagines old Greek myths, blending modern American folk music with New Orleans-inspired jazz. The show invites audiences on a journey to the underworld, exploring themes of love, faith, and redemption. Its creative approach gives actors like Lizzie the freedom to explore and carve out their unique interpretations. This freedom, combined with the rich writing and score, drew Lizzie to the role, allowing her to discover and define her version of Fate.
Playing a Fate, however, comes with its unique set of challenges. The role demands a portrayal of divinity, a physicality that embodies the grace and power of a goddess. For Lizzie, this means constantly reminding herself to maintain a 'lifted' posture, a physical representation of the character's celestial nature. Additionally, synchronizing with the other two Fates to form a cohesive unit adds another layer of complexity to her performance.
One of her favourite lines from the show, "It's a sad song, but we keep singing even though," resonates deeply with her. It captures a core theme of Hadestown: even though life can be hard, we must keep going.
Lizzie was also extra excited to return to Calgary, as she loved the mountains during her Mamma Mia! Farewell Tour.  Check out Hadestown in Calgary at the Southern Alberta Jubilee Auditorium from November 21-26, 2023!