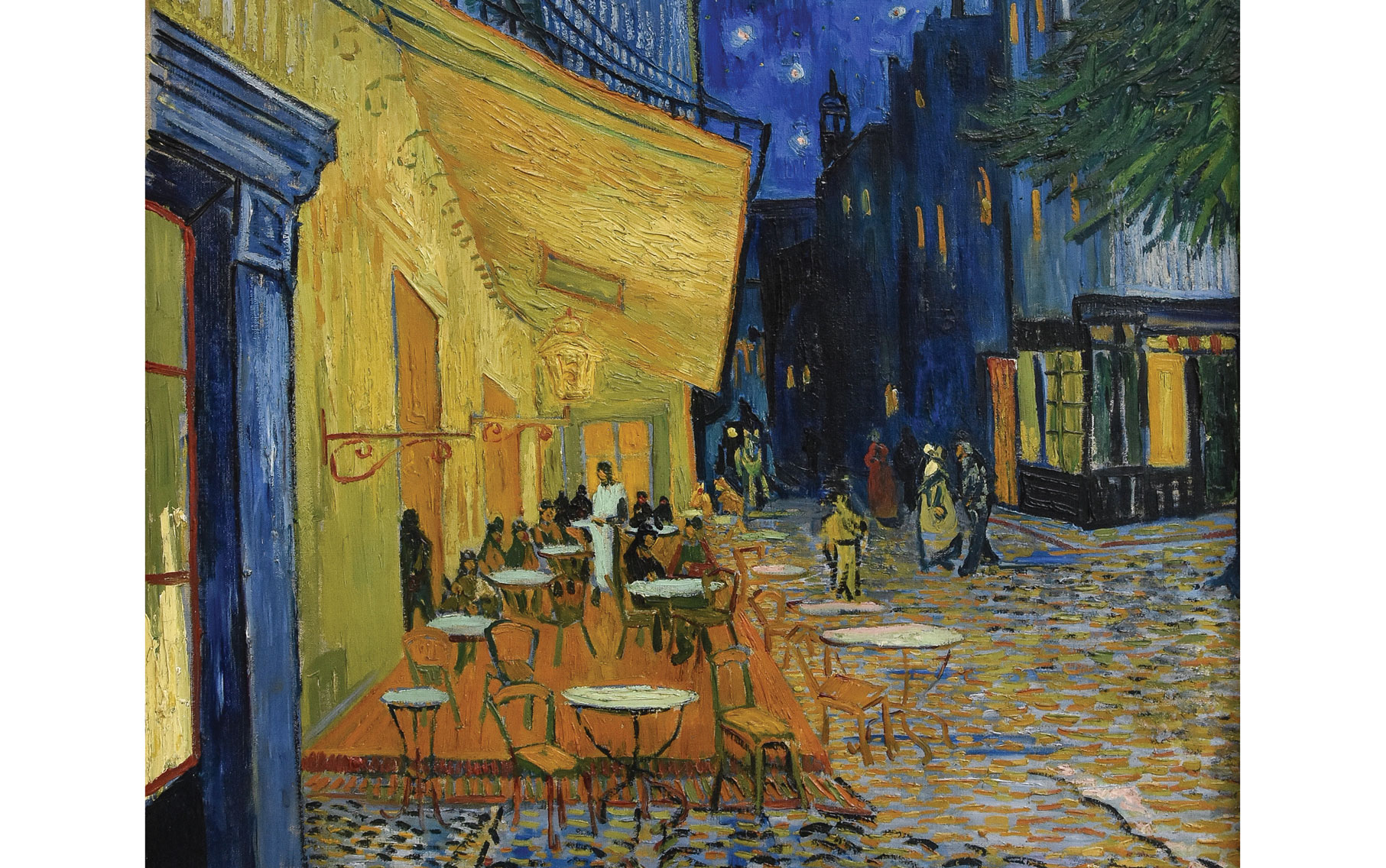 Are you looking for art in Calgary? If the popularity of Beyond Van Gogh: The Immersive Experience at the BMO Centre is any indication, Calgarians certainly have a taste and thirst for art. For several months, thousands of people were treated to a stunning visual presentation of Van Gogh's work with the help of some cutting-edge projection technology. His most well-known pieces came to life and swirled around on the floor, walls, and ceiling for an aesthetically-pleasing experience, unlike anything many had seen before.
Building on the success of the Van Gogh exhibit, Paquin Entertainment Group has announced a new immersive experience called Beyond Monet. This interactive show will feature the work of Claude Monet similarly brought to life and projected onto large screens spanning 50,000 square feet.
Until then, there is a large art scene in Calgary for everyone from the casual art fan to the aficionados to whet their appetite.
The Esker Foundation has been a mainstay in the local art world for the better part of a decade. The contemporary gallery offers free admission and is located in the Atlantic Avenue Art Block in Calgary's Inglewood neighbourhood. The Vivek Shraya: Legends of the Trans exhibit is featured until February 2022 and includes photographs inspired by the 1994 movie Legends of the Fall, which was filmed west of Calgary. Upcoming exhibits launching in January include work by Farah Al Qasimi, Michelle Bui, and Veronika Pausova.
The Dark Arts is a new player in the Calgary art scene. Located inside the city's historic GRAND Theatre in the heart of downtown, this unique interim exhibit showcases the work of local artists in a lounge atmosphere. The initial run for the Dark Arts was extended and is scheduled until the end of 2021.
There is a plethora of vibrant public art located all across Calgary. More than 1,300 pieces including sculptures, murals, and illuminated art decorate every quadrant of the city. Some of the most well-known and talked-about pieces include Family of Man located at the corner of 1 St and 6 Ave SE, The Conversation on Stephen Ave, the Wonderland sculpture outside the Bow building, and the infamous and controversial blue ring, formally known as Travelling Light located just off Deerfoot Trail and 96 Ave NE. A map of the city's collection can be found at calgary.ca.