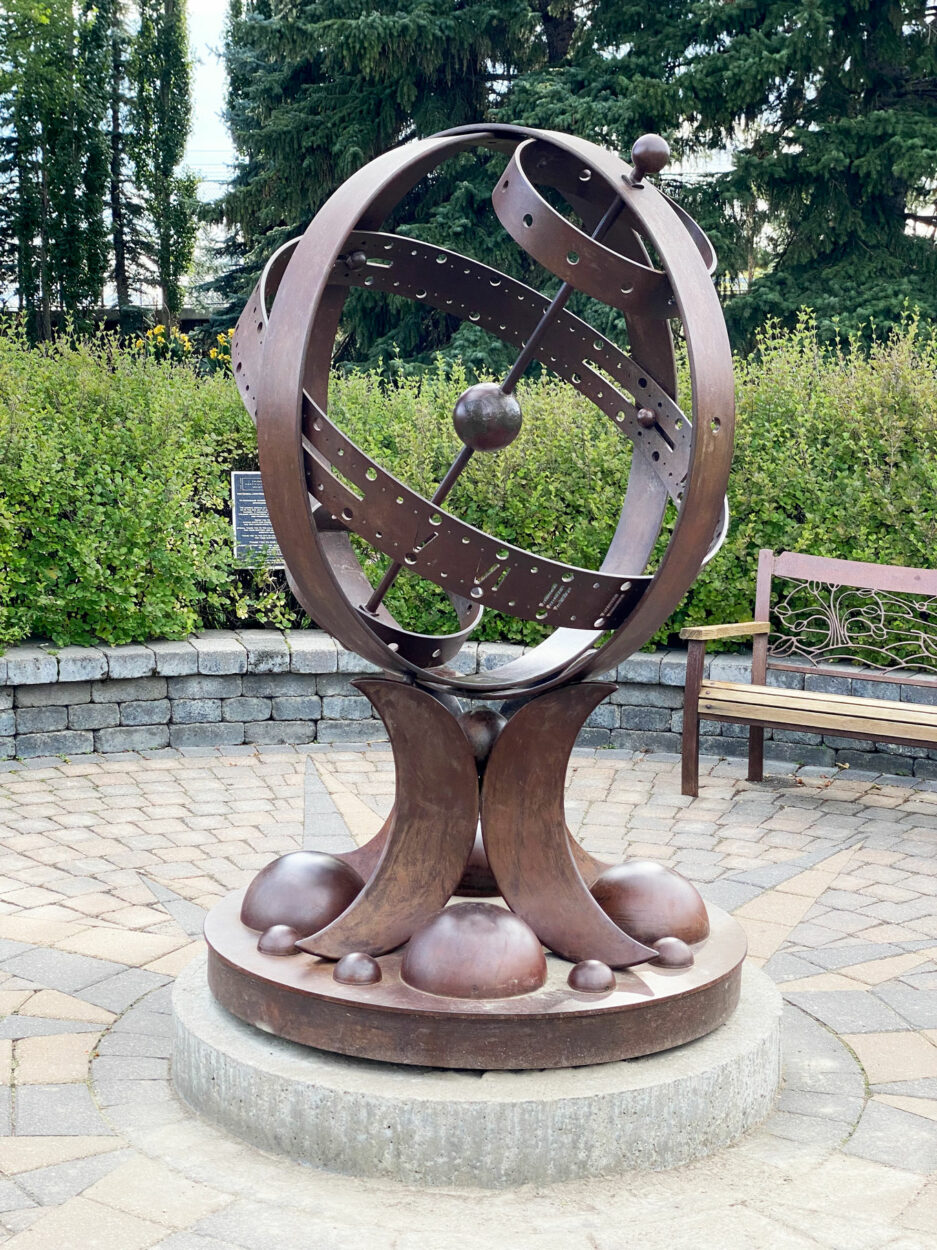 Good news for you!  You've got a weekend off and a little extra cash in your pocket.  It's not a lot, only $50 but it is aching to be spent.  Now because you are the fun one in your group of friends everyone is texting you for advice.  They all want to know what is going down this weekend.
"Where is the adventure?  What's something exciting to do?"  Are just a few of the questions blowing up on your cell.
A big sigh leaves your mouth and suddenly a loud ping sounds on your phone.  It's an advert from the Calgary Zoo, calling for all adventurers and explorers alike to solve a pressing mystery.  Never one to turn down a caper, you call up all of your friends.
Thanks to this pandemic, finding an adventure is not easy but the Calgary Zoo has found a way around that.  Every two months they hold a scavenger hunt that brings some excitement to those of us who constantly search for it.  My good friend and master animal-whisperer, Steen and I have done three different scavenger hunts that the zoo has put on.  Each one is different, each one is fun, and each one supports wildlife conservation.  Here is a little info on what you can expect from these three events.
Locked Zoo
An 18+ event where cocktails and house drinks bring out the party animal in us all.  Yahoo! Now you can get a small meal with this but because it costs extra and it was our first time doing this, we decided to skip it.  There were several different puzzles we had to solve from finding symbols to locating numbers.  Was it easy? I'd say medium.  We did a lot of walking, scanning QR codes, and gawking at the animals.  Not to mention the garden is sure beautiful in the summertime.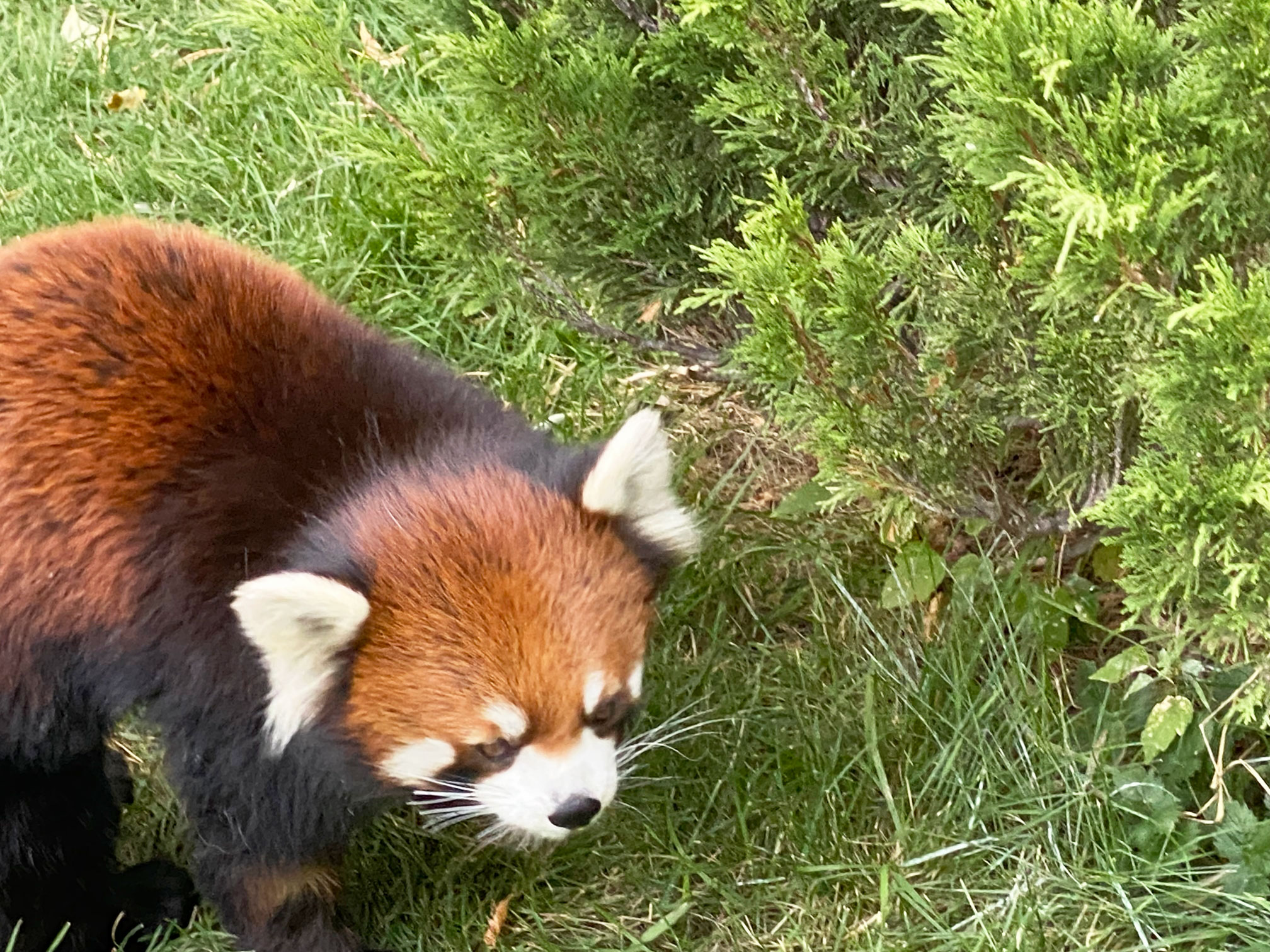 ZooDunnit
Oh no!  A terrible crime has hit the Calgary Zoo.  Someone was murdered and a valuable treasure is stolen.  Whatever shall we do?  We've got to get a detective.  Oh wait!  That's us.  So if you ever wanted to deal with some crazy suspects but hope not to be a victim yourself, this is your opportunity.  Not only are there cocktails but some yummy tapas to go with it.  This is definitely something to do at least once in your life.  Not just because of the intrigue or the food but because the animals are rooting for you.  Let justice be served!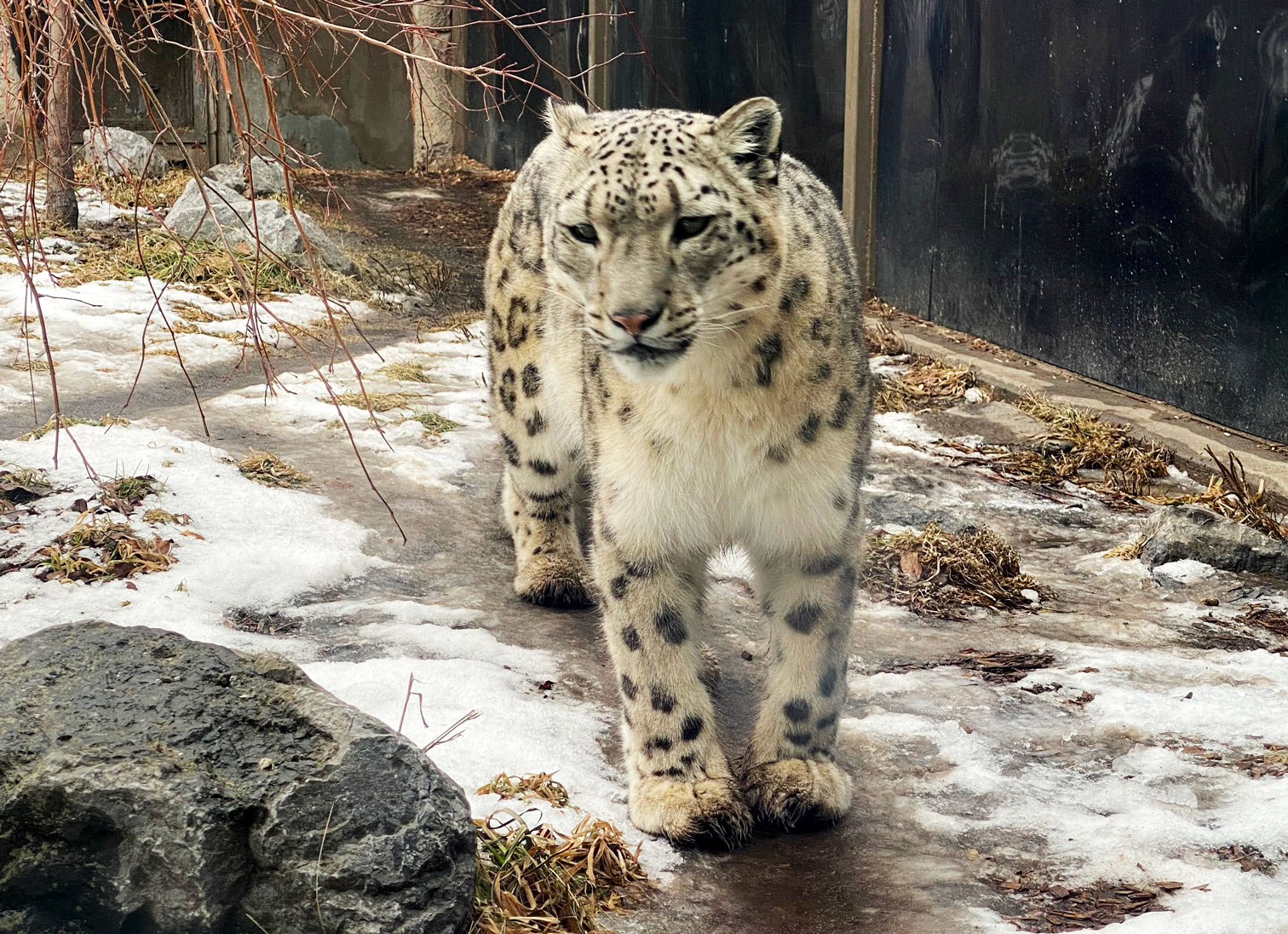 QUEST for the Golden Giraffe
Bringing Jumanji to us, the Calgary Zoo has its biggest adventure yet. This family friendly event has us talking to Doctor Remington Hawthorn who sends us on a plane to different parts of the world.  Armed with our trusty cellphones this choose your adventure has us swimming off waterfalls, jumping out of planes, exploring jungles, and participating in a great jeep chase.  Although we got "killed" twice, my friend and I managed to save the great golden giraffe and return it to its rightful owners.  Friendly word of advice: Don't follow the mysterious stranger in the bar.  You won't get lucky.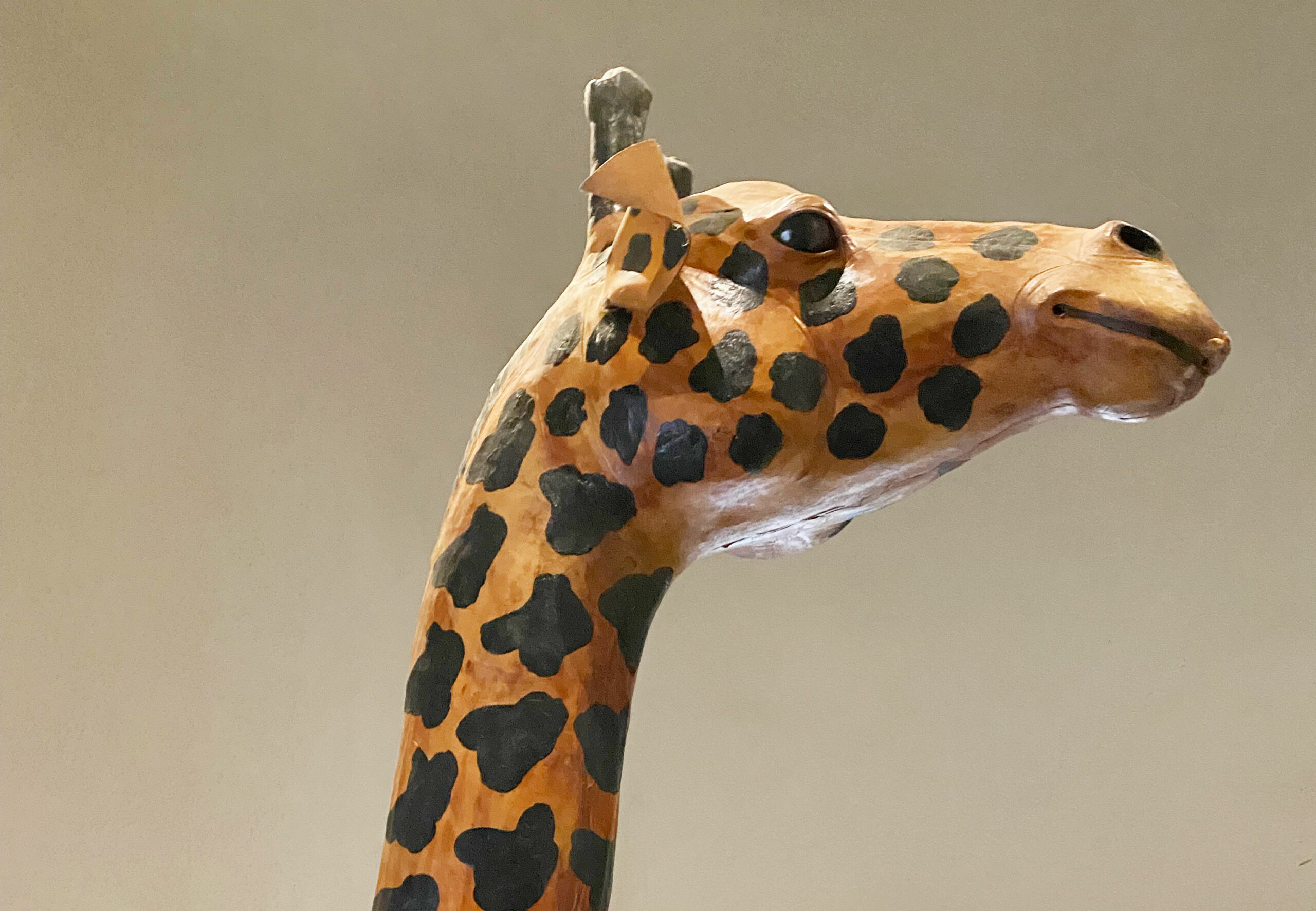 The longing to travel again has hit many of us hard in this pandemic.  It's come to a point where it is not as easy as it used to be.  Luckily there are places like our local zoo that puts on events like this that make it easier for us.  Keep your minds open, ears to the grapevine, and welcome any opportunity where there are fun games to be had.  That said, if this was Jumanji, my friend and I are on our last lives.