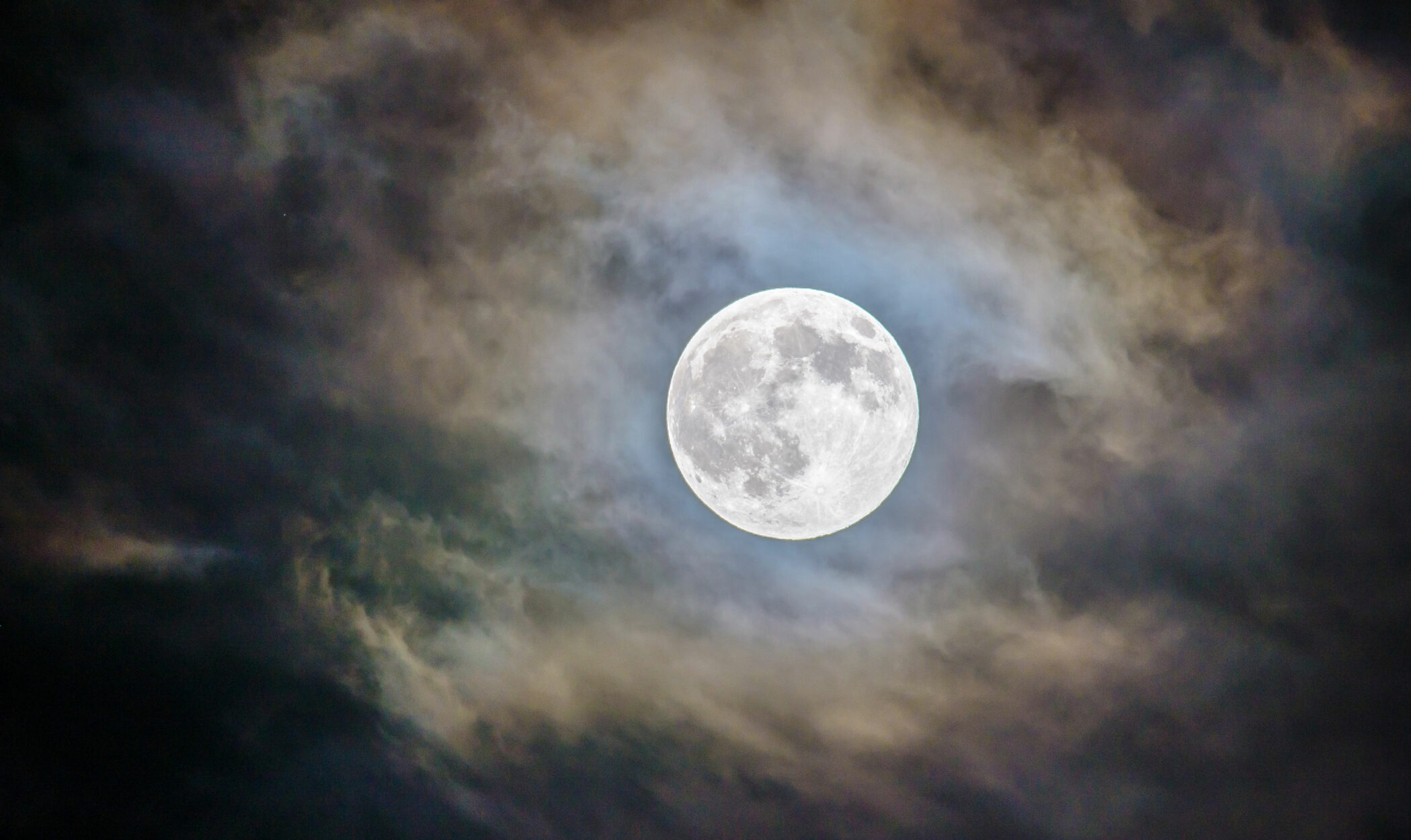 The leaves on the trees have turned and they gently fall onto the ground.  There is a chill in the air that tells you that winter is coming.  You look up at the early night sky with the hues of dark blue taking over the reds and oranges.  You can see that October has come at last.  Thanks to the pumpkin chai latte in your hand, you feel the warmth of it on your hands as it protects you from the cooling night air.
"Ah!" You say with delight as you sniff your spicy hot drink and indulge in a sip of that autumn goodness.
You keep walking down the street towards your car since you are ready to go home.  It could be because you're tired but you feel a little dreamy and think about Halloween.  You get into your car, and a flood of questions fills your head.
"Why does it only last for one night?"  You think wistfully as you turn the keys in your car.  "Why can't it last all year?"
Luckily enough there are a couple of places and experiences where our favourite creepy holiday can be enjoyed no matter what time of the year it is.  Here is where you can go if you ever find yourself wishing for All Hallows Eve.
Monster Mini-Golf
Affordable, fun, and family-friendly, it doesn't get more Halloween-like than here.  This place is more of an experience than it is anything else.  The mini-golf is an 18-hole adventure where you have quirky, glow-in-the-dark monsters lurking in every corner.  In that case, you had better jump on the laser-tag and blast them away!  Then you can escape them with a fun brain game in the maze.  Speaking of games, who knows what prizes you will get when you try out their arcade games.
The Potion Room
Are you a witch or wizard? Or maybe you are just a muggle who loves a good story.  Whatever you are, you will celebrate many magical times in this combination restaurant, lounge, and nightclub.  There are tasty elixirs and potions just waiting to be tried.  Not to mention some tasty food that will make you go back for more.  However, you will never want to leave thanks to the magical atmosphere.  All the glowing lights, glass bottles, and vintage décor make you think that you have stepped into the world of Harry Potter.
Rite of Ritual
Your one-stop-shop for all your metaphysical needs and supplies.  Whether you are a budding astrologer, a crystal collector, or a herbal master, this store has everything you are searching for.  This store can be viewed in many spiritual contexts but it also radiates positive energy and inclusivity to all.  Even if you aren't a believer in such things, you can still find an interesting book on mindfulness, some bath and body products that sooth the senses, or some beautiful jewellery that you can't wait to show off. Whatever your purpose, this mystical store is a place to visit.
The Costume Shoppe
Who said costumes can only be worn once a year?  For some people it is every day!  Thousands of costumes and accessories can be found in this one store.  It is a frequent hangout for cosplayers, theme party enthusiasts, and many others from all walks of life.  We can't always change who we are at the drop of a hat but it is nice to have the option to do so when we want to.  We can all certainly agree that wearing a costume no matter what time of the year it is, is always fun.
Flying Squirrel Trampoline Park
Loads of fun and in two convenient locations in Calgary, this trampoline attraction is a place where you can fly like a bat out of Dracula's castle.  It is open during the day but at night, it is the best time to get into a macabre mood.  Everything is dark, the music is loud, and everything glows brighter than jack-o-lanterns.  So you get to fly, go bump in the night against some spring board trampolines in every corner, and improve your health in the best way possible.  Yes, this place is for all ages; kids and kids-at-heart.
Apothecary in Inglewood
One of Calgary's original neighbourhoods is filled with history and hauntings.  In fact, they pride themselves on it and they should.  Their stories are absolutely fascinating.  Just as mesmerizing as this shop.  This store is the premier place for all natural products, zero waste goods, herbs, and essential oils.  "So what?"  You might be thinking but if you think about it, it makes sense as to why this would remind you of Halloween.  An old neighbourhood full of ghost stories, a store that sells healthful locally made products.  It sounds like Alice Hoffman's, "Practical Magic."
Sweet Fusion Candy Store
What's Halloween without any candy?  Let's hope that we never find out.  Luckily, we do have Calgary's best selection of candy, soda, and fun right in our own backyard.  Yes, they have the name brand candies that we are all familiar with but there are also new ones to discover.  Confections like Astro-pops and Tahitian treats are not something you can find just anywhere.  So if you have a favourite treat, you might just find it here.  After all, it is for everyone.
People love Halloween because it reminds us not just the scary side of things but that the world is filled with infinite possibilities.  The one time when the imaginary is real, the impossible is suddenly possible, and we get to be whatever we want to be.  It's a shame that there is only one day that we can celebrate All Hallows Eve, but it is also what makes it so special.  It's also nice to know that if we do miss it, there are places we can go to that reminds us why we love it so.