The Perfect Gift: Shop Local this Holiday Season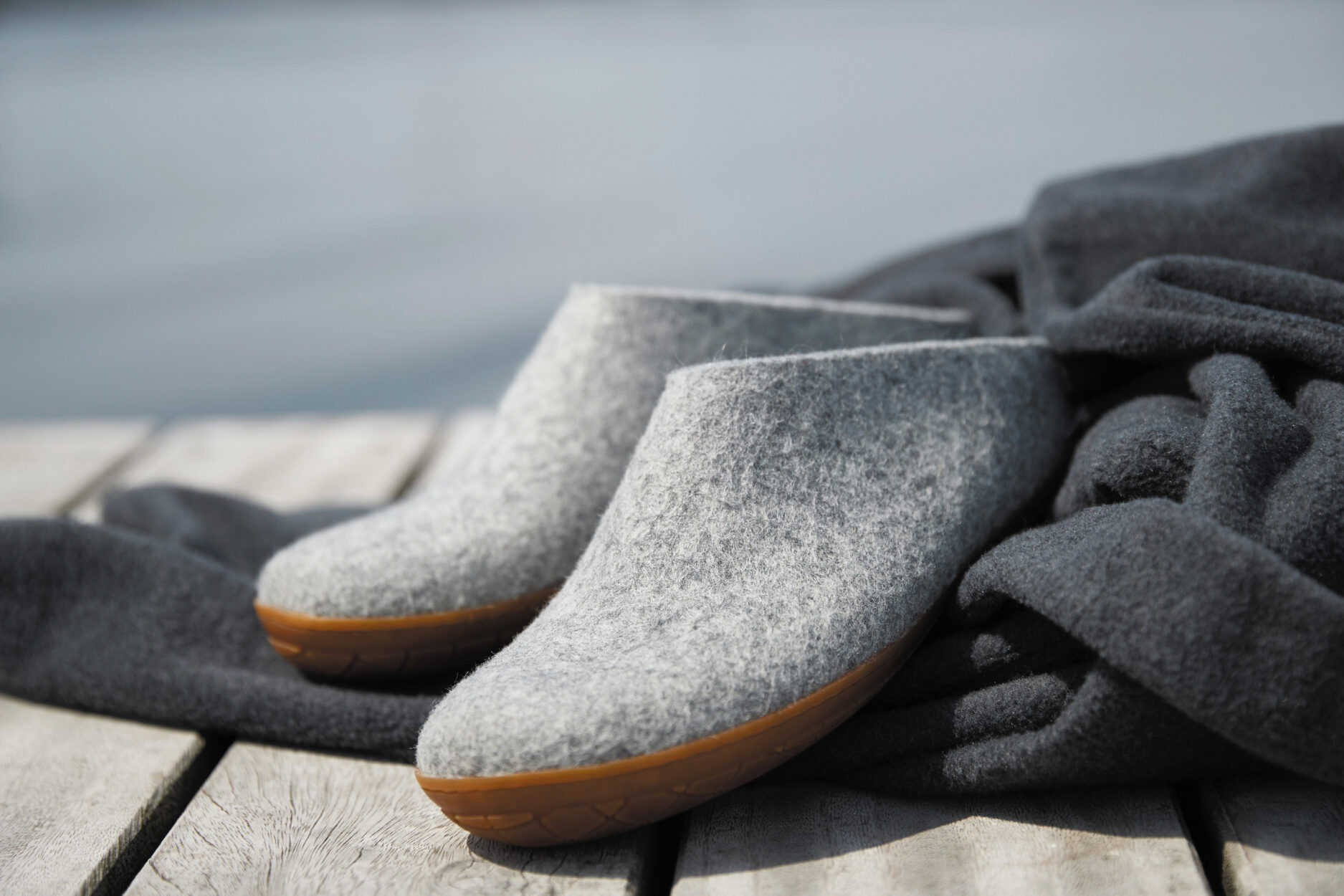 Photo provided by Stuff
One thing about Calgary is that we love our local businesses. Especially in the last few years, the push to support local has grown tenfold. Not only does it help small businesses, but shopping local is also a fun way to spend time while visiting the city! With the holidays coming up, shopping for your loved ones might be the perfect way to spend the day. No matter what part of the city you're in, there is a unique local business for every type of person!
Inglewood
Madame Premier is one of the most attention-grabbing shops passed while window shopping in Inglewood. With bright colours, neon signs, and an overall welcoming environment, it calls onlookers inside. What's even better than the fun visual appeal is the message behind the products that line the shelves. The owner of the shop, Sarah Elder Chamanara, started this business with the goal of encouraging women to engage in politics. Since it has grown, it has become a hub of feminism and inspiration for women of all backgrounds. The store is filled with feminism focused books, stationary products, children's toys, and clothing. Not only a perfect place to shop for the women in your life, but anyone who supports the feminist movement!
Just down the street we can find Shades of Sleep, a local business dedicated to ensuring a well-rested night of sleep. Aside from pillows, sheets, and linens, this local shop has an abundance of sleepwear for sale from over 20 different brands. They also have towels, organic soaps, and even some home décor. It's really so much more than a bedding store! If there is someone in your life that prioritizes their eight hours of sleep, or maybe struggles with it, they might appreciate a gift from Shades of Sleep. For the hard-to-shop-for couple on your list, matching bath robes are always a great choice!
Kensington
Pages on Kensington is a warm and welcoming local shop, with floor to ceiling shelves filled with – you guessed it – books! Whether the book lover in your life is into thrillers, sci-fi, romance, or something in between, you are sure to find them the perfect gift at this independent bookstore. Take some time to wander the two levels of this beautiful shop and you might even find something for yourself!
A short walk down the block will get you to Sunnyside Art Supplies, a local art shop with more than meets the eye. From basics like canvases and paints, to more niche art supplies like clay and sculpting tools, airbrushing accessories, and easels, Sunnyside Art Supplies has it all. No matter what kind of artist you have in your life, finding a gift here should be easy and fun!
For the tea lovers in your life, stop in at The Naked Leaf, a locally owned tea shop. Grab a hot drink and peruse the shelves for the perfect herbal mixture, Japanese tea set, or even a travel thermos. Finding a holiday gift here will never be difficult, as The Naked Leaf has everything you need to brew the perfect pot!
Beltline
Sometimes, shopping for a husband, father, or brother is the most daunting task. That's why Stuff is so convenient. Labelled "Calgary's Only Lifestyle Store for Men," you can find anything on your list for the important men in your life. Clothing and shoes are always a safe gift option, and Stuff has an abundance of choices from multiple different brands. Personal care items, including cologne, skincare, and facial hair grooming products can also be found here. On top of that, Stuff sells games, books, and even cocktail kits, all under the same roof. It might be easy to get lost with so many options, but one of the Stuff employees will be sure to help you find exactly what you are looking for – even if you aren't sure what that is yet!
Have a skateboarder in your life? Ninetimes Skateboard Shop is not only a locally owned store selling all things related to the sport, but it is also a gathering hub for the skateboarding community. If you are looking for the experts, you are sure to find them here. Whether you're shopping for a newbie just looking to get started, or a skateboarding fanatic, there is something for every level of boarder at Ninetimes.
This is just a start; we've barely scratched the surface on all the local shops that Calgary has to offer! No matter who you are shopping for or what their interests are, there is a locally owned business waiting with the perfect gift in stock.