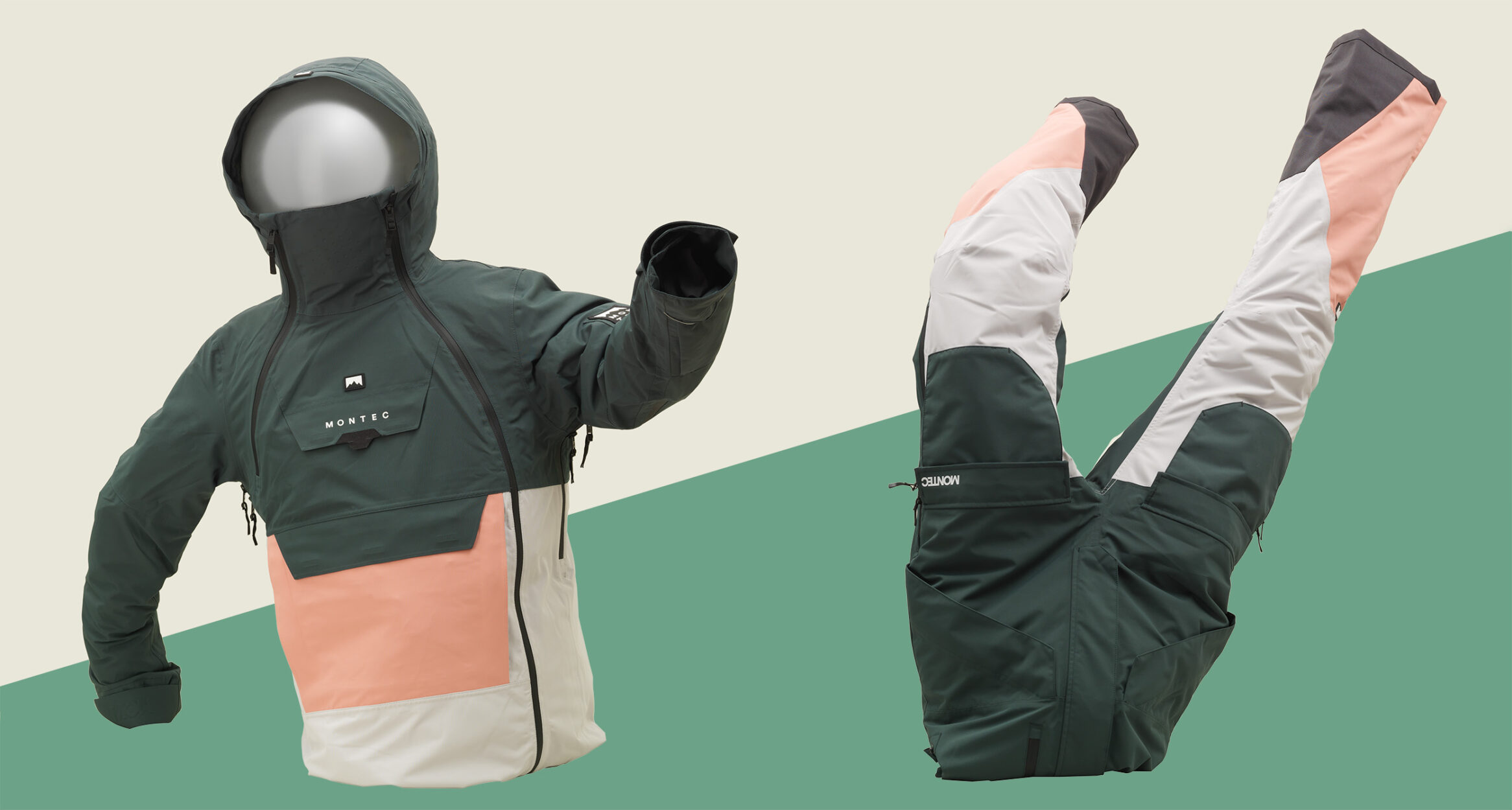 Dope Snow will keep you warm and toasty during this chilly time of year. Combined with Montec ski gear, you won't even notice the cold.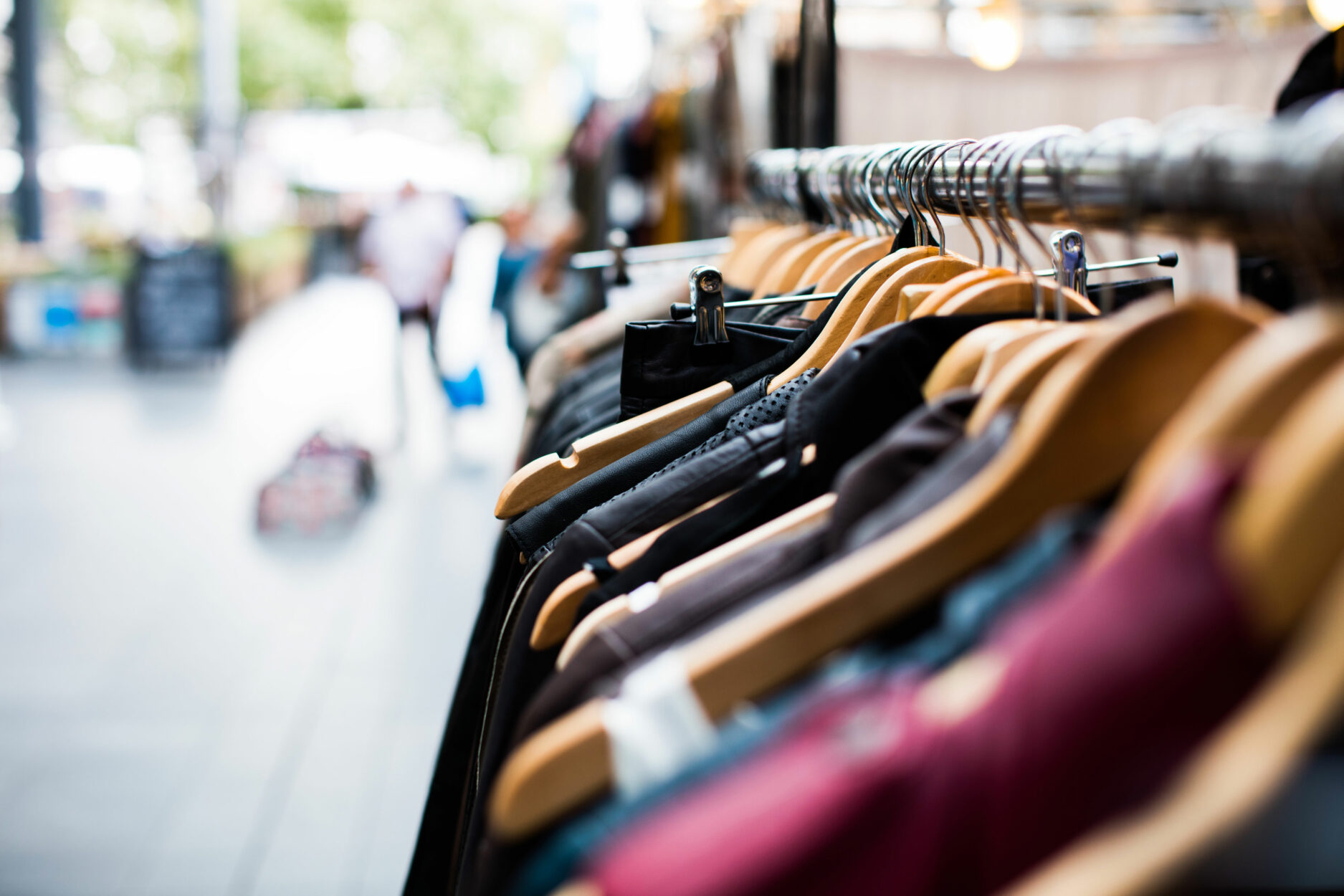 Discover some of Calgary's more unique and specialized consignment stores and find out what's next in influencer fashion for the city!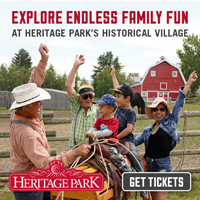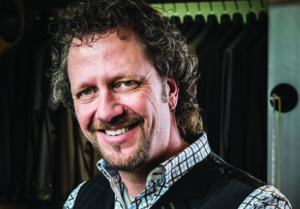 Supreme Men's Wear is a lifelong project for Darren Biedermann, who designs his own collection of luxurious, hand-crafted dress shirts.